how to fix low fps, brakes, lags
The technical condition of Steelrising, a new project of the Spiders studio, leaves much to be desired. A huge number of players complain about low FPS and various graphical bugs, and the owners of not only budget PCs complain, but also owners of top machines. Before trying to fix or change something on your PC, we recommend that you familiarize yourself with the system requirements for the game.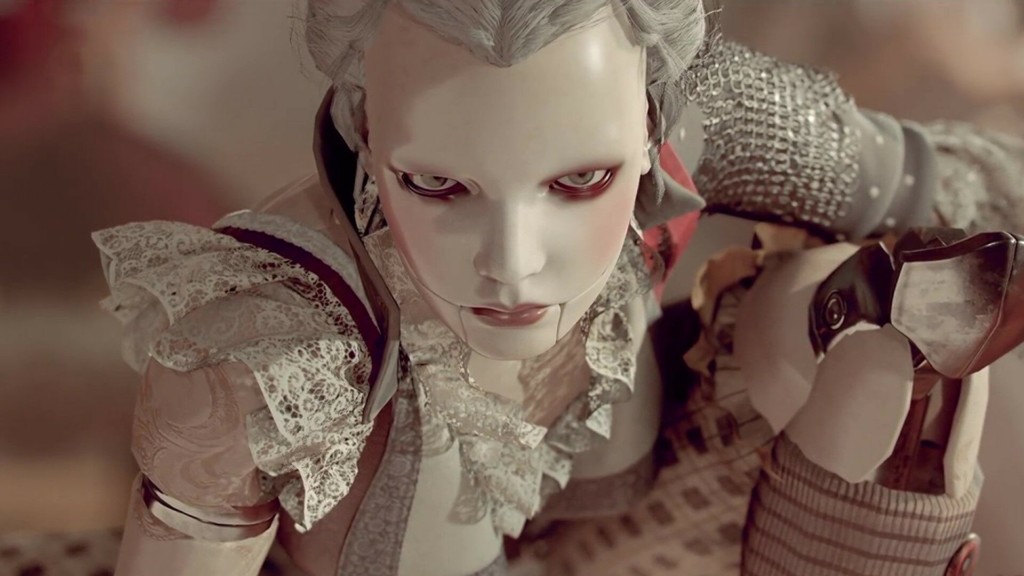 Steelrising system requirements
Minimum:
OS: Windows 10
CPU: Intel Core i7-3770 or AMD Ryzen 5 1400
RAM: 8GB
Video card: NVIDIA GeForce RTX 2060 6GB
DirectX: Versions 12
Storage: 67GB
Featured:
OS: Windows 10
CPU: Intel Core i7-8700 or AMD Ryzen 5 3600X
RAM: 16 GB
Video card: NVIDIA GeForce RTX 2070 SUPER | NVIDIA GeForce RTX 3060 Ti 8GB
DirectX: Versions 12
Storage: 67GB
As you can see, Steelrising requires an extremely powerful graphics card even at the "minimal" settings. After all, the RTX 2060 is no joke. After a little experiment, we found out that Steelrising on a low graphics preset at 720p resolution (it makes no sense to take it lower) requires more than 5GB of video memory from the player's PC.
Low FPS and brakes in Steelrising – what to do?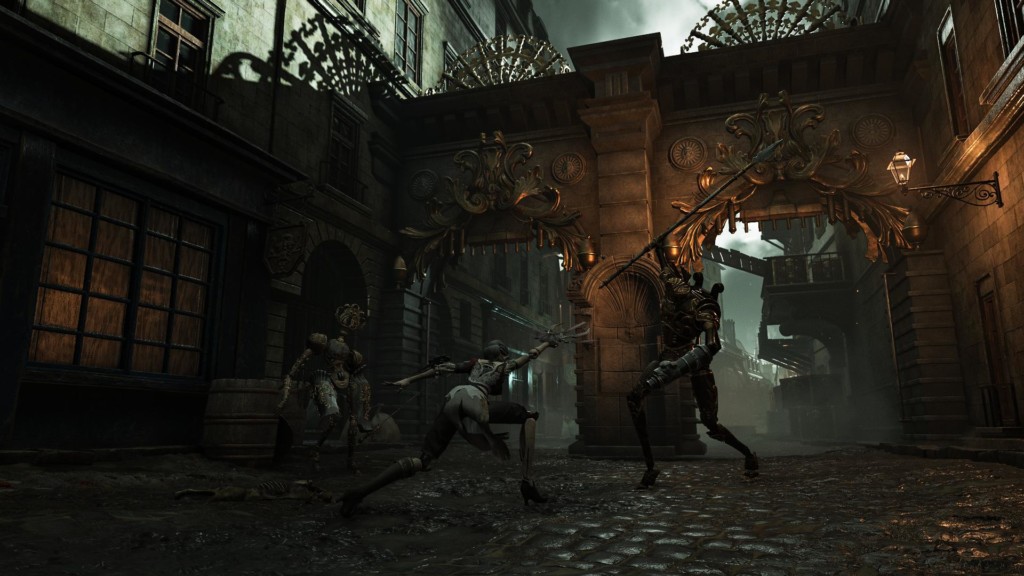 Unfortunately, there is little that can be done in this situation. Steelrising is simply an unoptimized project that runs with great difficulty on most PC configurations. Most gamers don't have an RTX 2060, let alone an RTX 3060 Ti. And yet, nothing can be done? Quite quite? Well, you can slightly increase the performance in Steelrising by using all the usual methods for a long time.
Update graphics drivers
If you haven't updated your graphics card drivers in months (or even years), be sure to do so right now. Steelrising requires up-to-date drivers, period. Download and install the appropriate drivers from the links below:
It makes no sense to give a link to drivers for graphics solutions from Intel for quite obvious reasons. Once you update your drivers, Steelrising should start to run a little more stable, especially if you've been running outdated drivers.
Closed background programs
All applications that you are not currently using should be closed. Do your best to ensure that Steelrising has as much system resources as possible. Ideally, let only the game itself work, plus the most important Microsoft services.
Nevertheless, only its developers can fix the low FPS in Steelrising. Perhaps in the near future the latter will release a patch for their project, which will correct some of its shortcomings. With so many negative reviews about poor performance to be found on Steam, Spiders studios simply have to release an update for the game, or at least a tiny fix.