How to fix low FPS, crashes, textures and more in Borderlands 3?
Fans of computer games have probably noticed that no new product can do without bugs – Borderlands 3 was no exception. But the funny thing is that all bugs can be very easily fixed on their own.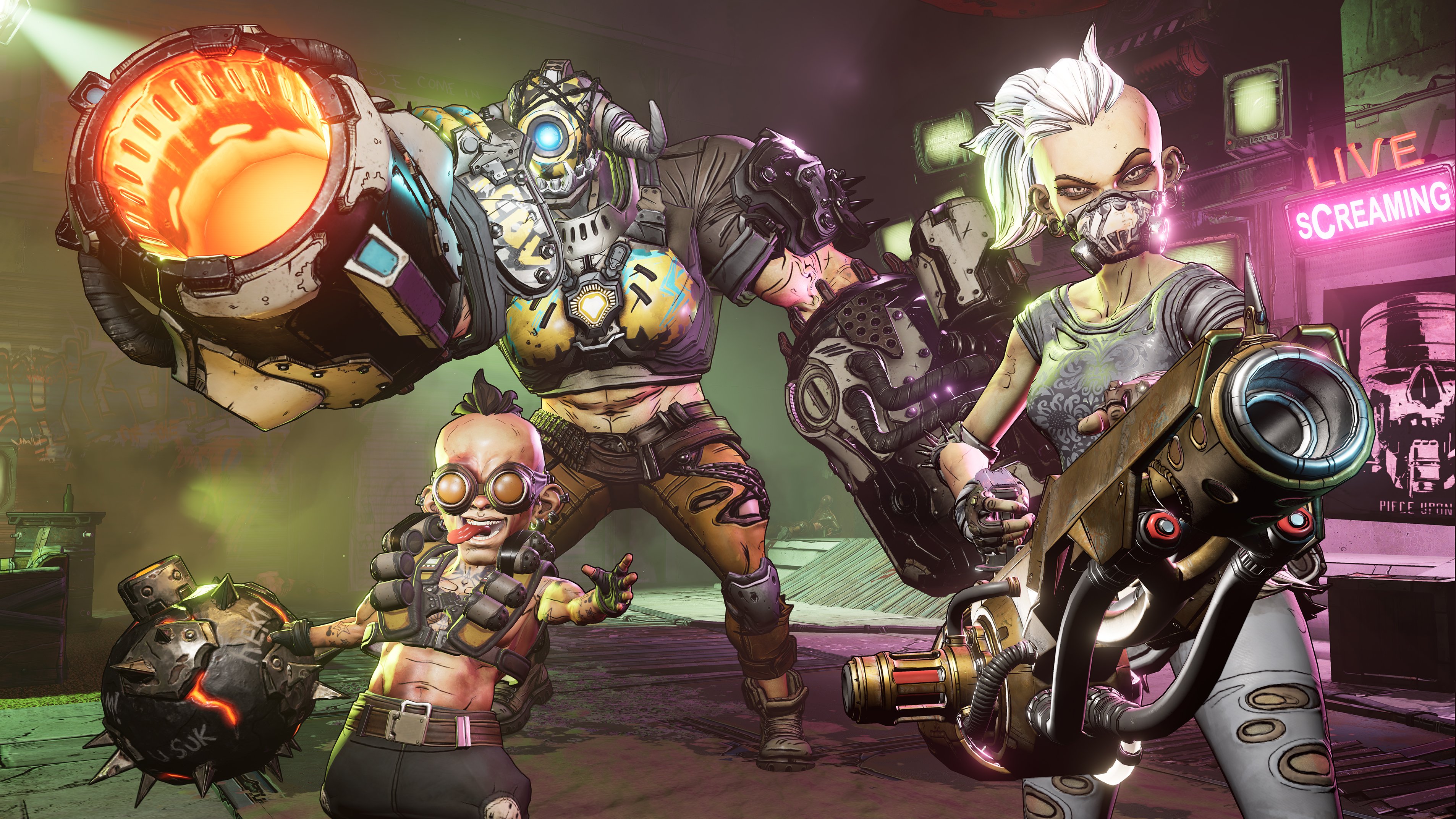 First, we'll show you how you can increase your frame rate. First of all, after starting the game, you need turn off EGS… Thanks to this, the frame rate will increase by 6-15 frames per second, depending on the parameters of the PC. You can also use the Windows task manager and ask the game maximum priority… Be sure to update your drivers and make sure no other bulky processes are running while playing.
Some users are faced with the need to remove freezes in the game. If you are using an Nvidia graphics card, you can open its Control Panel and dig into the settings for Borderlands 3. So, for this toy, you need to set the power options to "Maximum performance mode preferred", and in texture filtering – "High quality"… According to the players, after that the friezes should disappear.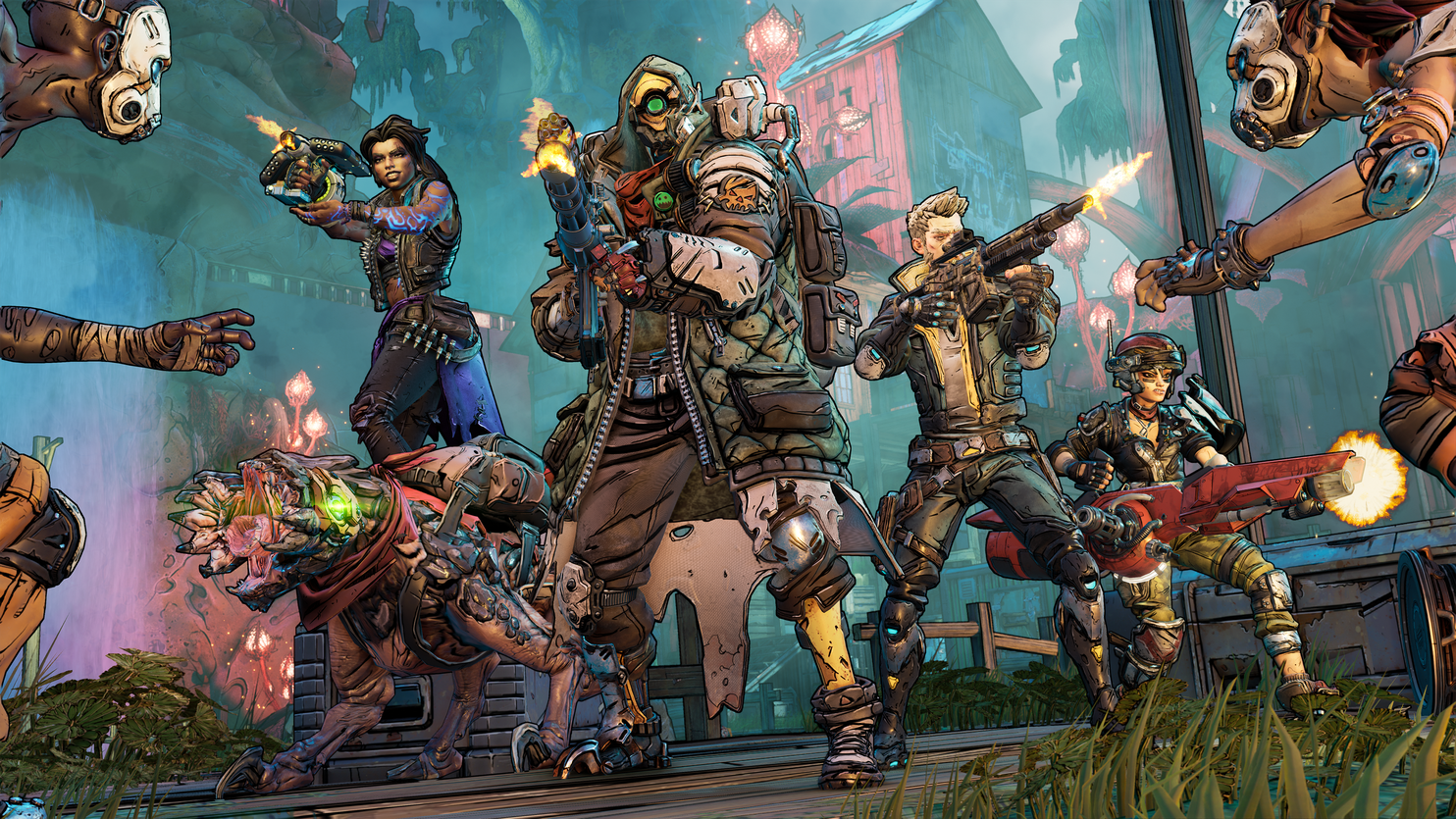 Some users face other problems as well.
Error 88500000: you just need to update the EGS client.
Black bars in cut scenes: the problem occurs with players who use ultra-wide monitors. To fix the problem, you need to turn off FidelityFX sharpness in the graphics settings and save the changes.
Error LS-0013: go to the game folder, open Oriongame → Binaries → Win64. Here you need to find the file Orion-Client-Win64-Shipping.exe, open its properties, go to the compatibility tab and uncheck the box next to the "Run this program as administrator" option. After that, just restart the game.
Vertical sync: to get rid of it, you just need to go to full screen mode.
Controller not working: disconnect all USB devices except the mouse, keyboard, and receiver. Restart your computer and re-enter the game.
Departure at launch: disable antivirus or add the game file to exceptions. If that doesn't help, then try running as administrator.
If the game crashes 5-10 minutes after launch, then there may be several solutions to the problem. Try running in full screen mode first if the game was running in windowed mode before. If that doesn't work, then update your BIOS and try disabling MSI Afterburner and GeForce Experience.
Earn points and exchange them for valuable prizes – details