How to fix no sound in Evil Genius 2 on PC?
Evil Genius 2: World Domination is a strategy game in which the user has to take on the role of a villain. It has a lot of positive reviews on Steam and was launched with a 10% discount. However, as with other games, there are some technical issues in Evil Genius 2: World Domination. The most common of these is no sound.
Troubleshoot audio problems
This is one of the most common issues reported by players. They cannot hear the sound through the headphones. The developers have suggested several ways to fix this error.
Use wired headphones
If the player has used USB headphones, then it is worth trying the usual wired ones with a mini Jack 3.5 mm connector.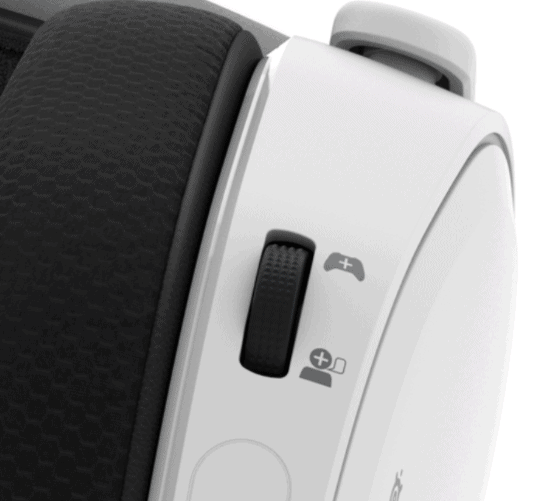 What should Arctis 7 users do?
If the player is using Arctis 7, there are several steps to take to fix the sound problem:
Open "Sound Settings" in Windows.
Select "Sound Control Panel" on the right side, and then "Related Settings".
In playback mode, you need to click on the headphones and right-click on them.
Click on "Set as default device" if it has not been done before.
It is also worth setting the Reverb parameter to None.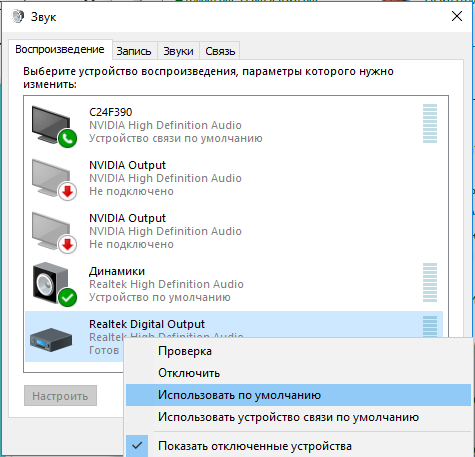 After all this, the sound in the game should work. Perhaps the developers will soon solve other problems as well.
Earn points and exchange them for valuable prizes – details