How to fix WerFault.exe application error on Windows 10?
The WerFault.exe file is used to save Windows error reports. The system archives records of system and software problems so that later it will be possible to fix them or analyze the state of Windows 7, 10. The WerFault.exe file error can be accompanied by various codes, most often 0xc000012d, 0xc0000142. It almost always appears when the program is launched, but it is not always the case.
Listed below are 3 effective ways to fix a WerFault.exe problem.
Solution 1: disable Windows Error Reporting Service
Any user with administrator rights can do this according to the universal instructions for Windows 7 and 10.
Algorithm of actions:
Use the Win + R keys to open the "Run" window, paste there services.msc and press Enter.
You need to find "Windows Error Logging Service" and click on it twice.
In the next window, select "Startup type" and set it to "Disabled".
To restart a computer.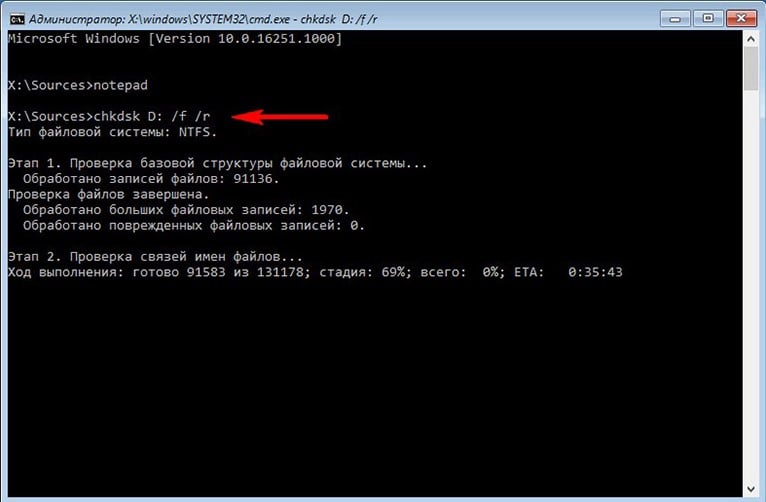 Solution 2: update your drivers
You can use automatic driver update programs, but it's much safer to do it manually. It is enough to download drivers for the main devices connected to the computer: video card, sound card, headphones, keyboard, mouse, etc.
Solution 3: disable your antivirus
Blocking a program often leads to its malfunctioning and unsuccessful attempt to generate a report. You need to make sure that no security application is active at the time of launch. Perhaps it will help and the WerFault.exe application error will not appear.
What else can help?
We still have a lot of situational fixes, which, although they are triggered less often, still have a place to be and have received several positive reviews.
Run the program in compatibility mode. If the software is not suitable for the installed version of Windows, there may be a WerFault.exe error.
Scan Windows system files. This is done by the command sfc /scannow, it needs to be registered in the console. Plus, you still need to check the hard drive with chkdsk C: / f…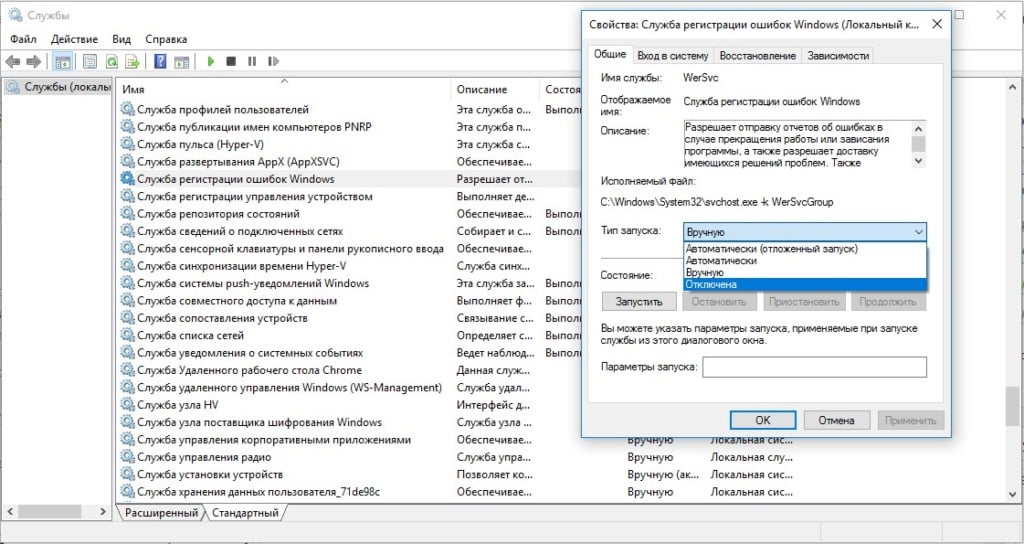 Diagnose RAM. If there are errors in the RAM, a crash may also appear.
If nothing has helped and you cannot find the problematic process, you will have to catch it using Process Explorer, but this is a topic for a separate guide. We will gladly do it if there is such a need.
Earn points and exchange them for valuable prizes – details