How to get the Firebrand blueprint in Call of Duty: Warzone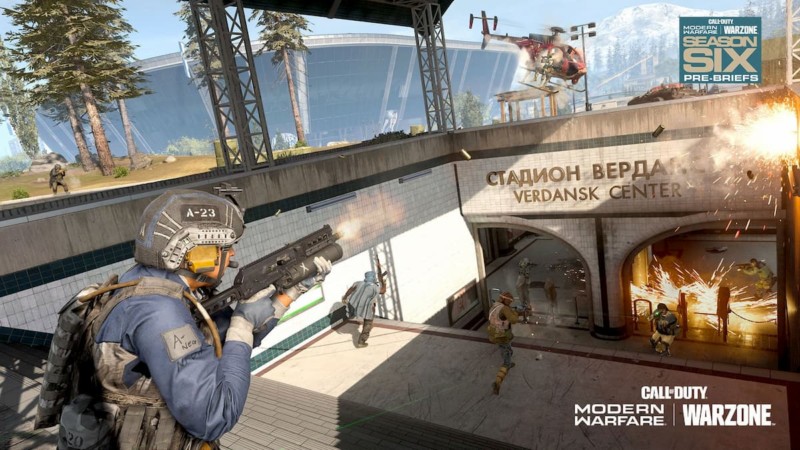 Infinity Ward recently released a major update for the sixth season of Call of Duty: Warzone, adding new characters, game modes, weapons, and more. The Call of Duty franchise is known for its Easter eggs, and this update adds one rather interesting novelty to the game.
The Easter Egg is found in the Metro, which is a new way of fast travel in Warzone. But first of all, you will need to get to the Verdansk City Hall, you can find it in the G6 square on the map. The building is easily recognizable by its large silvery dome. After going through the main door of the City Hall and turning right, you will see a small silver keyboard at the back of the reception area. There you need to enter the following code: "2179". As soon as you do this, the room will begin to fill with gas. Now the hardest part lies ahead. In total, you will have about two minutes left before the gas kills you.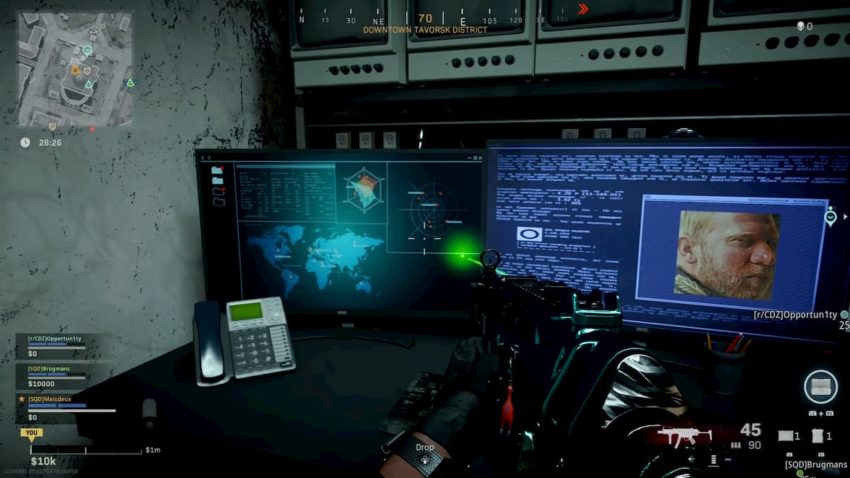 On the right is a computer displaying four different images. The images are clues to paintings hanging on the walls in adjoining rooms. Each of the paintings will be marked with a Roman numeral. To get the correct four-digit code, you will need to solve a simple math problem – subtract or add to the numbers under the picture the numbers displayed on the computer screen. Next, a puzzle will appear, where you will have to enter the numbers of the received code in parts: first the upper part, then the lower one. Successful completion of the task will be indicated by a sound signal and an inscription on the screen.
Once this is done, take the metro, you need the Verdansk Airport station, which is located in square D4 on the map. Go downstairs and you will find a room with a white door. Interact with the computer in the room to summon the subway train, which will take you to a secret bunker filled with loot, including the Firebrand blueprint for the Bruen MK9 LMG.
Earn points and exchange them for valuable prizes – details