How to get to the Haunted Forest location in Destiny 2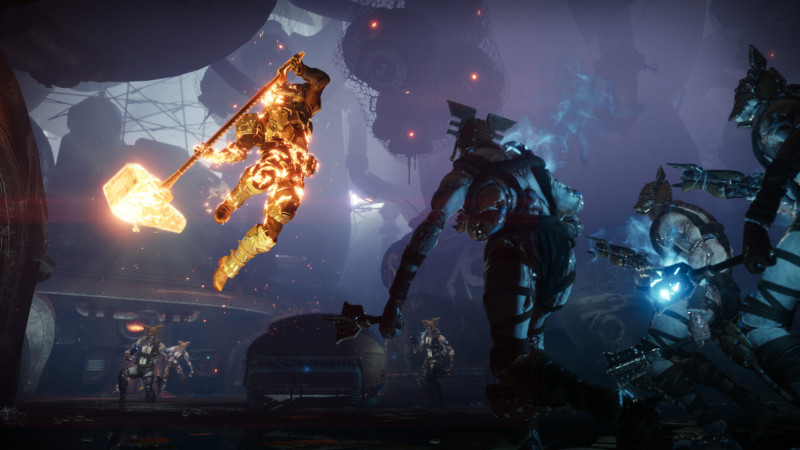 Festival of the Lost is Destiny 2's annual Halloween event. The eerie and dark Haunted Forest awaits players again this fall. If you want to pass this test, first of all go to the Tower, in its center you will find Eva Levante, a conversation with which is a prerequisite for gaining access to the Haunted Forest location. You will also need to buy a festival mask from her, this item will cost you 100 Glitter.
After speaking with Eva, visit the Spider in his hideout on the Tangled Shore. He will prompt you to complete a Crucible, Gambit Match, or Strike challenge. Thus, you will have a chance to earn special items – encryption decoders, which allow you to open caches in the Haunted Forest.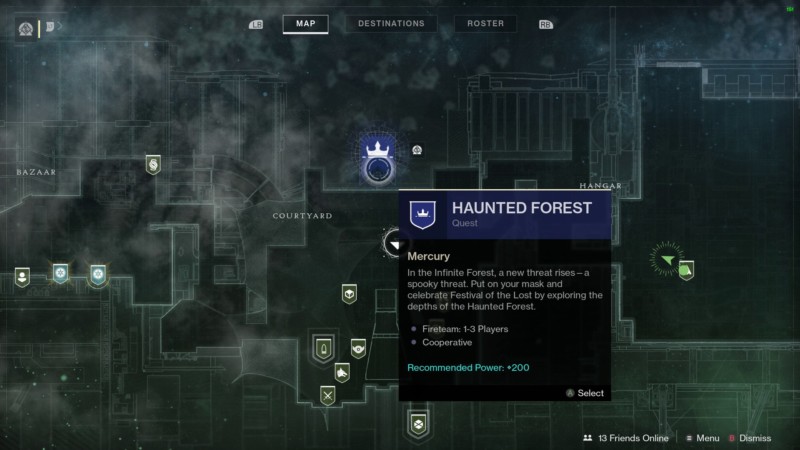 To enter the Haunted Forest, you can use a small holographic tree, it is located next to Eva. Or, just open the Tower map in the Directions tab, and at the top, above the Eve icon, there will be another new icon that will allow you to load into the Haunted Forest location. There are two options for passing: both with matchmaking, and without it, if you want to complete the challenge alone. In both cases, you will need to have a strength level of at least 750 units to enter.
When you get to the Haunted Forest, run to the first platform and stand on it to charge it, this will start your journey. Then you need to kill enemies while making your way through the forest until the progress meter reaches 100 percent. When this happens, you will be teleported into a boss fight. After killing them, the process of passing through the Haunted Forest will continue. Having reached the end of the race alive, you will be able to receive, in addition to the loot that falls out of the defeated opponents, the main reward – a large chest with loot.
Earn points and exchange them for valuable prizes – details