How to handle ingredients in Genshin Impact for complex recipes?
An important feature of Genshin Impact is the mechanics of cooking various dishes, which can be very useful after a tough battle. Food perfectly restores health, so there is no need to return to one of the "Seven" statues. In addition, many dishes offer a variety of combat buffs including attack, defense, and critical strike boosts, making them very useful in boss battles.
Each dish requires different ingredients, but some are not found in the wild. Such components must be prepared by yourself or purchased from traders. For players new to the world of Genshin Impact and aspiring chefs, here are the recipes for making these ingredients.
Ingredients Requiring Processing in Genshin Impact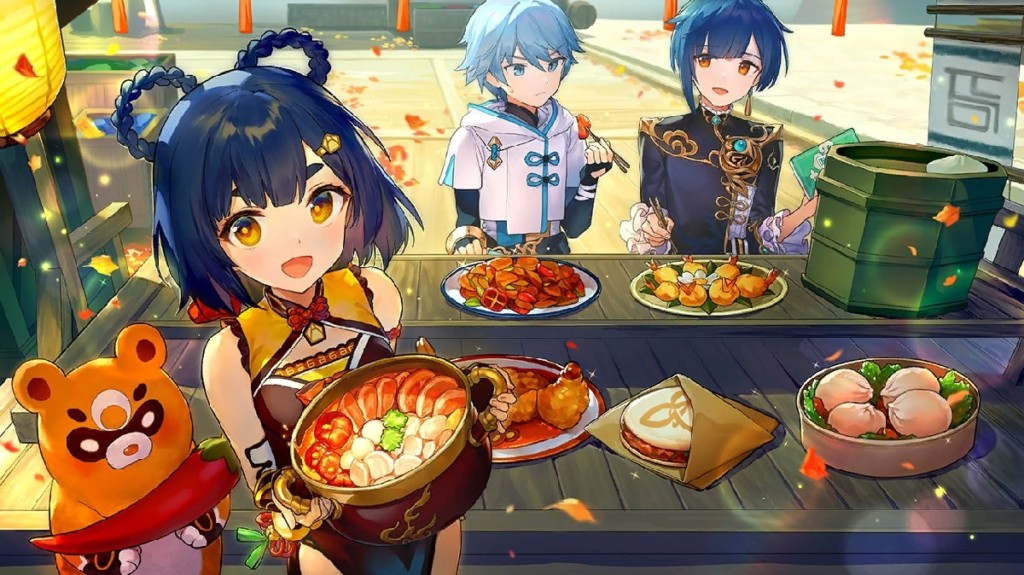 As with dishes, each crafted ingredient requires a certain amount of resources to craft. After processing, some of the ingredients are ready to use, but they are also the ingredients for more complex recipes.
For creating butter you need two units of milk. The oil is used in the northern apple stew.
For cheese you need 3 milk. Cheese is one of the ingredients in mushroom pizza.
For cream you only need one milk. Used in custard.
For flour one wheat is needed. Used in pancakes for tea breaks.
For Sahara you need 2 sweet flowers. Used in almond tofu.
For cooking jam you need to stock up on 3 units of Sunsettia, 2 berries and one sugar. Used in Mondstadt hash browns.
For the manufacture of ham you need 2 raw meat and 1 salt. Used in the Temptation of the Adeptus.
For bacon – 2 raw meats and 2 Salts. Used to prepare cold meals.
For sausages you need 3 units of raw meat. Used to create cold cuts.
Smoked game prepared from three units of poultry and one salt. Used to make Nordic Smoked Chicken.
For crab caviar you need 4 crabs. Used in crab baked goods.
As with the rest of the recipes, the ingredients need to be placed on the fire or in the oven to process. They can be found in many places in the game world. For example, in Mondsstadt, they meet near restaurants. To open the crafting menu, select the pepper icon next to the fork and knife in the upper right corner. This will display all currently available processing options.
In Genshin Impact, you can process a large number of resources at once. However, it is worth remembering that this takes some time. Therefore, most players begin their gaming session with the processing of ingredients and preparation of recipes. And upon completion of daily tasks, finished products are taken away.
Earn points and exchange them for valuable prizes – details