Valheim is one of the biggest games of 2021. Its recent sales exceeded 6 million, which is a huge achievement. Despite the fact that the game is in early access, many gamers love it, moreover, the developers regularly release updates for it. One of the latest innovations is the way the console is enabled in version 0.148.6.
How do I turn on the console after an update?
In order to turn on the console, the user needs to follow a few simple steps:
Open the Steam library and find Valheim in it.
Click on the game with the right mouse button and select "Properties".
In the window that opens, select the General tab.
At the bottom, find the "Startup Parameters" section and add the -console line.
Then you need to start the game itself and press the F5 key in the virtual world, and then enter devcommands and press Enter.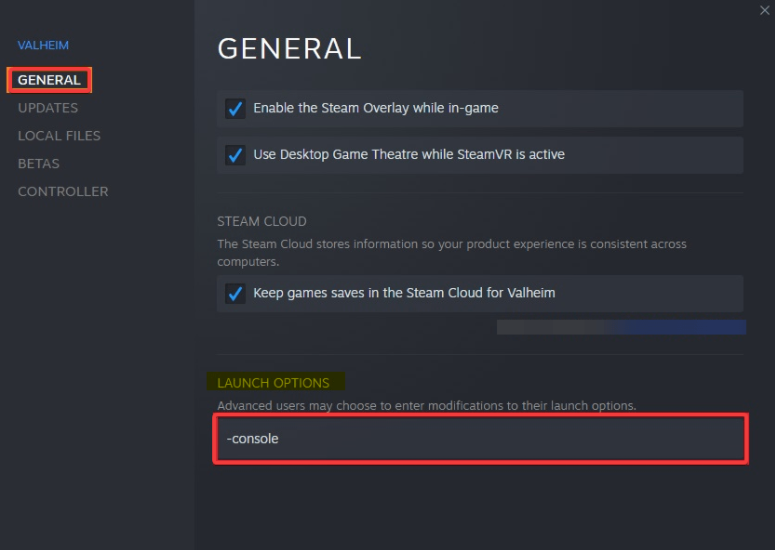 After completing all these steps, the user will be able to use various console commands again.
Earn points and exchange them for valuable prizes – details