How to open the secret door in The Medium's Red House?
The Secret Door is one of many puzzles players will have to solve as they explore the Red House in The Medium. In order to get into the bunker, you must enter a four-digit code. You can find out by examining other rooms in the basement, and comparing some facts.
To enter the lower part of the house, you first have to use a mirror to solve a puzzle with a dollhouse and a butterfly. After that, the mirror will disappear, and Marianne can go downstairs.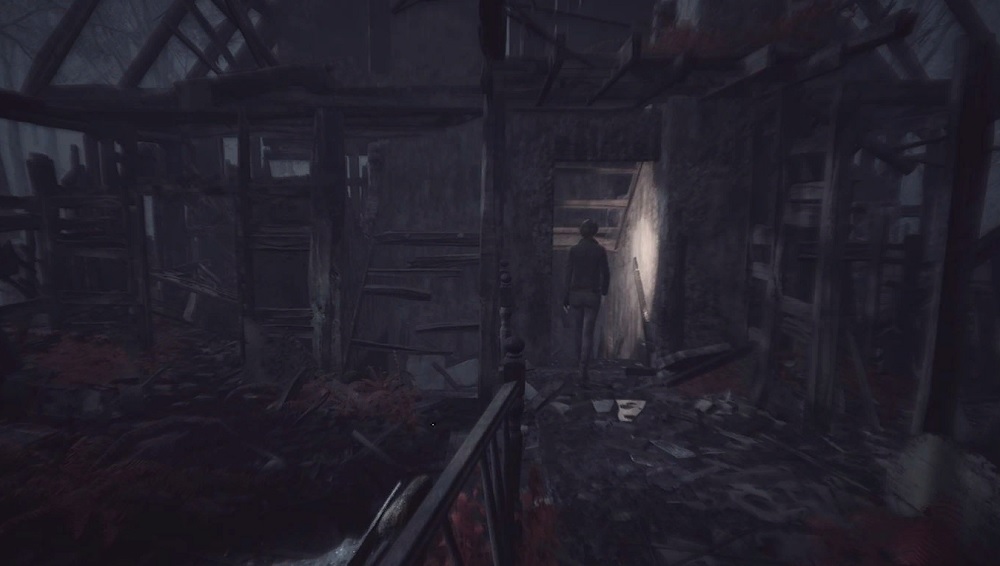 Once there, the player simply cannot miss the large hole in the wall of the main basement room.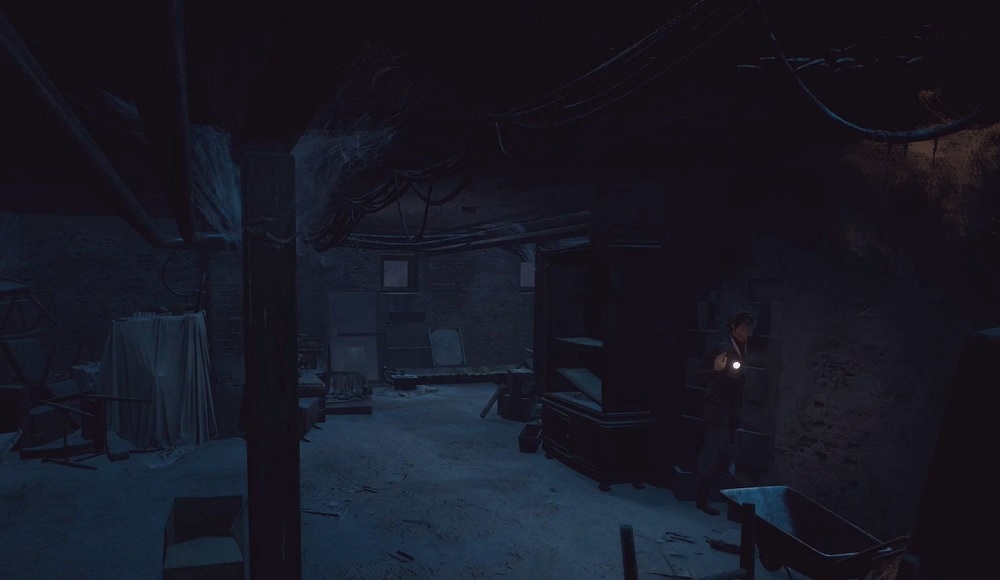 Marianne can easily slip through it and discover a secret door that requires a four-digit code to open.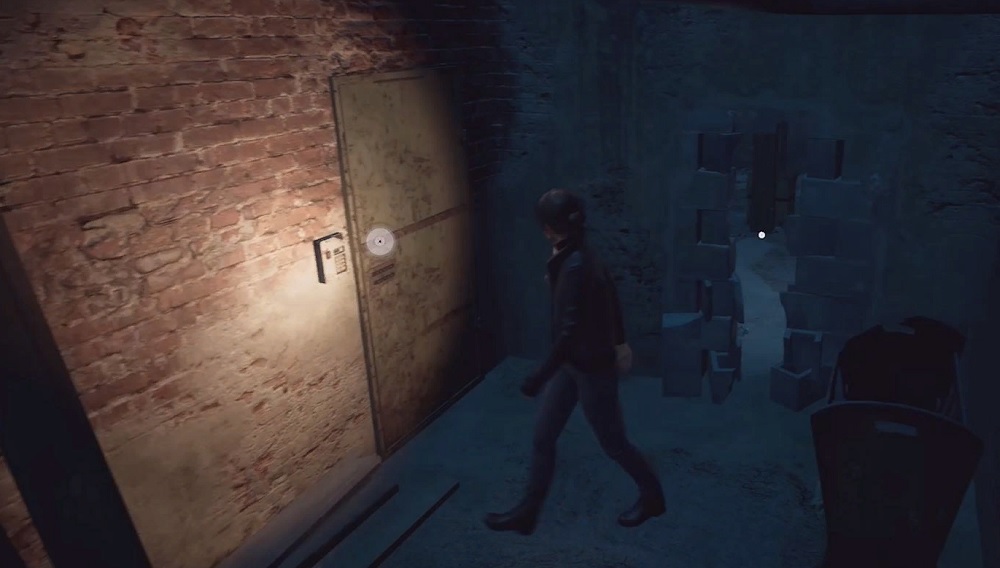 How to find the code for the secret door in the basement of the Red House?
To find out the digital code for the iron door in The Medium, you need to return to the main basement room and explore the rest of the premises. In one of them, you can find a green locker with a receipt on the chest next to it.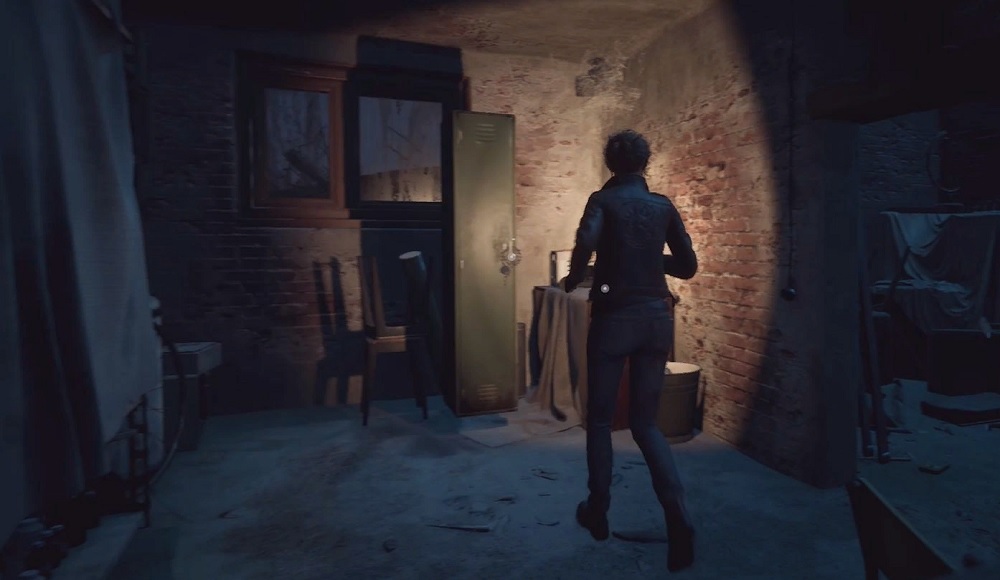 After a simple break-in, the heroine will find in it an empty box from a pocket watch, donated to Thomas by his wife for the celebration of the tenth anniversary. However, there will be a receipt from the store with the date of purchase, which is dated 1976.
It is logical to assume that the code from the lock could be a significant date for Thomas and his wife. And since the gift was bought for the tenth anniversary, then by means of simple calculations it becomes clear that the very date is 1966. Entering these numbers into the bunker code lock, it turns out that the assumption was correct.
Earn points and exchange them for valuable prizes – details