How to reduce the distance between shortcuts in Windows 10?
If on the Windows 10 desktop it is impossible to arrange icons close to each other and the system forces them to use a very large interval, most likely the registry settings have been corrupted. For example, experimenting with screen scaling and image resolution may not properly overwrite icon settings.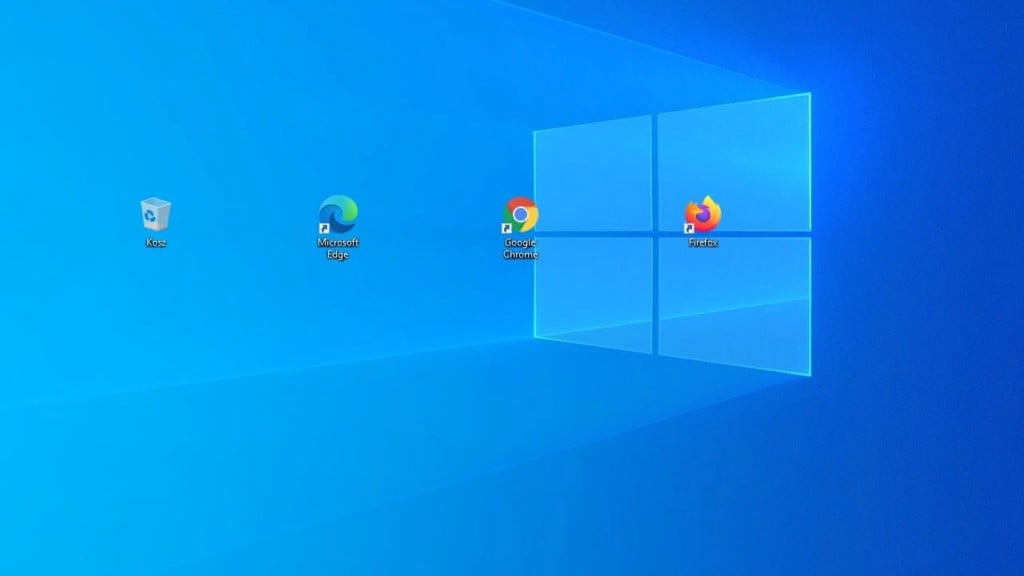 As a result, very large gaps appear between the labels, which looks rather strange. Fortunately, this is fixable. The distance between icons in Windows 10 is regulated by the system registry settings. Thus, you just need to change the parameters by setting your own interval or resetting the original values.
How to change the distance between icons in Windows 10
In the system registry settings, it is possible to set the horizontal and vertical spacing at your discretion. To do this, you must first launch the Registry Editor. To do this, press the key combination Windows + R, after which the "Run" window will open. Enter the following command in this window: regedit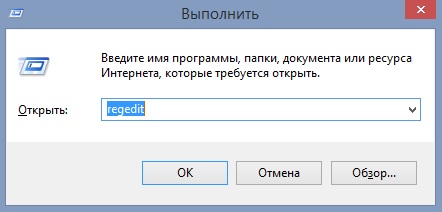 After confirming the command with the Enter key, the Registry Editor window will open. Now you should go to the corresponding key, i.e. place in the system registry. To make things easier, you can paste the path shown below into the top pane of the Registry Editor:
HKEY_CURRENT_USER Control Panel Desktop WindowMetrics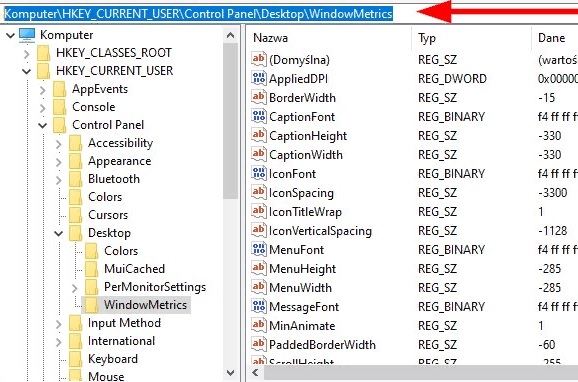 After inserting the above path and confirming it with the Enter key, the parameters of the WindowsMetrics key will be displayed. It contains two entries that control the spacing between icons on the desktop. We are interested in two points:
IconSpacing – controls the lateral spacing between icons. The default is -1128.
IconVerticalSpacing – controls the top and bottom spacing between icons. Default value: -1128.
Find these two entries and check their meanings. If they differ from the standard parameters, it means that some procedure in the system changed the interval between them. In our case, the screenshot shows that IconSpacing (that is, the distance between the sides) is set to -3300.
Double-click the entry you want to change (IconSpacing or IconVerticalSpacing), and then in the new window, in the Value box, enter a new value for this spacing type. You can enter your own number or use the default parameter -1128. Then save the changes by clicking OK. When both entries are set to the desired distance, close the registry editor and restart your computer for the changes to take effect.
Earn points and exchange them for valuable prizes – details