How to remove error 31-4302 Genshin Impact on PC and Android phone?
Genshin Impact fans had to face error 31-4302 in October 2020. It occurred during an unsuccessful login attempt. At this time, a notification appeared on the screen with the text Genshin Impact encountered a problem loading game data, please log in again. Error code: 31-4302. You can translate it literally as follows: the game encountered a problem while loading data, try logging in again. Then the failure began to appear periodically among most users and, most likely, will continue to flicker on the screen from time to time. We offer a fix for this crash.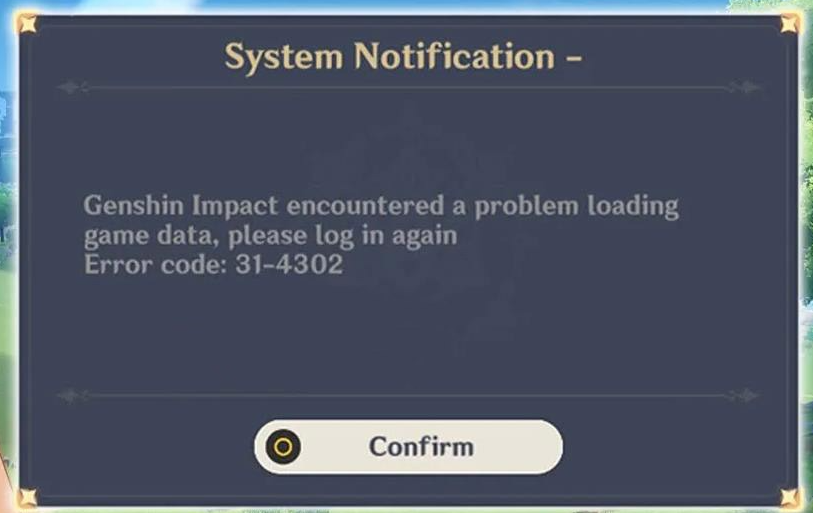 Why does error 31-4302 Genshin Impact appear?
The reason for the error is the work of the game anti-cheat, which was worked out in the latest version of the game, loved by many. This led to severe restrictions on modifying files and libraries. In many cases, version 1.0 data starts to conflict with archives of other versions, which are unpacked in the same folder.
How to fix the error on Android smartphone?
If the error appeared during the launch of the game on a smartphone, the instructions for eliminating it practically do not differ from the manual for a PC. The application must be completely uninstalled with all data and files, and then reinstalled.
Also, before uninstalling the game, you need to:
Open "Settings" and select the "Applications" section.
Find Genshin Impact in the list and click on game settings.
Select two items "Clear cache" and "Delete data". This will erase all information and old installation files from the phone.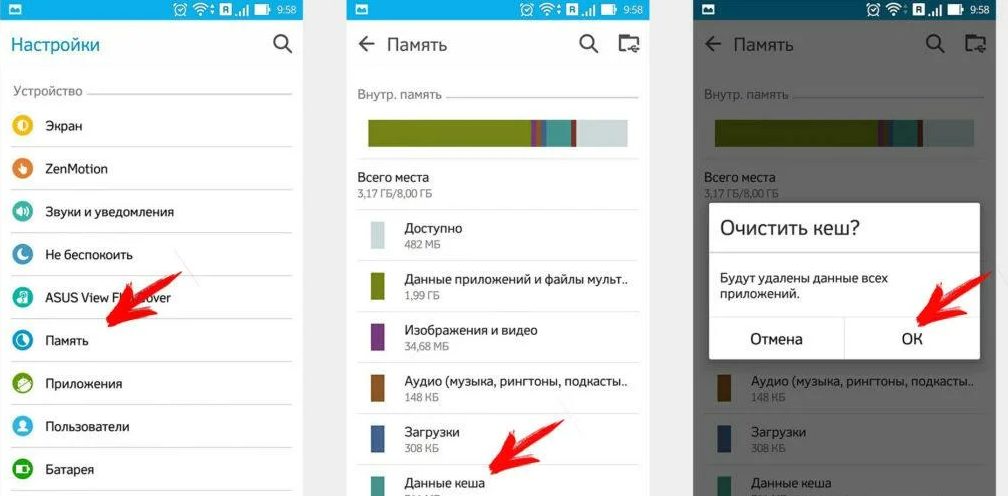 Now you can re-download and launch the game on your phone.
PC solution
To fix the error, it is enough to remove third-party add-ons and extensions that were installed earlier. On the Internet, you can find various ways to start the game when a crash occurs, but they don't always work. The best option is to completely delete the directory with Genshin Impact and all downloaded data from the launcher from your hard drive. After that, the game will need to be downloaded again. Due to the fact that the developers have removed the restriction, all game files are loaded quickly and take up about 12 GB of free disk space.
Before installing the game again, you need to:
disable and remove all patches;
manually uninstall directories with the game;
create a new folder and select it as the root directory for installation.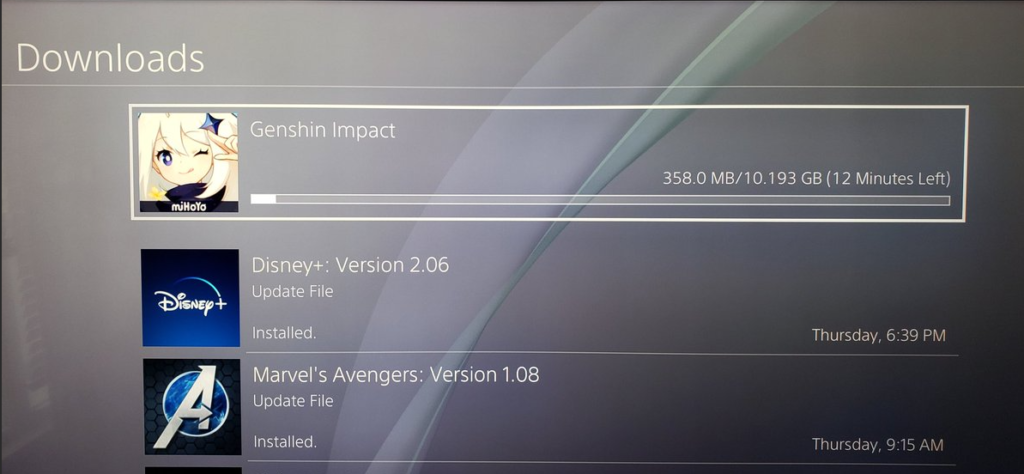 Fixing the issue of error code 31 4302 Genshin Impact is quite simple both on a computer and on a smartphone. To do this, it is enough to delete all previously downloaded files and reinstall using the official application. After these steps, there will be no problems with entering the game.
Earn points and exchange them for valuable prizes – details