How to sell your old phone profitably
Is your old smartphone idle? Need to sell! And how to do this as profitable as possible for yourself and without complaints from the buyer, we will figure it out right here and now. Read carefully!
Various add-ons included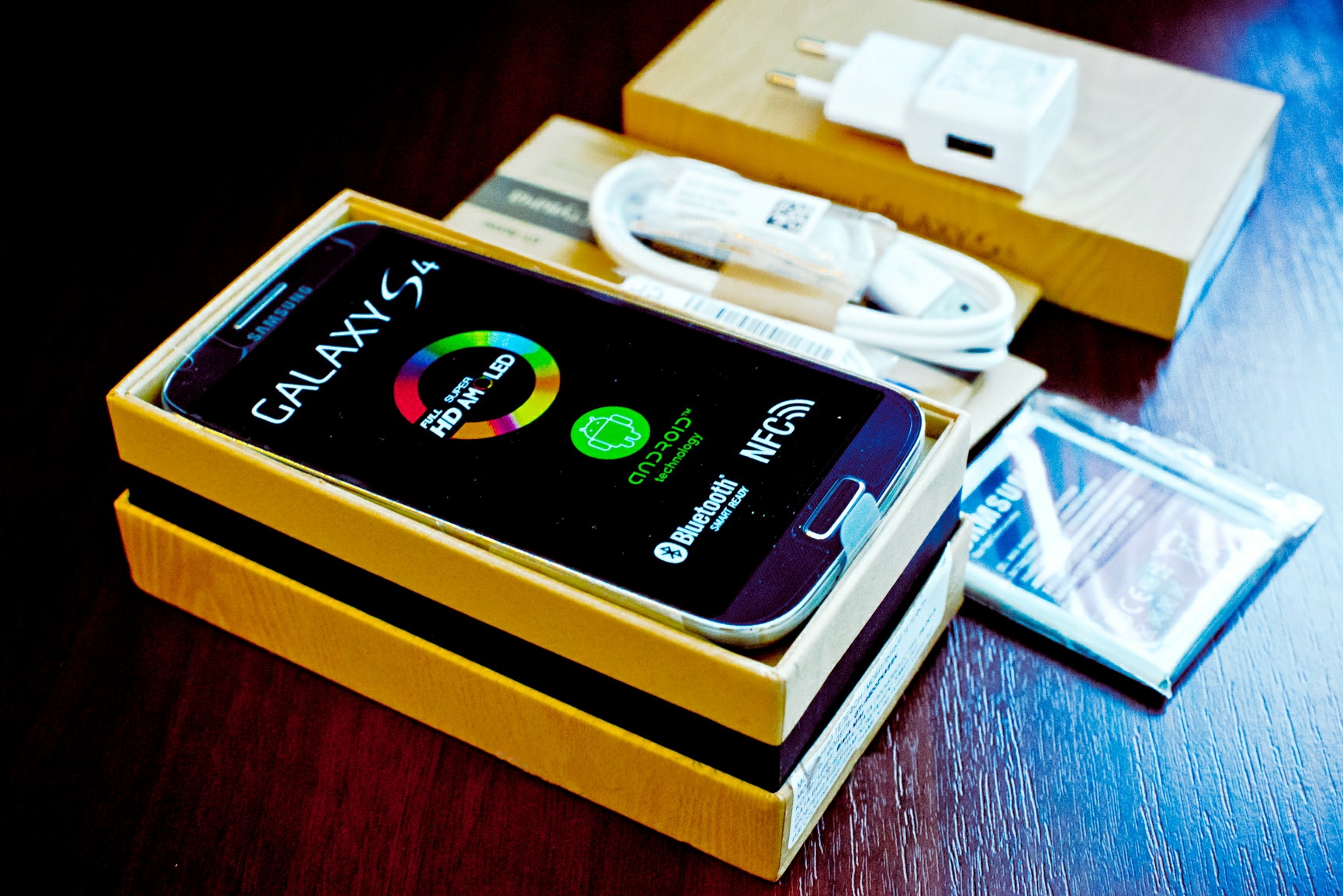 This includes original chargers, cases, key chains, and more. It will be much more convenient for any user to buy all the necessary devices for the phone right away, rather than running from store to store and looking for each "bun" separately. Most likely, no one will recalculate the total cost of absolutely all add-ons, so you can raise the price.
Use your phone carefully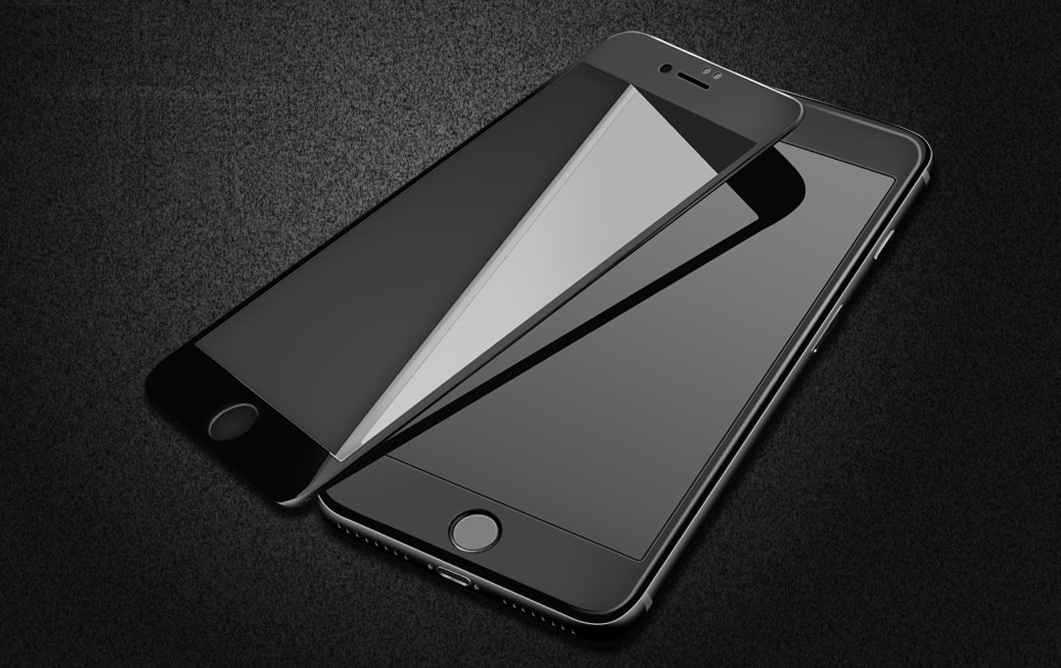 This is advice for the future. Would you like to buy a phone with a chipped or broken screen? Unlikely. Nobody wants. Therefore, we recommend that you use your phone more carefully, use a protective film or glass, and when you sell it, you will definitely not be cheaper.
Get your phone in good shape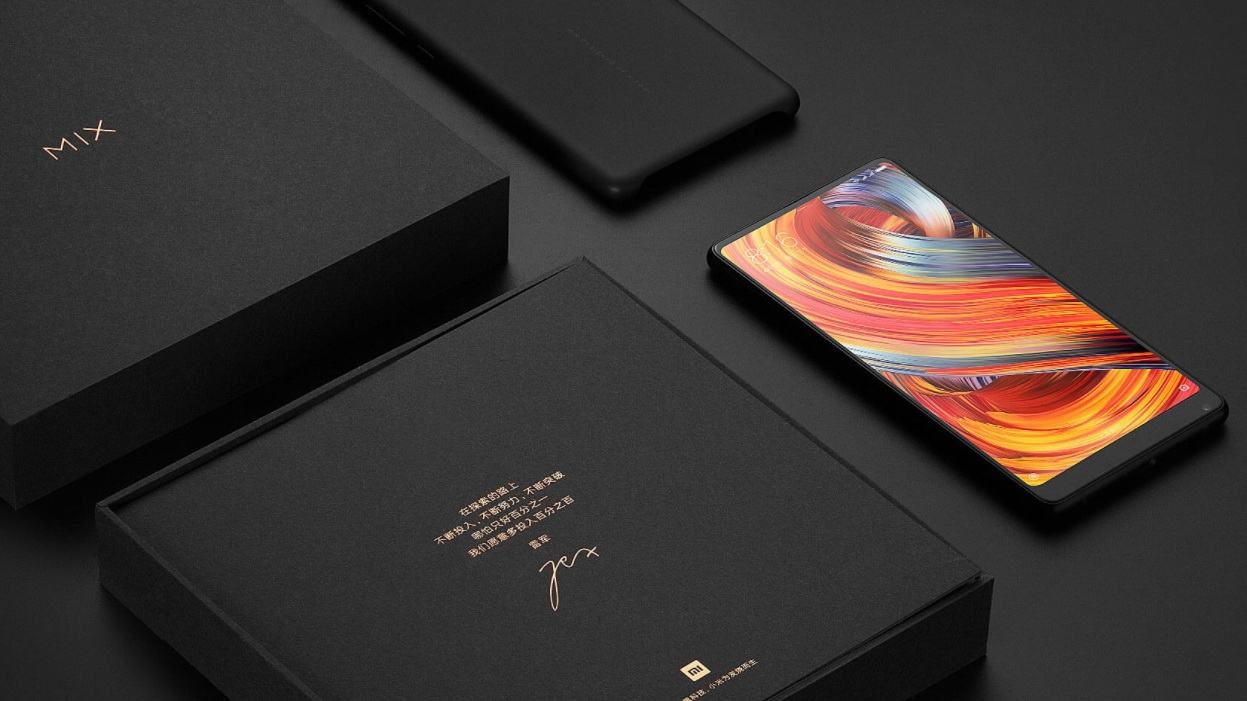 Remember where the box was lying around, instructions and clean the charger. Make the device look like you just bought it in a store, but the smartphone did not suit you. Take pictures directly with the box and all accessories.
The quality of the photos on the page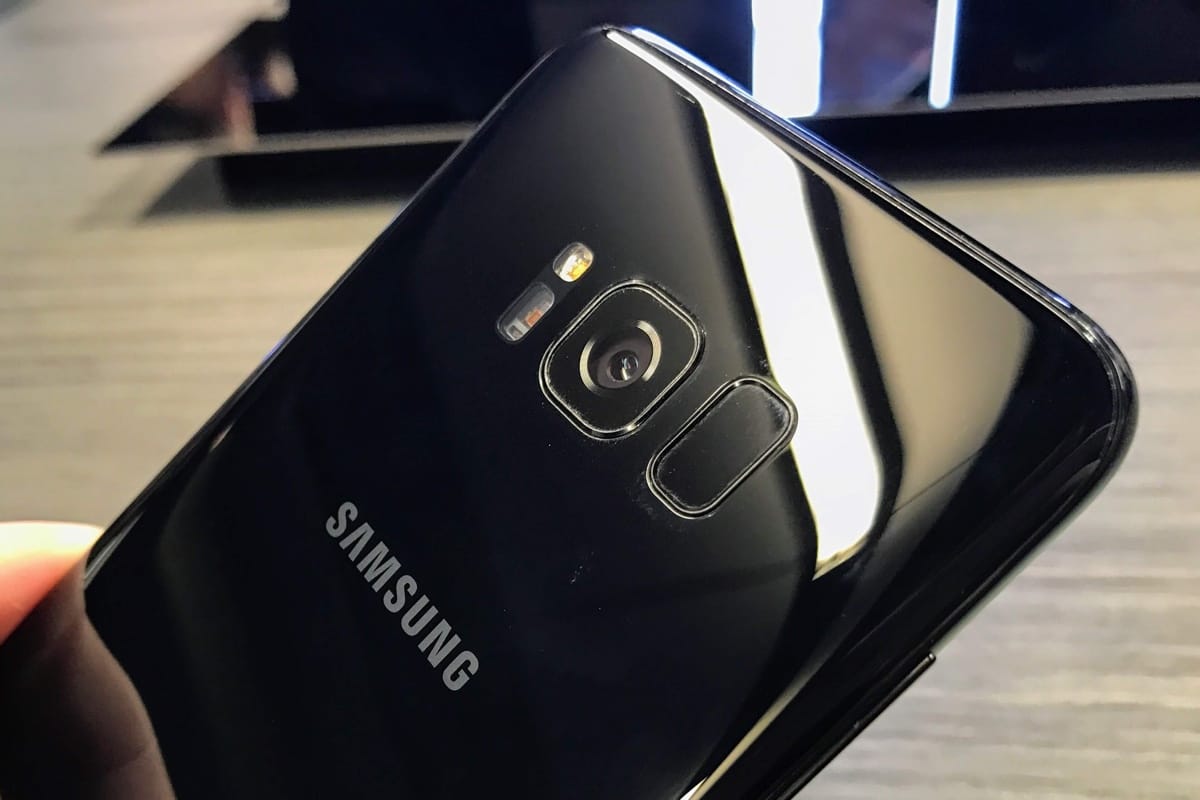 If you are selling the device through special sites, then a photograph is required. Do not be lazy and take high-quality pictures so that the phone can be seen clearly. Why is this done? Any high-quality and bright picture is more attractive than boring black and white. Attract more people.
Reset your phone to factory settings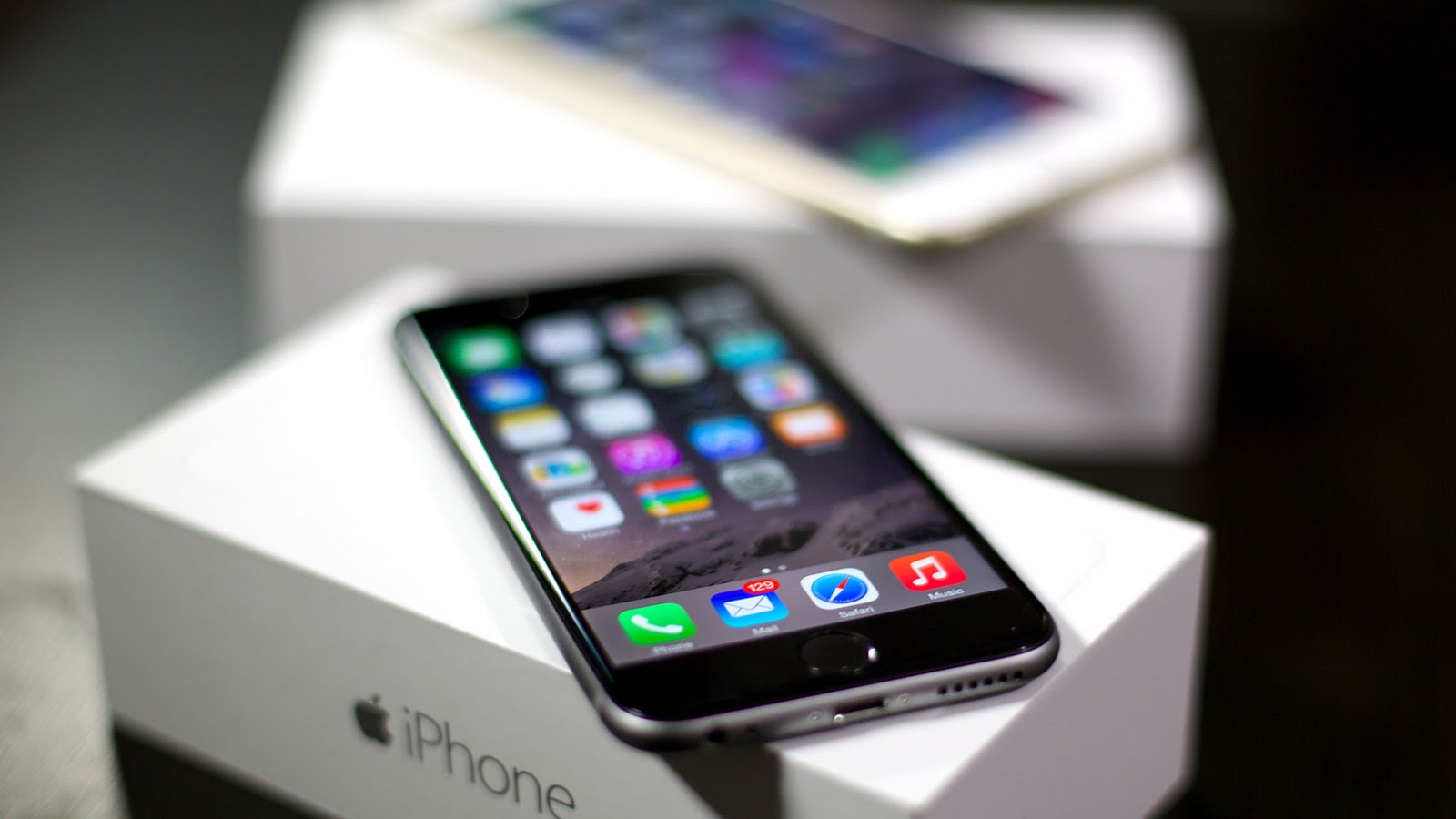 Mention this in the product description when listing it for sale. It's almost like a new phone, without unnecessary accounts, apps, music and images. A great option for any shopper interested in a used phone.
Earn points and exchange them for valuable prizes – details