As some of you may already know, the Grand Theft Auto 5 Premium Edition Giveaway has just begun, a special version of the game that includes a wide variety of digital bonuses for GTA Online. In connection with such a joyful event, many players on the Internet asked themselves an extremely unusual question: how to transfer GTA 5 files from Steam to the version for the Epic Games Store? In today's article, we will answer this question.
Transferring GTA 5 files from Steam to the EGS version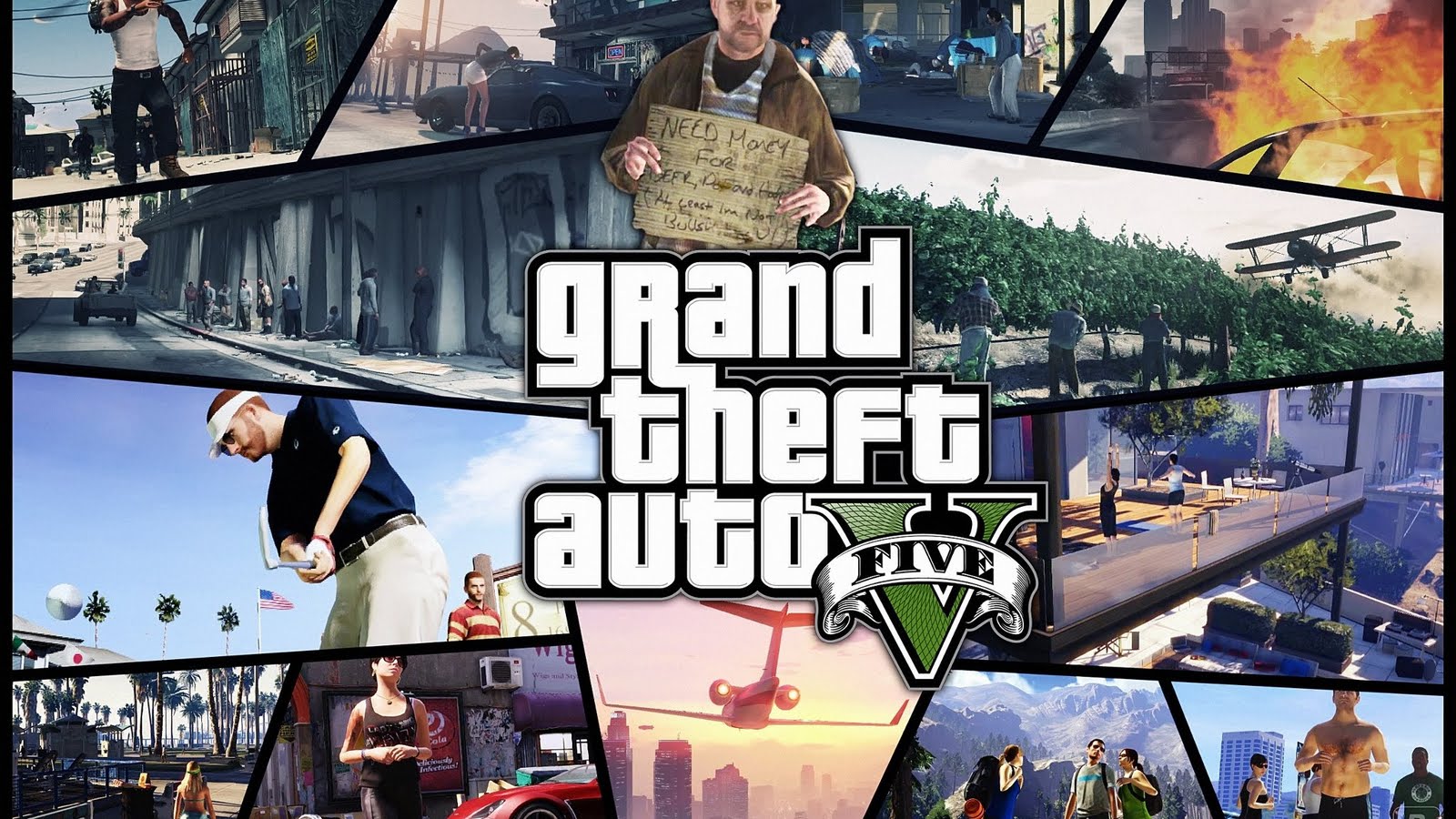 The transfer process is extremely simple – follow these instructions carefully:
create an empty folder "GTA V123" in the root folder of the EGS;
move the GTA 5 files from the Steam folder to the newly created "GTA V123";
open the installed EGS client;
start the installation of GTA 5 and immediately stop it, then close EGS;
now open the root EGS folder and delete the "GTA V" folder that appears;
then rename the folder "GTA V123", which contains the previously copied files, to "GTA V";
run the EGS client again and proceed with the installation of GTA 5.
Everything. EGS should almost immediately verify the files, after which you can continue your game in Grand Theft Auto 5. But what about the remaining saves on Steam? The fact is that you still have to use a Social Club account and RGL: the saves will be automatically downloaded from the Rockstar cloud service.
Earn points and exchange them for valuable prizes – details