How to uninstall and reinstall stock iPhone apps on iOS 14?
IPhones don't have much of a problem with an overload of unnecessary, pre-installed apps. Apple beats Android developers a lot in this regard. However, there is software here, which may not be useful to everyone. Some users may want to remove standard applications in order to save space on the desktop and memory on the phone. We will figure out how to remove built-in applications on an iPhone with iOS 14. Additionally, we will also mention the restoration (reinstallation) of such software, which was removed earlier.
List of built-in iPhone applications
Here is a complete list of pre-installed iOS apps:
Events;
Apple Books;
Calculator;
The calendar;
Compass;
Contacts;
FaceTime;
Files;
House;
ITunes;
Post office;
Cards;
Measure;
Apple Music;
News;
Notes;
Podcasts;
Reminders;
Promotions;
Labels;
Advice;
Television;
Video;
Voice memos;
Watch;
Weather.
How to uninstall built-in iPhone apps on iOS 14?
IOS allows you to uninstall even built-in applications without any additional restrictions. The procedure is not much different from uninstalling other programs installed on the smartphone yourself. There are 2 main methods and they are similar to each other.
First way to uninstall iPhone apps:
Click on an empty space of the screen until additional elements appear on the desktop.
Touch the minus sign (-) next to the service you want to delete.
We confirm the procedure with the "Delete application" button.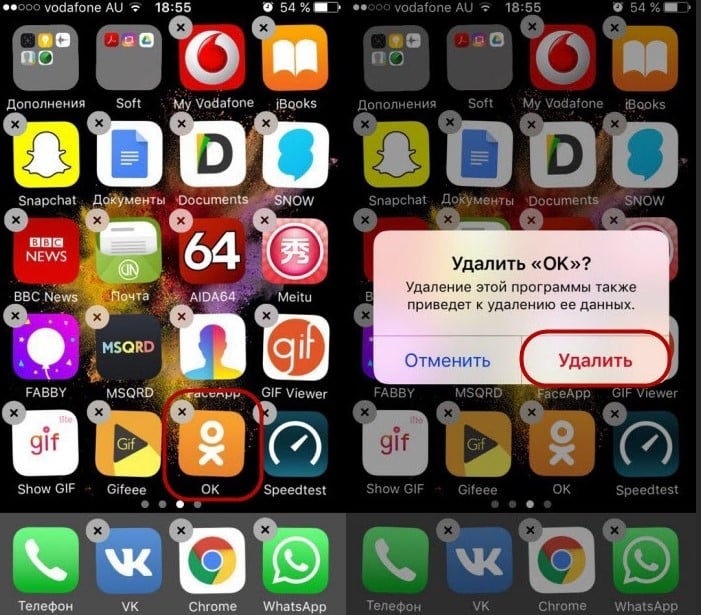 An alternative method is to tap with your finger on a specific application and wait a second. A pop-up window should appear with the option "Delete application". After selecting this item, you will have to confirm your intention with the button of the same name.
How to Recover Deleted App on iPhone with iOS 14?
The principle is pretty simple:
We open the App Store.
We hammer the name of the application into the search bar and select it.
Click on the "Install" button.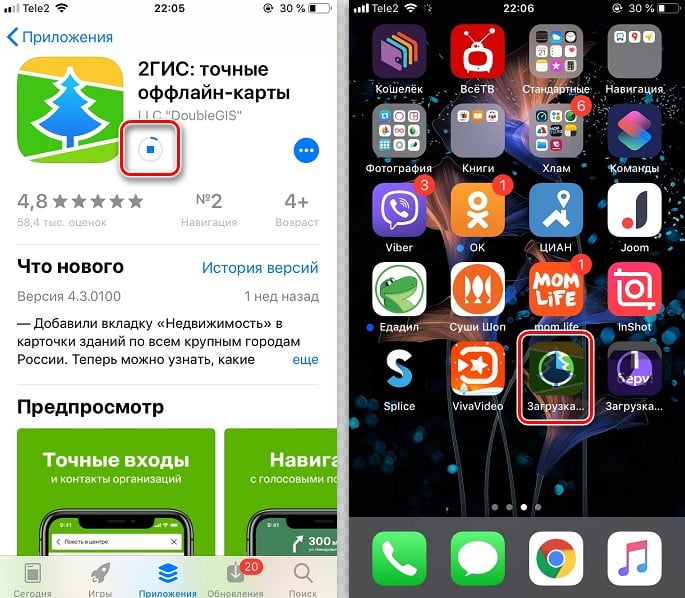 If you forgot what should be on your smartphone, you can go to official page Apple with default app list.
In fact, this is all you need to know in order to be able to delete and restore standard applications on the iPhone with iOS 14. Just understand that uninstalling some programs can affect the operation of other functions of the system.
Earn points and exchange them for valuable prizes – details