How to unlock Proving Grounds in Borderlands 3?
For those who have already completed the main storyline of the game, we recommend unlocking Proving Grounds… It is here that you can test yourself in battle for strength, and if you play with friends, then the ability to work in a team. But you must first complete the campaign. Overall, Proving Grounds is somewhat similar to classic multiplayer dungeons.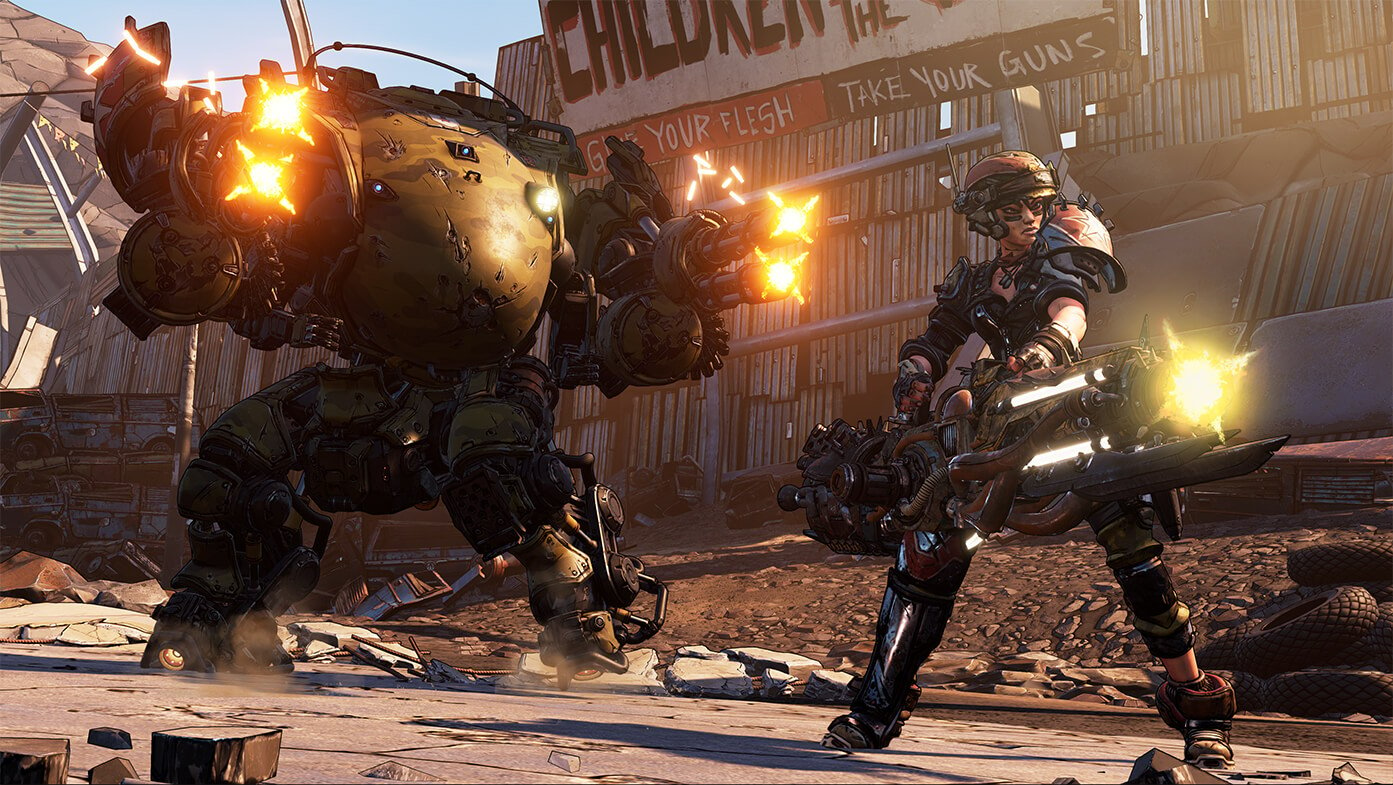 There is also a series of three levels here, and to complete the challenge you will have to fight with boss in the end. The player himself can choose the level of difficulty and the rewards received at the end of the test will depend on this. Remember that you will have to complete all tasks in a limited time. To unlock Proving Grounds, you need complete the storyline and find secret beacons…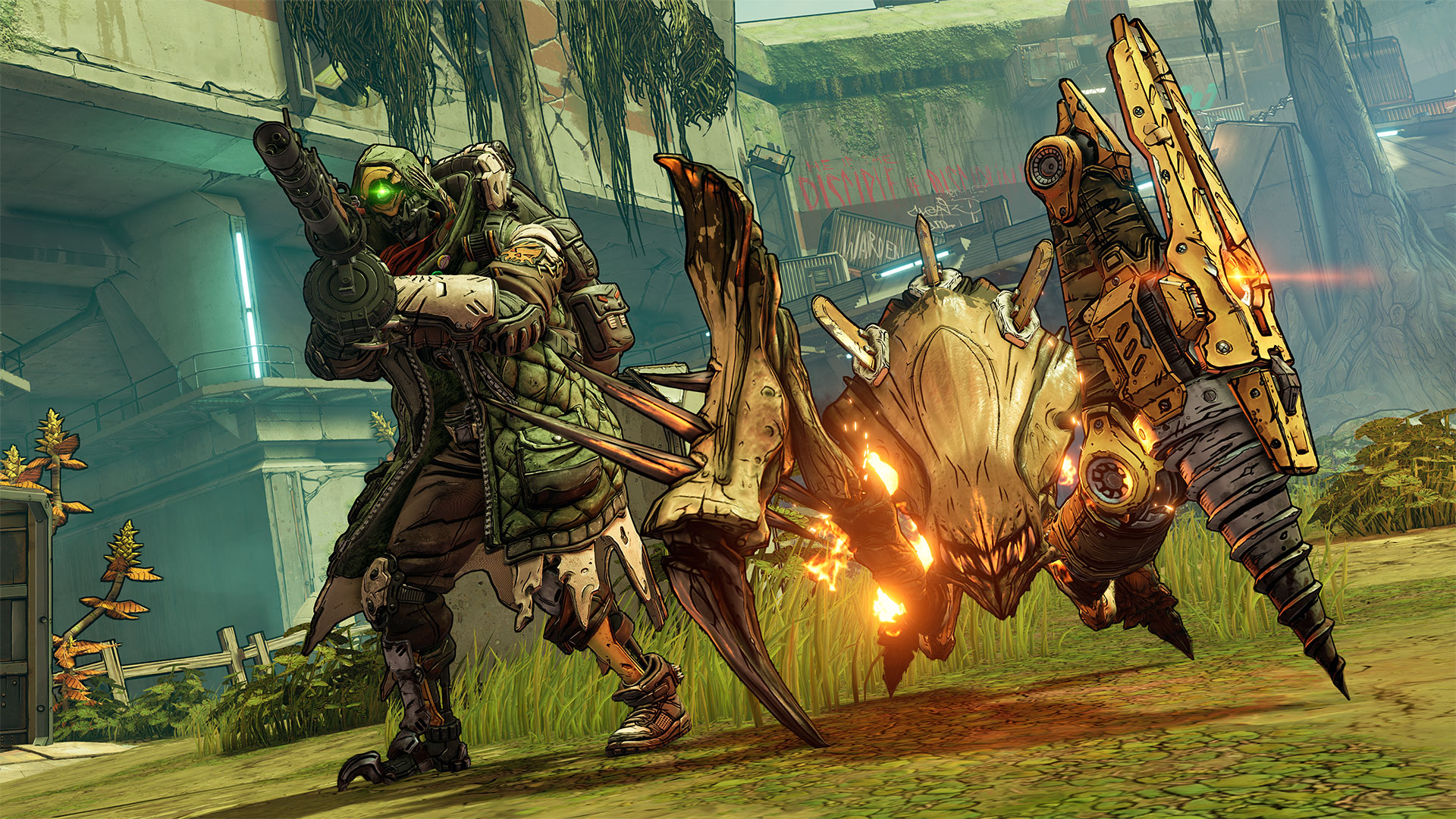 They are scattered all over the planet and are needed to find coordinates. At the moment there are six available polygons, but in the future their number will be more, according to the developers. Having found the necessary item, you need to go to it and get directions. The corresponding marker will appear on the map and you can get to the location through the Vault.
Earn points and exchange them for valuable prizes – details