How to unlock the Observation achievement in Twin Mirror
Released early last week, the detective thriller Twin Mirror, in addition to the main storyline, contains many secret achievements that can be unlocked during the passage. Some you will receive automatically for completing story missions, while others will require much more effort. The Observation Trophy is one such example, and certain conditions must be met to receive it.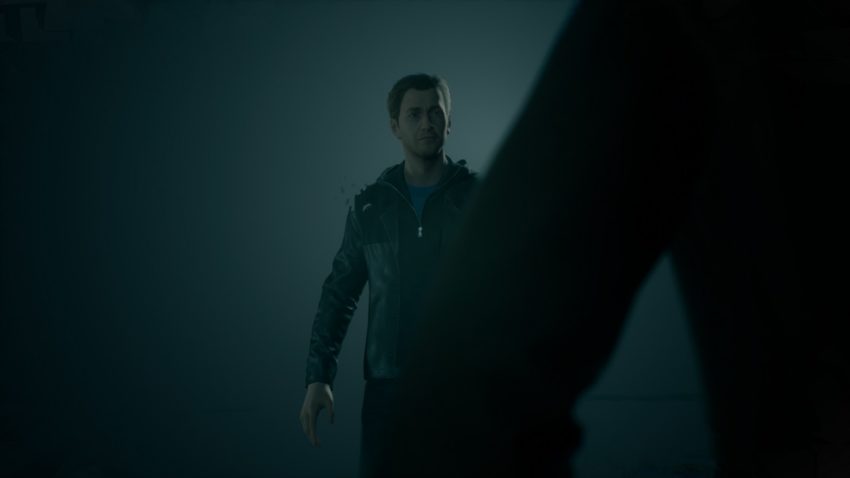 The Observation achievement is tied to the killing of Dennis. You find your former co-worker with a fatal gunshot wound in the Basswood Jungle office. The achievement description states that you must reconstruct the murder of Dennis without assistance. To do this, you need to use Sam's research skills to identify the events that led to Dennis' death, choosing the six correct options in the allotted time frame. If you do not have time to do this, Sam's Double will appear and tell you which options to choose – in this case, you will not be able to unlock the trophy.
At the beginning of each frame of the investigation, you have three options for events. You can view each of them by moving the focus to them and pressing the corresponding button on your controller or keyboard. However, making the wrong choice throws you back in the investigation and wastes valuable time. To speed up the renovation process, choose the following options:
Dennis's injury – Right in front of you when you start your investigation
Exit wound – On Dennis's back as the camera pans.
Bullet blow "At the top of the partition that separates Dennis's desk.
Holster – To the left of Dennis' desk.
Dennis pistol – In the hands of the killer.
Dennis' corpse – Swipe your finger across the floor next to the bloody footprint.
After the last clue, Sam will put the parts of the incident together, and the Observation trophy will be added to your list of achievements.
Earn points and exchange them for valuable prizes – details