How to use Adobe Flash Player in 2021 and beyond?
Adobe Flash is officially dead, which means you should stop using it. But what if you need it badly? Now how do you open .SWF files or play your favorite browser games? In today's article, we'll show you how to continue enjoying legacy content in Flash in 2021 and beyond.
Is Flash over?
If you are not in the subject, the company Adobe has officially ended support for Flash… Flash had a lot of security issues and didn't work – at least not without crutches – on iOS and Android. Many websites on the Internet have now replaced their old Flash with newer web standards. Flash held out to the last, but it still sank into oblivion after Oracle Java, Microsoft Silverlight, Adobe Shockwave, Apple QuickTime and other browser plugins.
Official support for Flash ended on December 31, 2020. You can no longer find Flash download links on the Adobe site. But you know what's the worst part of all this? Adobe has decided not only to end support for its most popular product, but also to prevent the latest versions from playing existing Flash content.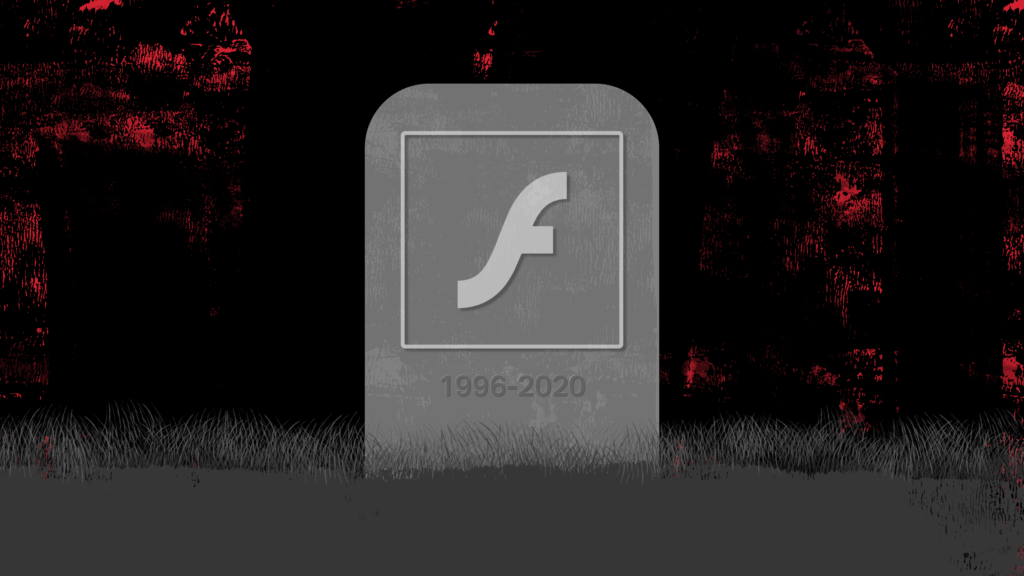 Adobe is doing its best to ensure that no one else can use Flash. However, there are a number of methods that allow you to access the content you want on Flash.
Do older versions of Flash still work?
Adobe has removed all Flash download links from its official website, which means you can't even download the latest version of this plugin (released December 2020) to your computer. In addition, starting with version 32.0.0.387, the company decided to implement a so-called "kilswitch" in Flash Player, thanks to which it is no longer possible to launch content on Flash. For example, if you try to access Flash content in the Google Chrome browser, you will see the message "Adobe Flash Player is blocked".
According to Andkon Arcade, Flash Player versions that do not contain a Kilswitch are 32.0.0.371 and below. Simply put, you somehow need to get an older version of Flash and install it on your computer. Of course, the first thing you have to do is clear your system of the latest version of the plugin and only then start installing the old version. You can find older versions of Flash on a variety of third-party web resources.
How to open .SWF files with third-party Flash players
Flash used Small Web Format (.SWF) files for exported content to be inserted into a web page. These files could be opened on your computer using Adobe Flash Player, but the latter no longer works, and therefore you need to look for alternative paths.
What to do if you urgently need to open a particular file in the .SWF extension? Well, the most obvious way out of the situation is to install an old version of Flash, which we discussed above. However, we advise you to use Ruffle – a convenient Flash Player emulator. This emulator is distributed free of charge, weighs nothing at all and is supported by all modern operating systems.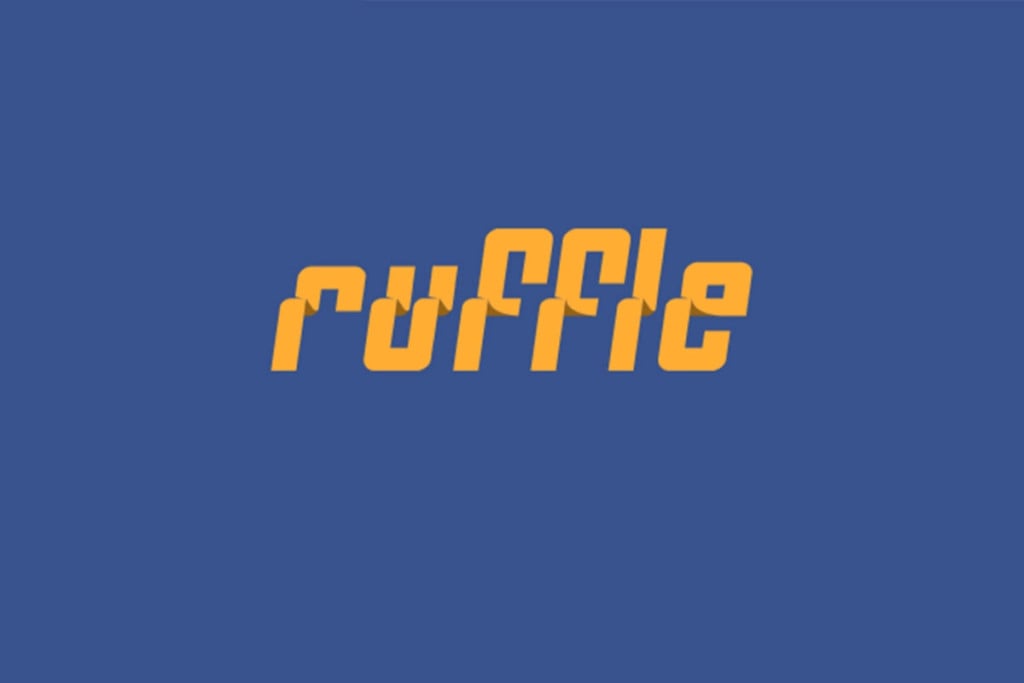 Lightspark – another emulator of the Flash player for Windows and Linux, which, in theory, should work with absolutely all Flash formats. Unfortunately, Lightspark is still under development, so not all Flash content may run on it. At the moment, it's still better to use the proven Ruffle, and not bother.
How to open FLV video?
Many streaming websites, such as YouTube, used to rely on Flash-based video players and .FLV files. However, today almost all available streaming services have switched to HTML players and MP4. Fortunately, Adobe decided to leave alone the .FLV format – you can open files in this extension with any free media player, for example, VLC and MPC.
What about old Flash toys and cartoons?
Do you want to remember your youth by playing classic flash games of the 90s and 2000s? Then you will be pleased to know that many classic cartoons and Flash games have been saved in the project. BlueMaxima's Flashpoint… Currently, over 70,000 Flash games and 8,000 Flash animations can be found on this platform.
There are two versions of Flashpoint: Flashpoint Infinity 9.0 and Flashpoint Ultimate 9.0. The first version is a small launcher that loads the flash toys or cartoons you need on the fly, thereby increasing its original size. The second version is a complete set of all flash content available in the project, which in unpacked form will take about 532 gigabytes on your PC. It's up to you to choose.
Earn points and exchange them for valuable prizes – details