The pdc_watchdog_timeout error is one of many problems that causes a blue screen to appear and then restart your computer. It usually happens on systems with Windows 10, but in rare cases it also occurs on earlier versions – 7, 8 and 8.1.
The error is related to the system file PDC.Sys located in the path C: Windows System32 Drivers. Problems with this application arise in two cases:
the error was caused by an incompatible or damaged driver;
crash due to memory corruption.
Therefore, to fix pdc_watchdog_timeout, you need to update your drivers and diagnose the memory for leaks.
Solution 1. Diagnose memory
There are several ways to check your RAM. For example, using third party tools like Memtest. However, a complete diagnosis can take up to several hours. Windows also has built-in utilities that allow you to do the same.
Right click on the Windows (or Win + X) icon.
Select Control Panel, and go to the Administrative Tools section.
Double-click the Windows Memory Checker item.
In the next window, select Reboot and check.
This action will restart the computer and start diagnostics, so first save all open documents and applications.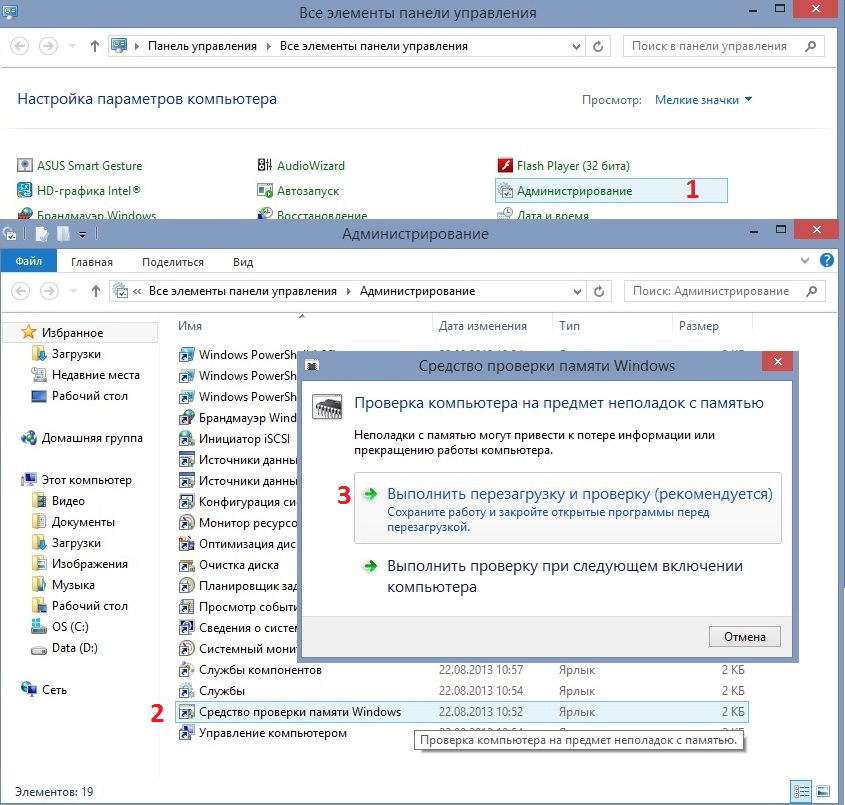 Solution 2. Update your drivers
One of the main causes of pdc_watchdog_timeout error is driver corruption or incompatibility. To fix this, follow these steps:
Right-click on the Windows icon and go to Device Manager.
Expand the IDE ATA / ATAPI Controllers section.
Right click on the SATA AHCI application and select Update driver.
Then start Automatic search for new software.
When the process is complete, reboot the system.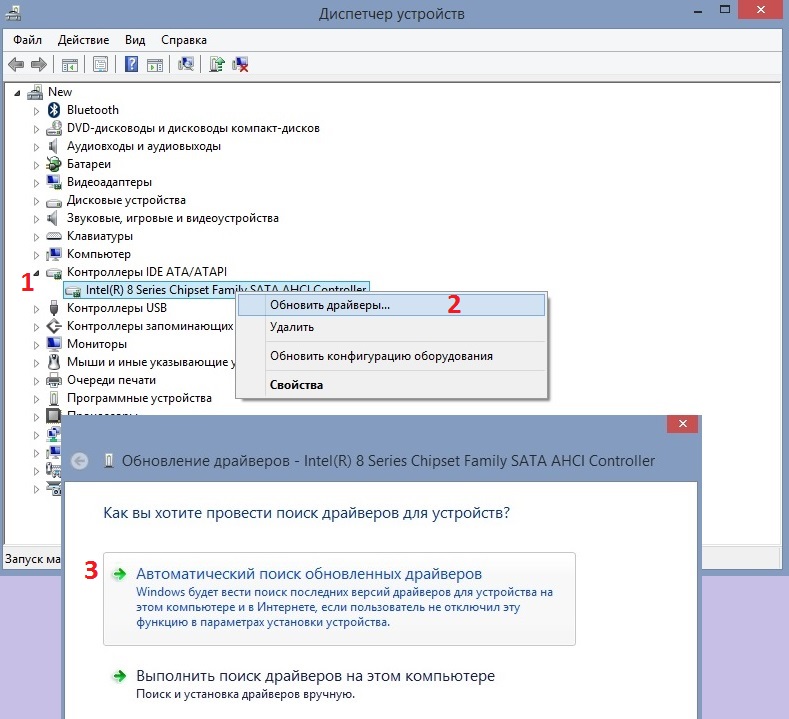 It should be borne in mind that Device Manager is not the most ideal option for updating drivers, since it is not always possible to find the latest version in automatic mode. It is recommended to visit the official website of the manufacturer and choose the appropriate application for your device.
Solution 3. Update BIOS
Updating the BIOS may not be the easiest solution, as it is not always possible to give precise instructions here. Because the system can differ significantly on different devices.
Go to the Control Panel again and go to the Administrative Tools section.
Find the System Information item and open it by double-clicking the LMB.
Here you need to select the BIOS version and pay attention to the displayed information, for example, American Megatrends Inc.
You also need to take note of the model, for example S551LN.
After finding out this data, visit the website of your motherboard manufacturer and go to the download section.
There, enter the model name of the motherboard and check it against the currently installed BIOS version.
Download the provided installer and run it.
After completing the process, reboot the system for the BIOS update to take effect.
In some cases, to simplify the task, the manufacturer provides special software.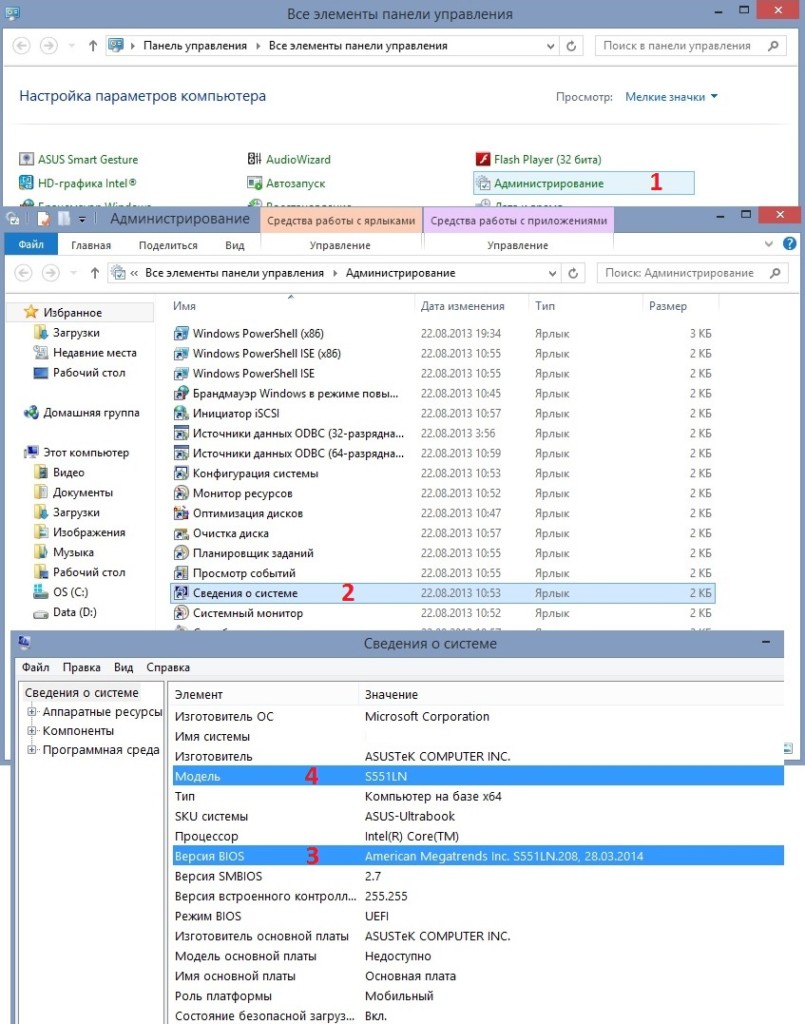 Either way, don't go to this step if you're not sure. Contact the experts or directly to the developer, asking for technical support.
Earn points and exchange them for valuable prizes – details