Korean development, thanks to which you can charge your phone over the air
According to Korean media, a group of researchers led by Professor Ha Jin-Yong of Sejong University in South Korea has invented a wireless charger for mobile phones.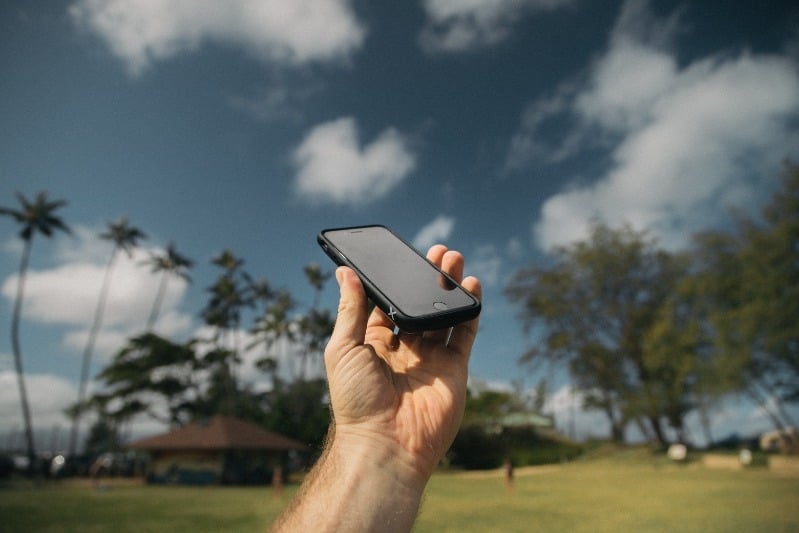 Charging device
The invention will work on the basis of strong infrared radiation. According to the scientists' idea, the infrared beam will be generated by semiconductor optical amplifiers. This technology will actually give us the ability to charge our phone over long distances without using wires.
The distance at which the phone can be charged will be up to several meters. Charging speed will not decrease, and there will be minimal or no energy loss during signal transmission.
Users will have the ability to adjust the wavelength ranges, which will allow multiple electronic devices to be charged simultaneously.
Development pros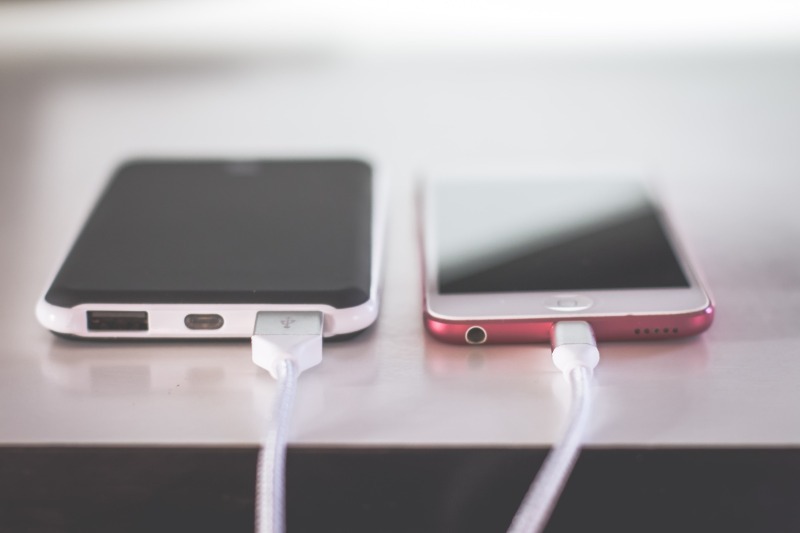 This is far from the first attempt at a wireless charger. Prior to that, similar inventions appeared on the market and had a bunch of shortcomings.
For example, they quickly heated up, were expensive, and most importantly, they worked on the basis of radio frequency radiation. The waves that generated such charges had an incredibly negative effect on the human body, irradiating it.
The infrared radiation used in the new Korean mechanism is completely safe. It does not emit electromagnetic waves and, as a result, does not have a harmful effect on the owner of the phone and on everyone around.
Another advantage is that the charging working distance is much wider than that of its electromagnetic predecessors. In addition, the phone is available for use even during the recharging process, which was not possible before.
There are all the prerequisites for the new technology to become much more efficient than the existing analogs of wireless charging. After all, it has recently become known that a similar invention from Apple is not capable of operating at full capacity and does not live up to expectations.
The charger now exists only as a blueprint. However, the research team has already obtained all Korean and international patents. Currently, inventors are registering commercial organizations in order to start bringing the idea to life in the near future.
According to Professor Ha Jin-Yong himself, his patent will open a new world in which Korean developments will be a healthy competitor to the Chinese company Huawei.
Earn points and exchange them for valuable prizes – details