Luck or skill (skill): which is more important?
Many people ask the question, do you need to have any skill to be successful, or can you get off with only luck? Life experience shows that skills are still a more effective way. Let's figure out what's really important.
1. The role of skills in winning.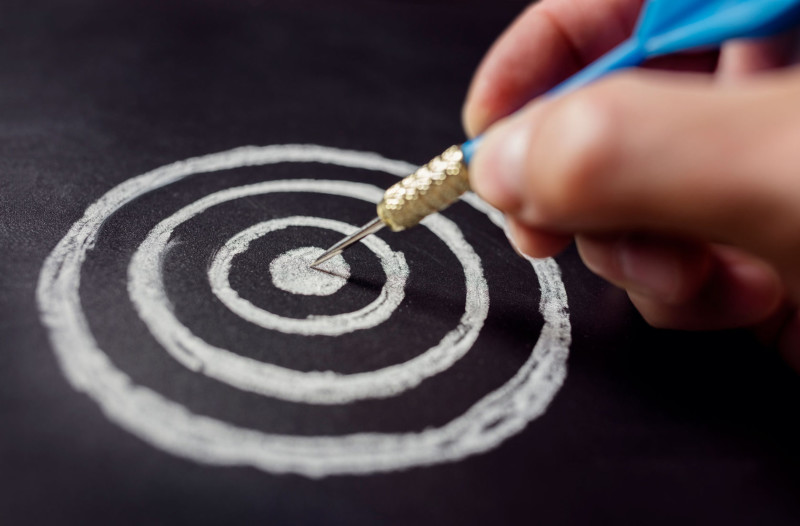 Skill is part of success. To achieve victory, you need to develop your skills. The most basic, from my point of view, is the ability to concentrate. You need to be able to work and focus on this or that business. The rest of the skills will be already departing from the given, because you can master any discipline with concentration and devotion to the task completely. Success people work more than their working hours. They cannot stop, and thus provide themselves and their team with a bright and full-fledged game. What to pump at the moment? Let's see what famous esports teams are doing. And based on their examples, we will draw certain conclusions.
Note! The examples presented below are only a tool, do not forget that only you are the executor of your victories!
When training any famous team, you can very well see the skill of communication, between players and the search for compromises. Also surprising is the creativity and approach of some players to solving the problem as a team. And, of course, adaptation to the new and the willingness to take off the "old shoes". To give a chance to new ones. Not otherwise how to go from one game to another, and try your hand at another. You can also notice that each player on the team is purposeful and eager to win.
2. How important is luck to winning?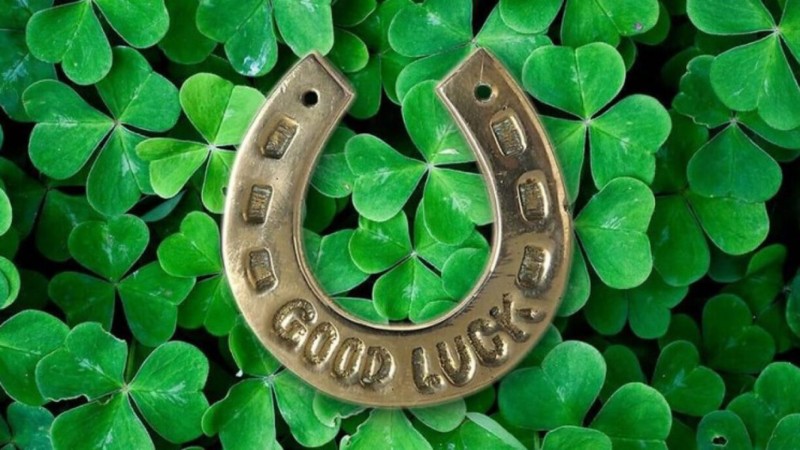 Luck is an integral part of the path to goals. In general, it is best to interpret luck as intuition that helps to achieve success. Take, for example, choosing a character in a MOBA game. Luck in this matter is just as important as knowledge of the mechanics and actions of the character. But most of this "luck" is taken by logic, because often this very category suits you the most (support, tank, etc.). But still, one should not forget about the development on this character, because intuitive attachment does not always help out (especially in emergency situations).
Good to know! Develop logical thinking, it will help you out not only at the match, but also in life. Will help you reach heights. We need logical thinking in order to analyze and apply the previously obtained information in time. It helps us to solve various problems (from drawing up the shortest path to home to developing a large-scale business plan). Logical thinking allows you to separate the main from the secondary, find relationships and fully analyze the situation. Logic forms the habit of analyzing one's own and others' judgments, allowing to eliminate errors in inferences, to distinguish between falsehood and truth.
3. What is more important than luck or skill?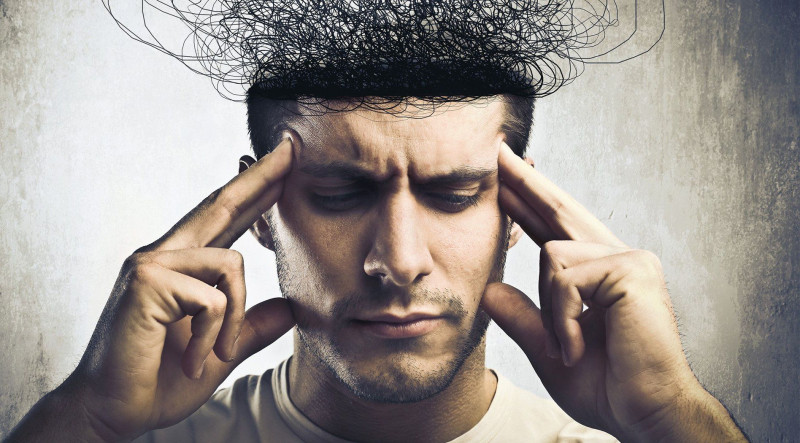 So, we come to the answer to our question. Luck or skill? Based on the above, both factors are necessary to achieve the goal. But it is still more wise to spend time and energy learning new skills, rather than relying only on intuition. From my own life experience, I can say that people who have acquired certain skills have achieved greater success. With their dedication and hard work, they formed a platform for luck to smile at them. If you hope for luck, it is worth accepting the fact that often you will be in decline. A good example is betting and trading where big companies make money from you. I will leave this question open for you and your thoughts.
Outcome
It takes both skill and luck to be successful. But skills, as for me, are a more specific option. There are several points to highlight why skill is better than luck:
80% chance of success (with proper mastering);
provides comprehensive development;
working with different materials will be a useful skill;
there is a possibility of monetizing the acquired skill.
But it is worth noting that all these features will be available to you only when you are completely immersed in the case. And you will really enjoy it.
Earn points and exchange them for valuable prizes – details