Microsoft apps not working after resetting Windows: why and what to do
Sometimes after resetting Windows to its original state, the built-in applications from Microsoft stop working. This error most often occurs due to incompatibility of programs or damage to any files. As in many other cases, depending on the cause, there are different options for solving the problem. Let's take a look at all the methods below.
Solution 1: Run the apps troubleshooter
How to start automatic diagnostics:
Right-click on the Windows icon (lower left corner).
Go to Settings and select Update & Security.
Open the Troubleshoot tab in the left menu.
Select the Windows Store Apps section on the right and click Run the troubleshooter.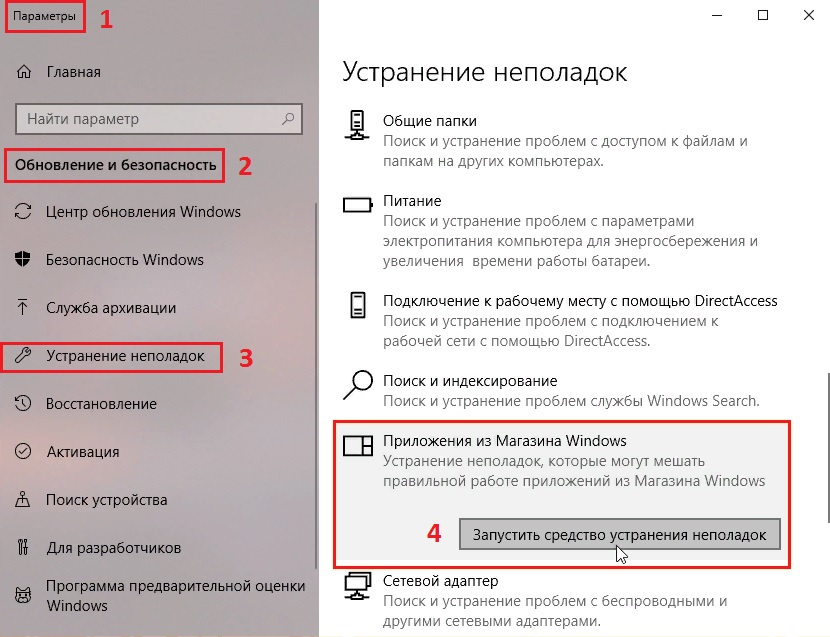 Solution 2: Run an SFC system scan to fix errors
How to use the sfc utility:
Right-click on the Windows icon and select Command Prompt (administrator).
Click "Yes" in the pop-up User Account Control window, and wait for the Command Prompt to load.
Start SFC scan by entering the following line:
sfc / scannow
Press Enter and wait for Windows to finish scanning, reporting any errors it finds.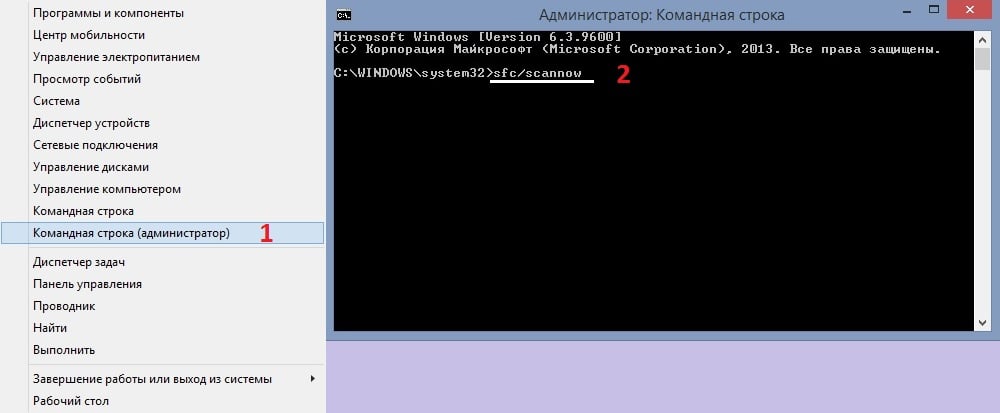 Solution 3: Check your date and time settings
Setup Guide:
Press the Windows key + I keyboard shortcut to open Settings.
Select the Date & Time tab and make sure your time zone is correct.
Then slide the Set Time Automatically and Automatically Set Time Zone sliders to Off.
Wait for the process to complete, then turn it back on.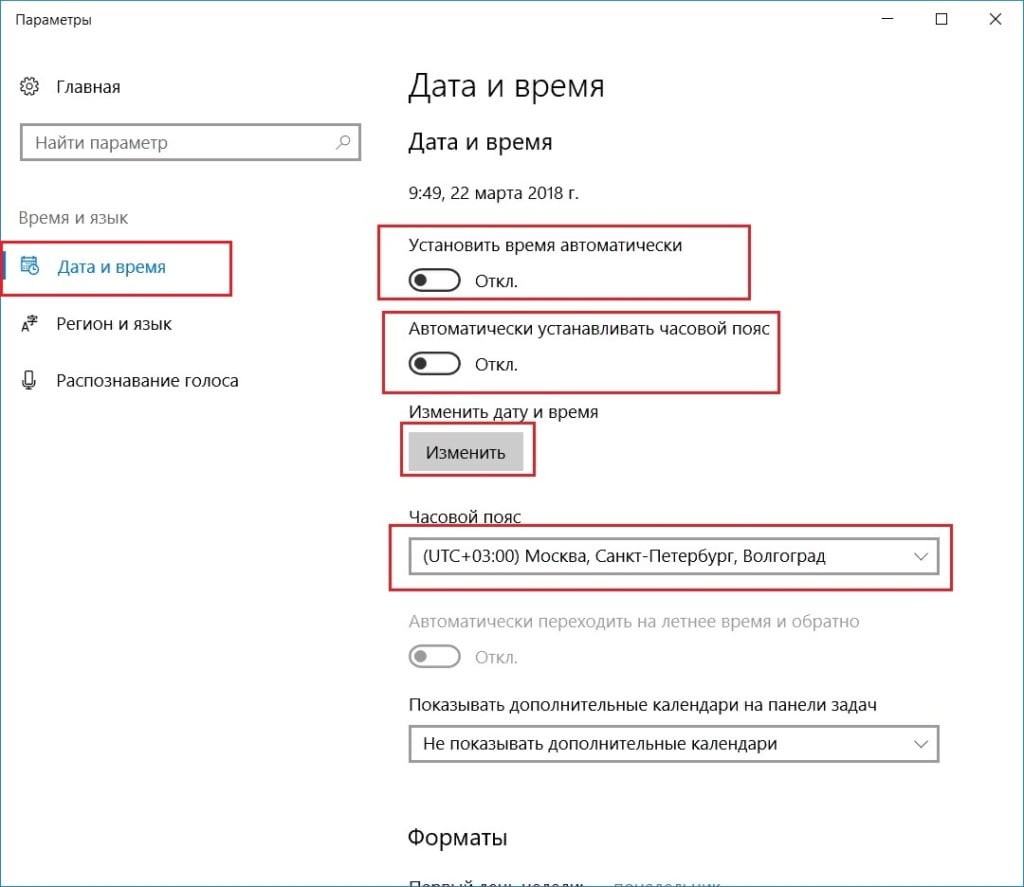 Solution 4. Check your proxy settings
Where to see proxy settings in Windows 10:
Press the Windows key + I key combination again, and go to Network and Internet.
Select the Proxy Server tab.
Make sure Use Proxy Server is set to Off in the Manually Configure Proxy section.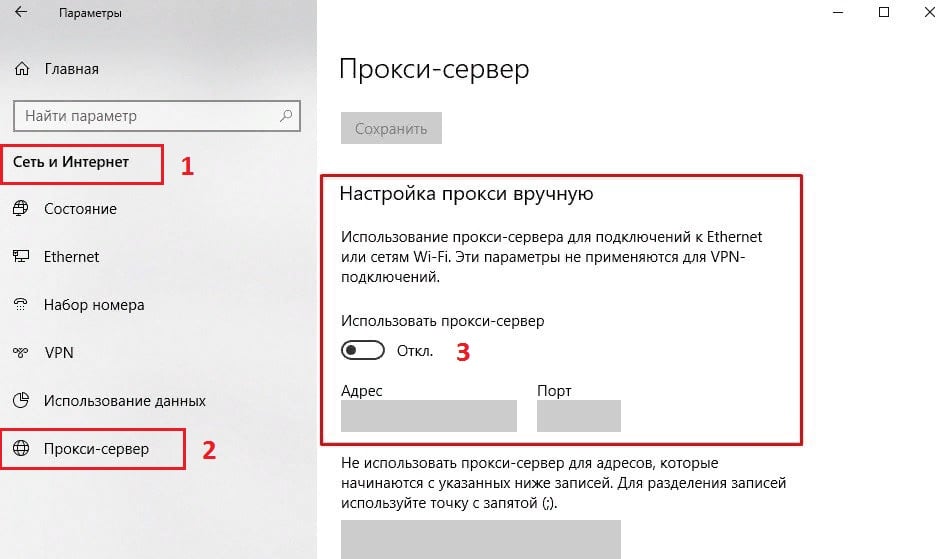 Solution 5. Update your drivers
Update instructions:
Right click on the Windows icon and select Device Manager.
On the top menu, click Update hardware configuration.
Then expand each of the sections on the list to find the problematic drivers.
Drivers marked with a yellow exclamation point triangle should be updated.
Right click on them and select Update Drivers.
And then Automatically search for updated drivers.
Wait for the installation and restart your computer.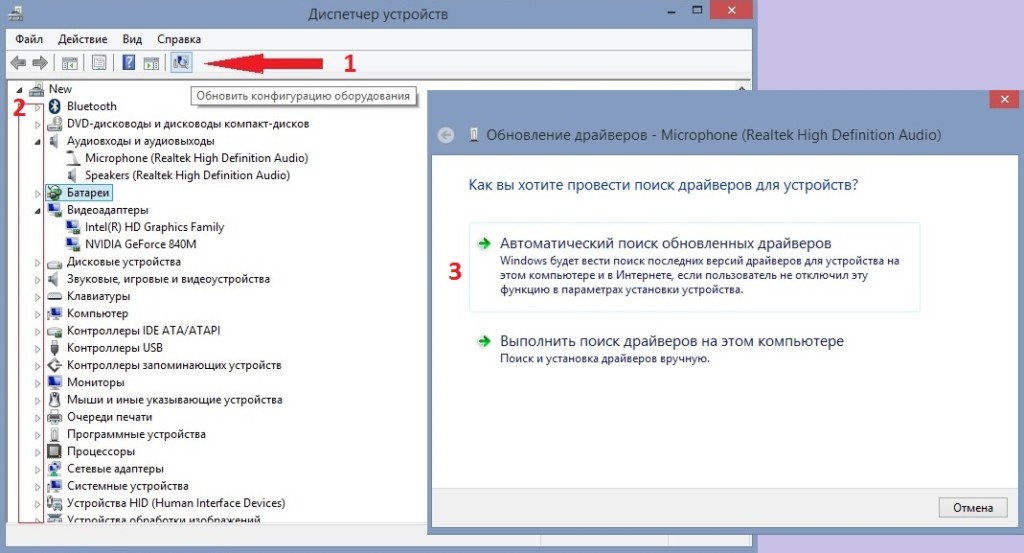 Solution 6. Update OS
After resetting Windows, the system rolls back to factory settings, so you need to install the latest updates.
How to do it:
Right click on the Windows icon and select Control Panel.
Go to Windows Update.
On the right, click Check for Updates.
Install any required updates and reboot the system.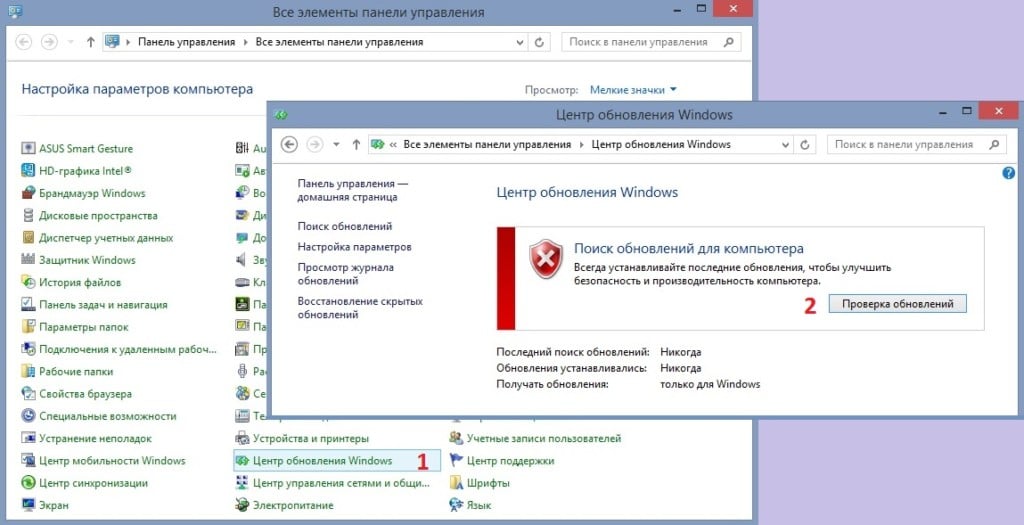 Solution 7 – Update apps from Microsoft Store
Checking for app updates:
Click the Start button, and go to the All Apps section.
Select Microsoft Store from the list and right-click on it.
Click Settings and then Downloads and Updates.
Select the required ones from the list and click Download / Update.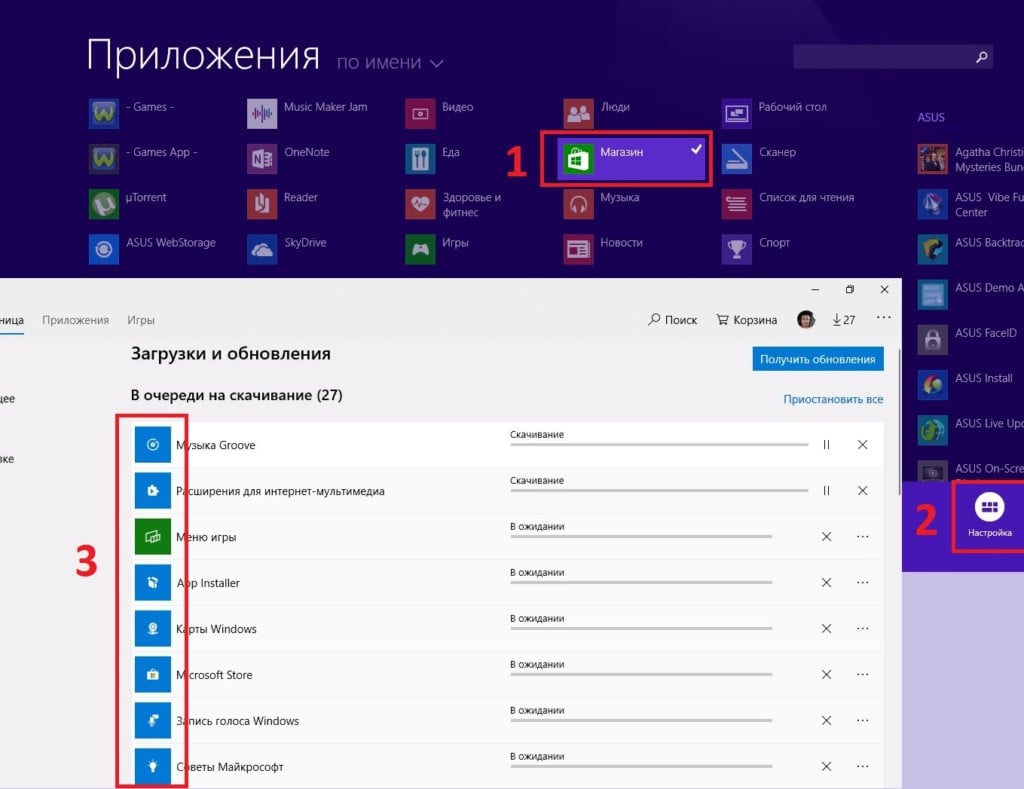 Earn points and exchange them for valuable prizes – details