Microsoft Flight Simulator download and installation errors: causes, fixes
Many users are complaining about error 0x00000001 when trying to install Microsoft Flight Simulator. In some cases, the problem occurs at the stage of downloading the game through the in-game download manager. However, an error code 499 may occur.
The reasons for the appearance of this problem can be associated with various factors – from banal packet loss when downloading a game to incompatibility of certain drivers. Therefore, below we will analyze several different methods of eliminating this unpleasant error.
Solution 1: Make sure there are no pending Windows 10 updates
First of all, you need to make sure that the latest version of Windows is installed. In addition, you should install any additional updates if they are not installed by default.
Right-click on the Windows icon (bottom, left) and go to Control Panel.
Go to the Windows Update section and check for updates on the right.
Install them, if any.
Also note the Pending Installations item.
Click Install Now and wait for the process to complete.
When finished, restart your computer and try downloading / installing Microsoft Flight Simulator again.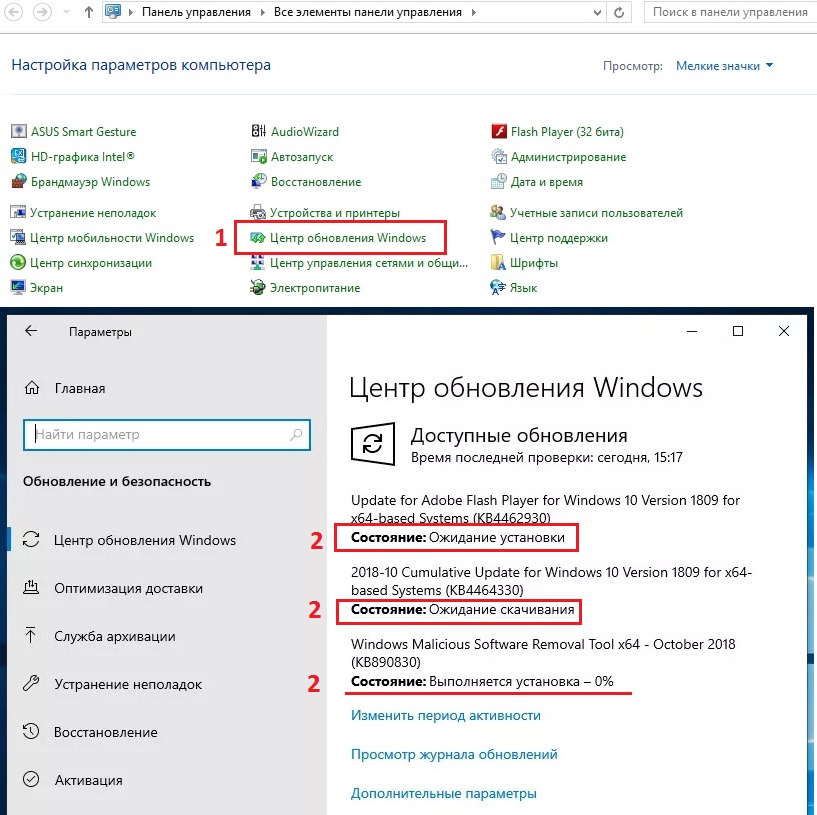 Solution 2. Update all apps via Microsoft Store
If updates for your other apps are stuck in the Windows Store, try updating them and see if that helped fix error 0x00000001 when installing Microsoft Flight Simulator.
Open the Microsoft Store.
Click on the three vertical dots in the upper right corner and select "Downloads and Updates".
Next Check for updates.
Select Install Updates and wait for the process to complete.
Reboot your system.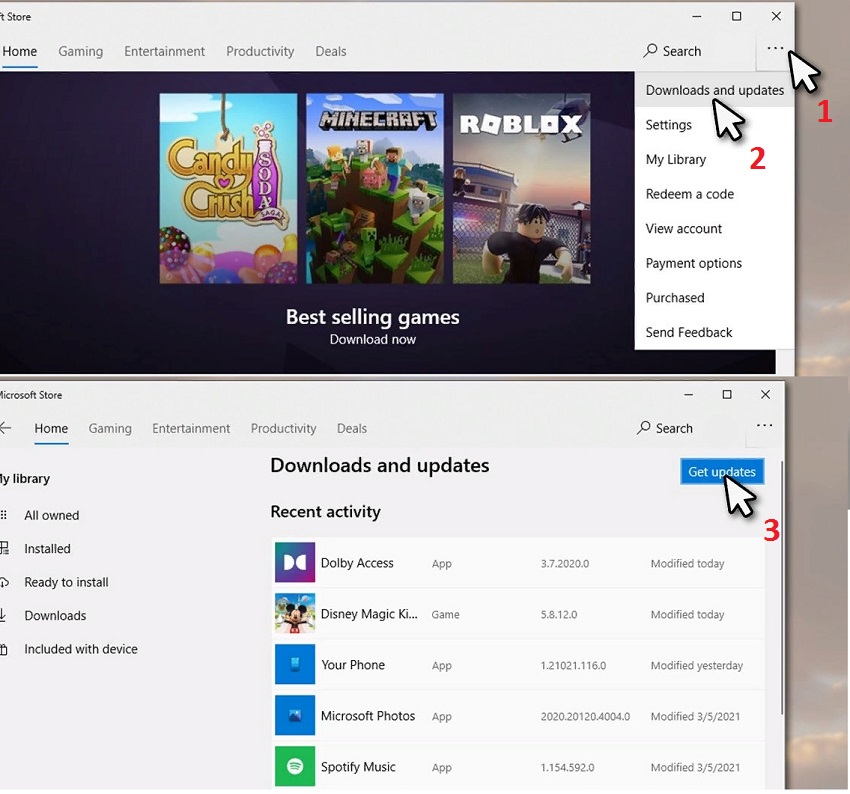 Solution 3. Reset your internet connection
How to do it:
Right click on the Windows icon.
Select Command Prompt (Admin).
In the User Account Control pop-up window, confirm your choice.
In a new window, enter the following commands, pressing Enter after each:
ipconfig / flushdns
ipconfig / registerdns
ipconfig / release
ipconfig / renew
netsh winsock reset
Reboot.

Solution 4: Resetting the Microsoft Store cache
If the error occurs while downloading a version from the Microsoft Store, you can try resetting the Store cache:
Right-click on the Windows icon and go to the Run section.
The corresponding window will open in which you need to enter the command:
WSReset
Press Enter or Ok.
A pop-up window will appear with a black background – do not close it.
Then restart your computer and the Microsoft Store will be reset.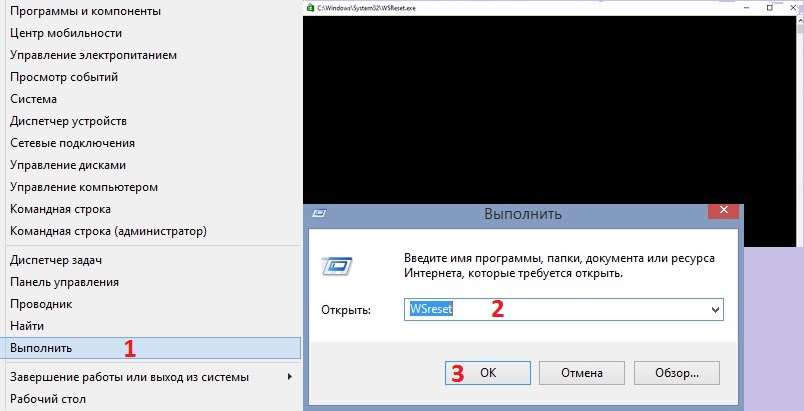 Solution 5. Reset Microsoft Store
Instructions:
Right click on the Windows icon, select Options.
Next, go to System> Applications and Features.
Scroll down until you find the Microsoft Store section.
Click Reset or Reset.
Reboot your system.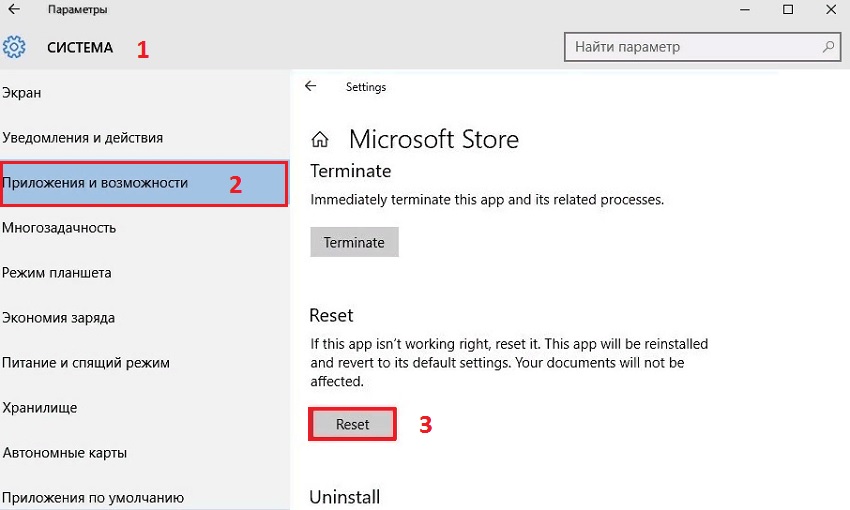 Solution 6. Removing temporary files
A guide to cleaning up temporary files:
Open any folder on your computer, on the right click This PC.
Right-click on your primary drive (by default, C: drive) and select properties.
Open the General tab and click Disk Cleanup.
In the new window, check the box next to the files you want to delete.
You can skip the Downloads folder if it contains valuable files.
Click Clean up system files.
Reboot.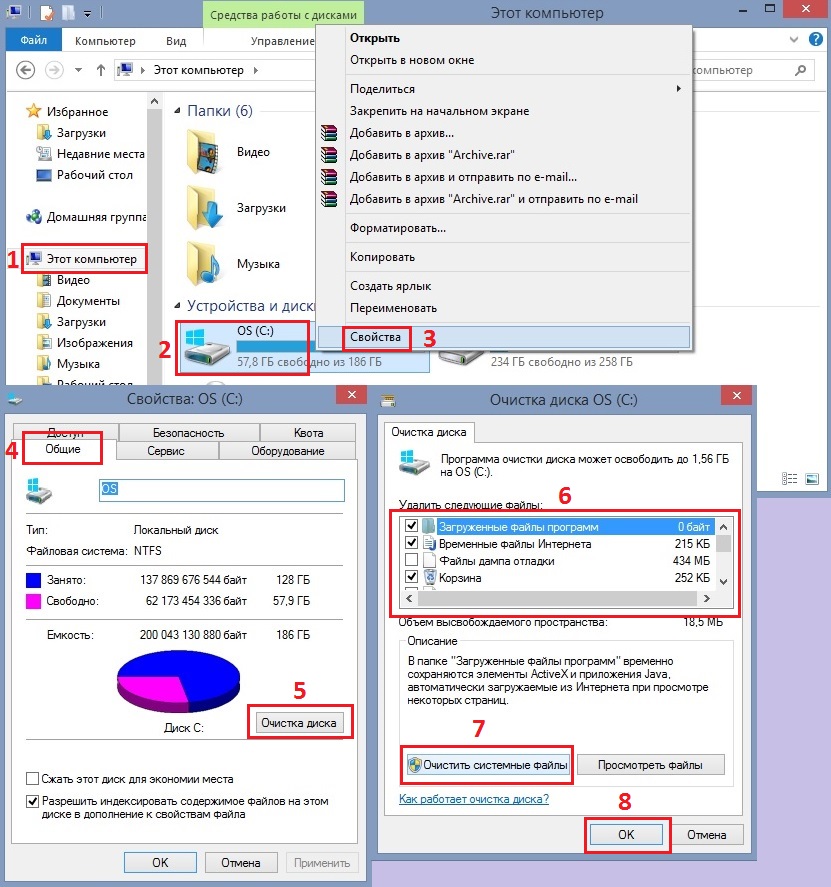 Solution 7 – Restart Game Service and Microsoft Store Installer Service
Do the following:
Type Services in the Windows search and press Enter.
Scroll down until you find Game Services.
Right click on Game Services and select Restart.
Next, find the Microsoft Store Install Service.
Right click and click "Restart" again.
Try downloading or installing Microsoft Flight Simulator 2020 again.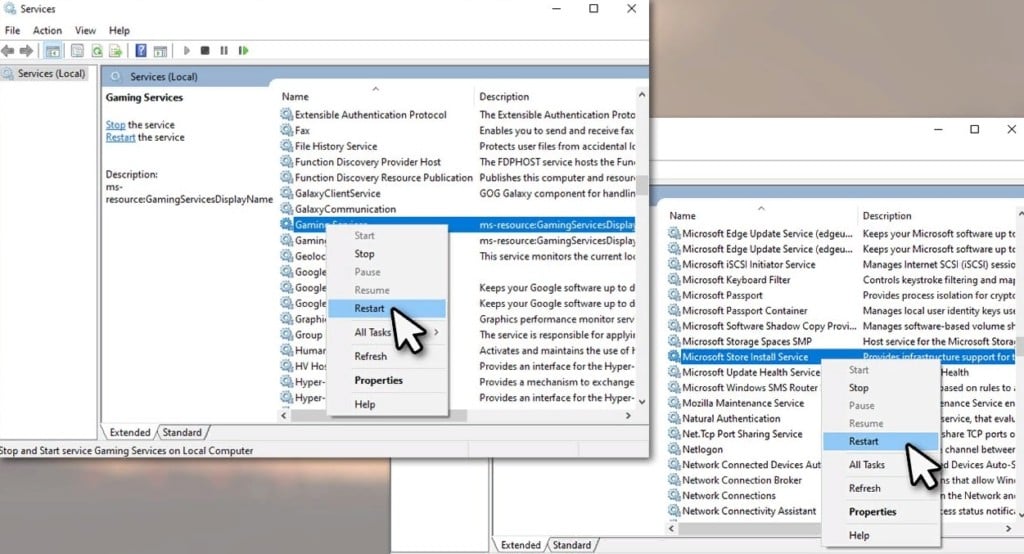 Solution 8: Resetting Microsoft Game Services
Follow these steps:
Right click on the Windows icon and go to Control Panel.
Select the Administration section.
Run PowerShell applications with administrator rights (right-click on the shortcut).
If User Account Control is displayed, click Yes.
After opening PowerShell, paste the following command:
get-appxpackage Microsoft.GamingServices | remove-AppxPackage -allusers
Press Enter and wait for the process to complete.
After that enter the following and press Enter:
start ms-windows-store: // pdp /? productid = 9MWPM2CQNLHN
Reboot your computer.
Earn points and exchange them for valuable prizes – details