overview of main functions and list of smartphones
Android 10 is about to be born, the event is truly amazing, many users, including us, cannot wait! In the meantime, let's take a look at all the rumors about the main functions, as well as a list of smartphones that can support Android 10 version.
Split Screen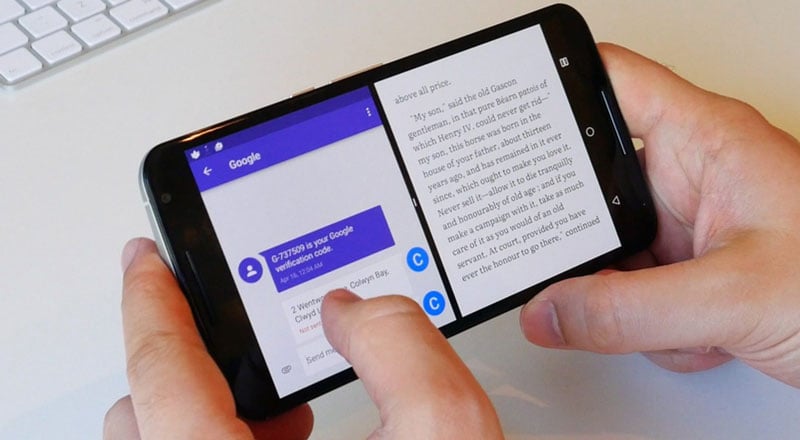 A function that will allow you to open several windows on the display at the same time, the maximum number is 3 pieces. Most likely, the feature will be available on devices with more than six inches, as the screen size is then too small to support all three open windows.
Night mode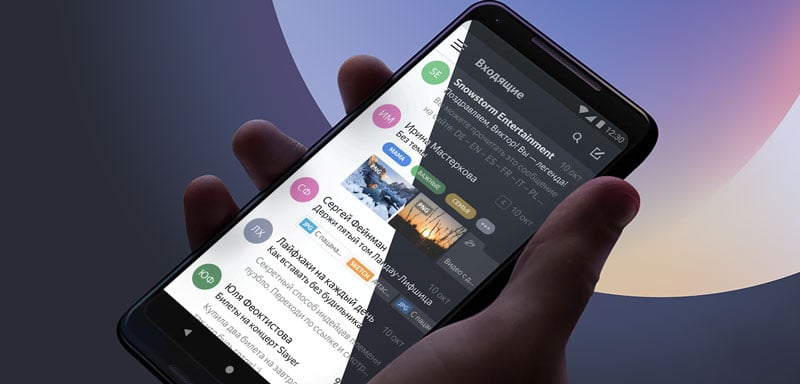 Many people know that the set night mode allows you to save on battery power. And very much! Therefore, many users insisted that a full-scale night mode appeared in the new operating system, which would maximize battery savings.
Permissions mode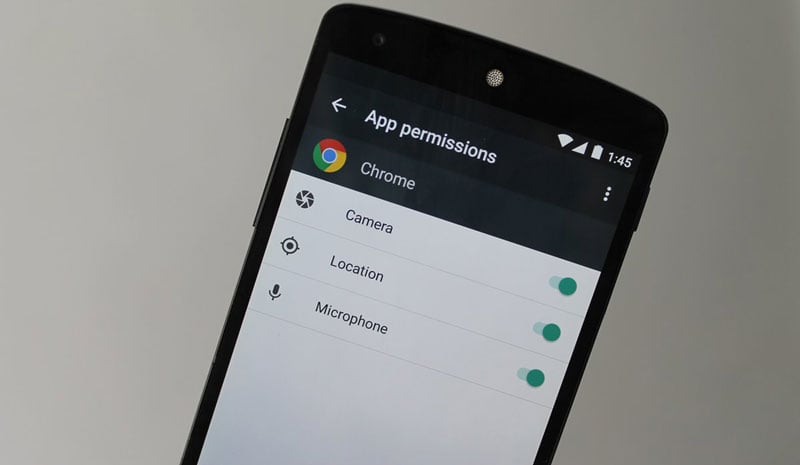 Allows users to block certain functions and access of certain applications. For example, you can easily stop the microphone, camera, or navigator that has access to your location. Now the interface monitors your safety! It is very important.
Navigation with gestures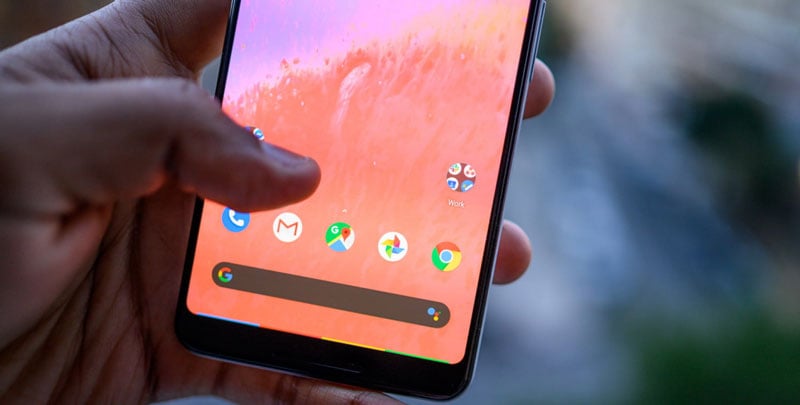 The list of combinations has been significantly expanded, now the use of the phone will be much easier. Unique gestures can take you to the home screen, launch the last open applications or open their menu in a second.
Not a very large number of companies have received the opportunity to use Android 10. Market leaders such as Samsung, Huawei and Motorola and ZTE will undertake the implementation of the new system. In most of the models currently being developed, these companies will implement the new operating system in their smartphones.
Earn points and exchange them for valuable prizes – details