Overview of the characteristics of the new Huawei Mate 30
The new flagship is entering the market very soon, the presentation of the product has already taken place! However, the exact release date has not yet been set, so we look forward to news! And now we will discuss everything that is known at the moment. Happy reading!
Camera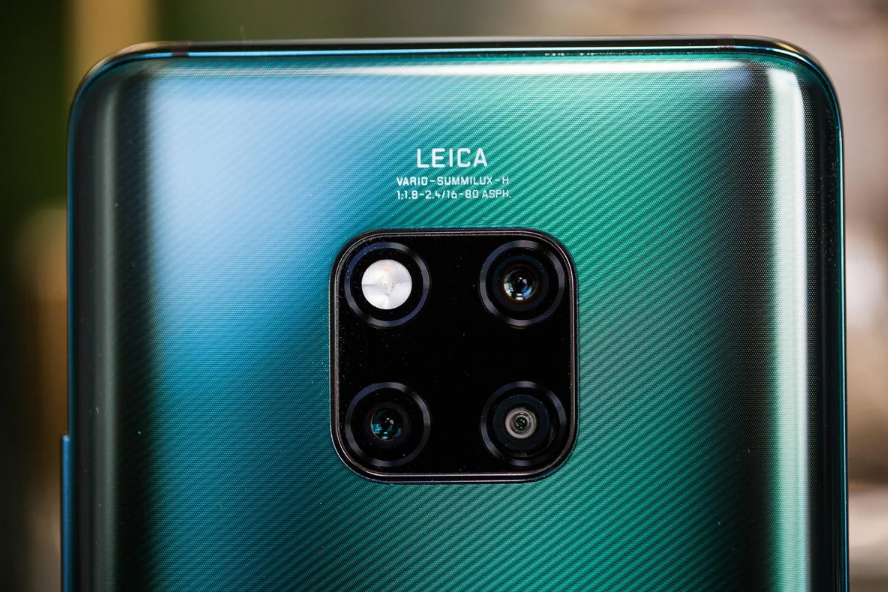 Truly innovative features of the new Mate 30 Pro. The camera consists of four modules, two of which are main and wide-angle, which will allow you to take exceptionally high-quality and bright images. There is also a function of blurring the background, the resolution of the lenses is 40 MP.
Charging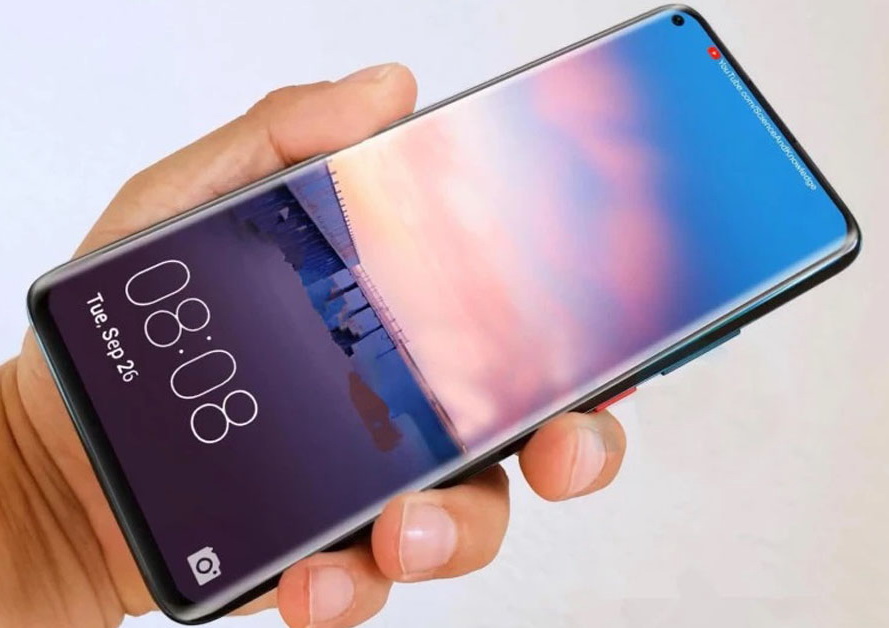 The charger has not changed, all the same stable 40 W, however, the company remains the leader in terms of the power of the charger. Samsung, on the other hand, boasts only 25 watts, while the latest iPhones boast 18.
Connection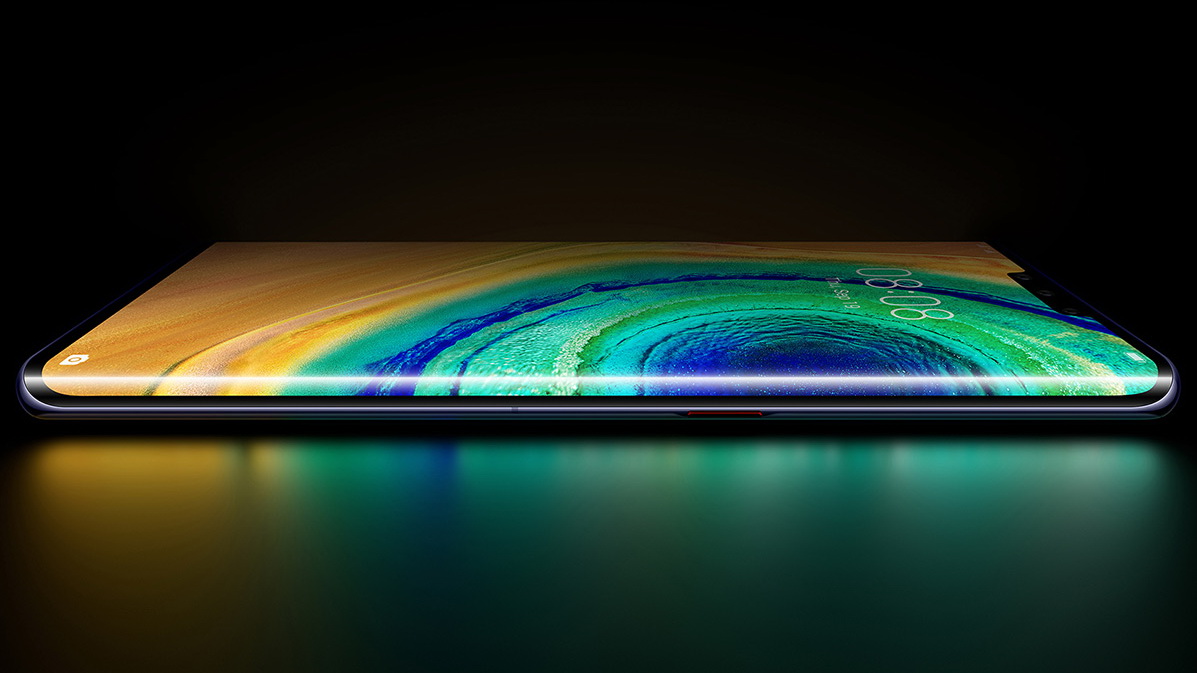 This model gained the ability to support powerful fifth-generation networks, that is, 5G. The flagship has 21 antennas, 14 of which are designed to receive the 5G network. Such a large number of antennas allows you to support operation in more than 5 bands, high speed and high-quality performance without interruption.
The cost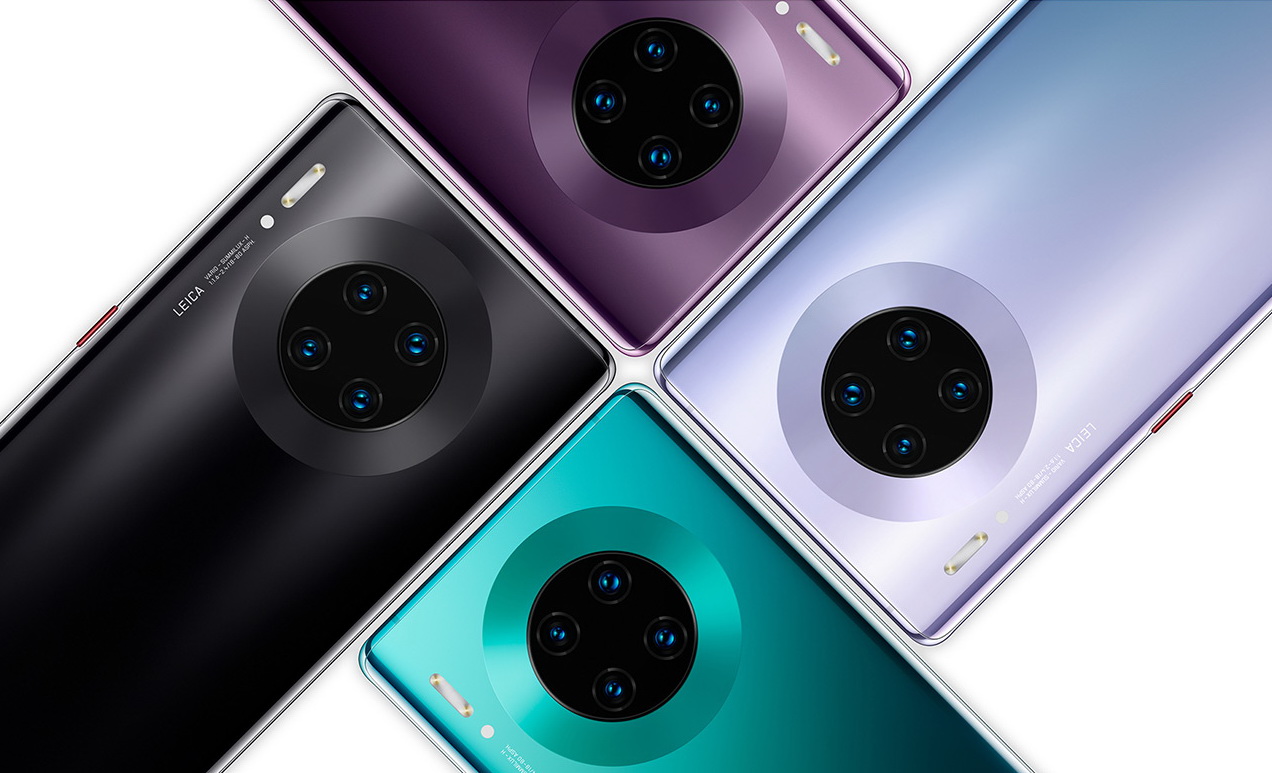 Let's face it, not cheap at all! The 4G version of the Mate 30 Pro with 256/6 GB will cost about 77 thousand rubles, while the 5G version will cost much more, about 89 thousand rubles.
Earn points and exchange them for valuable prizes – details