PlayStation 5 will be more powerful than the next Xbox Scarlett?
Quick answer: there is no real opportunity to know which of the next generation consoles will be better. The correct conclusion can be made only after detailing the technical characteristics and real testing in games. However, the specs of the PlayStation 5 are impressive today.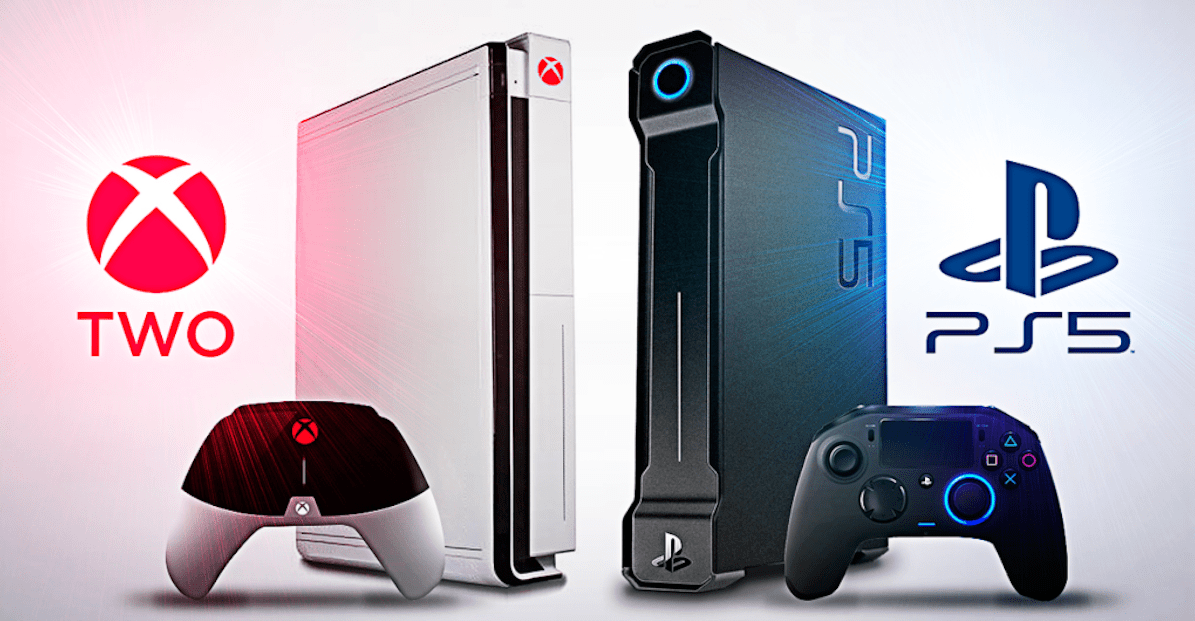 Specifications PlayStation 5 and Xbox Scarlett
There are quite a few parameters that the development companies Sony and Microsoft have not yet announced. And yet there are small glimpses of what will be inside the new consoles. If there is any definitive conclusion, this generational transition will make the biggest leap in history. The amount of processing power is simply enormous, with both devices. This will enable developers to create larger and more advanced games with a wider range of technologies.
| | | |
| --- | --- | --- |
| Category | Playstation 5 | Xbox Scarlett |
| Price | Unknown | Unknown |
| Dimensions (edit) | Unknown | Unknown |
| Cpu | AMD Ryzen 8-core based | Based on AMD Zen 2 |
| GPU | Custom Radeon Navi (unknown TFLOP) | AMD Navi based user interface (unknown TFLOP) |
| Memory | Unknown | GDDR6 RAM |
| Storage | Unknown | Unknown |
| Storage type | Solid state drive | Solid state drive |
| Optical output | Yes | Yes |
| Resolution support | 8K | 8K |
| USB | Unknown | Unknown |
| VR support | Yes | Unknown (most likely) |
These specs allow us to understand a few important points: both consoles will receive support for 8k-resolution and will be equipped with SSD drives for storing games. With regard to the processors and graphics cards used, it is difficult to conclude which of the listed solutions will be better. More information and practice tests are needed to clarify. Both use Navi graphics cards and AMD processors based on the Ryzen microarchitecture.
Microsoft is touting the next Xbox Scarlett for the introduction of a "next generation SSD." Early benchmarks recorded a 40x performance boost over the Xbox One family. Sony also says its SSDs are capable of virtually eliminating the need to wait for games to load. For example, Spider-Man, which takes 15 seconds on PS4, is processed on PS5 in just 0.8 seconds. Sony's new console should allow configurable game downloads.
Ray tracing, 3D audio, VR support and more
Both next-generation consoles will be based on ray tracing support. Technology is being used to create more realistic lighting in games. Based on claims from Sony's Mark Cerny for Wired magazine, ray tracing will not just appear, it will be supported in the hardware of the graphics card. Xbox Scarlett will also receive technology that will be accelerated in hardware using the GPU.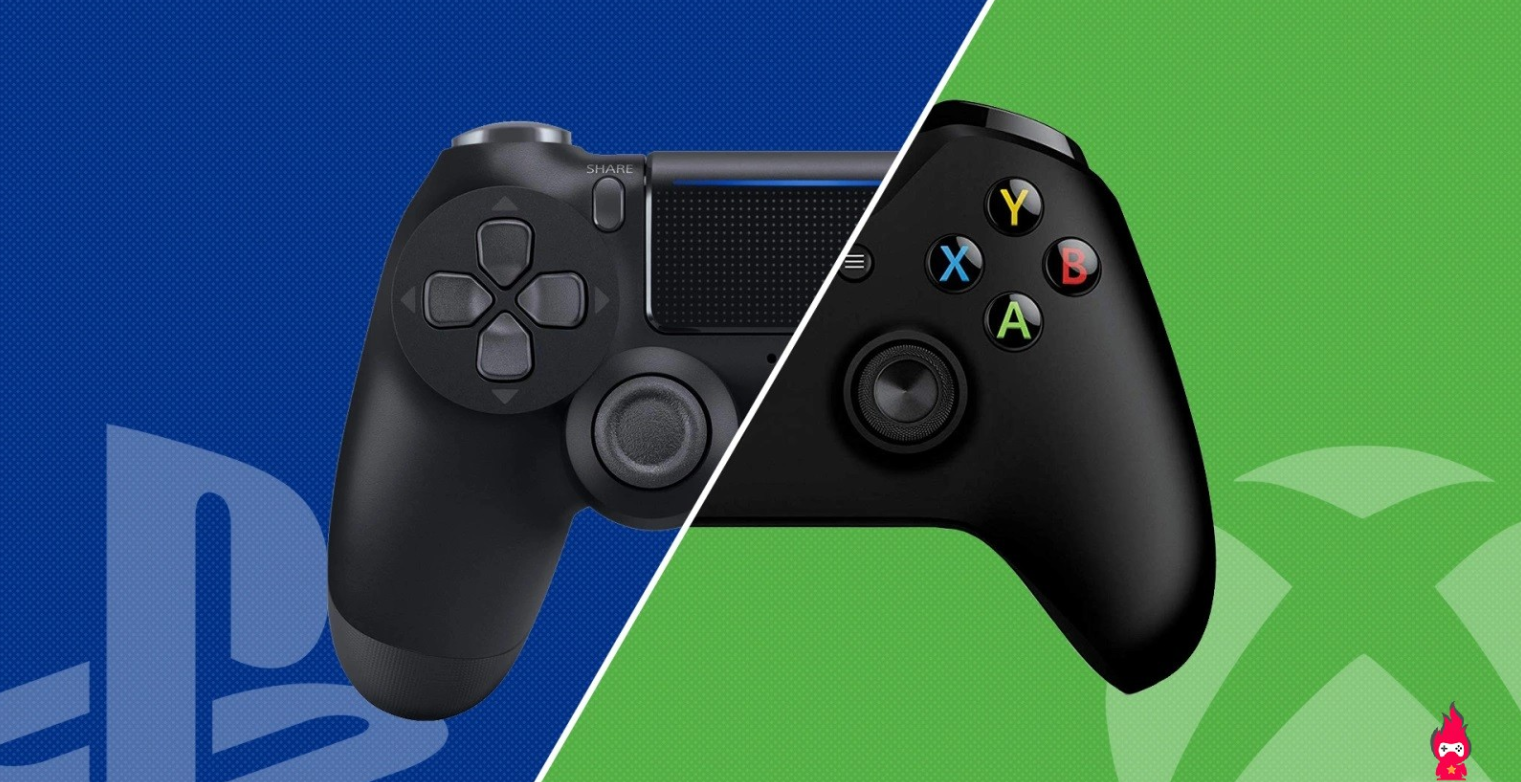 For 3D audio, Microsoft hasn't provided confirmation, but the specs suggest that the technology will be built in. It will definitely appear in the PlayStation 5, the developers have already announced this. 3D audio emulates the sound waves that a person hears in everyday life. They come from all directions, not a single point. The multi-faceted sound will make the gaming experience more immersive.
Virtual reality will be implemented in the PS5, such a promise was made by Sony. The console will have PlayStation VR support. However, from the information on the patents, we can assume the emergence of a new wireless headset. The developers have already said that in the devices of the future they plan to create eye tracking technologies and improve the field of vision. Microsoft hasn't announced any new VR devices that could be used on the Xbox. Still, there is every chance of seeing VR.
There will be backward compatibility in both consoles, so here is 1×1.
Earn points and exchange them for valuable prizes – details