pros and cons, support, how it works
Wi-Fi 6 is the next generation of wireless WLANs. Its official name given by the IEEE is 802.11ax, and the number "6" is simply a simplification for users prepared by the Wi-Fi Alliance. In addition, new devices will display a checkmark that will let you know about the current connection.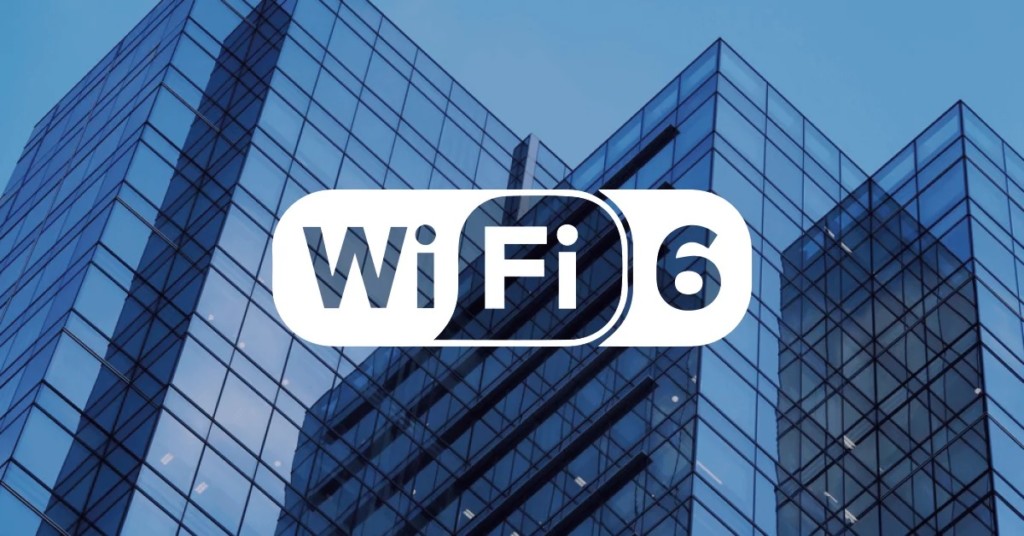 The next generation WLAN means above all higher bandwidth. In theory, technology that supports the Wi-Fi 6 standard is capable of transferring data at speeds up to 10 Gbps. Moreover, even more devices can be connected to routers at the same time, and network cards will consume much less energy than older versions (which will lead to longer operation of phones and laptops without additional recharging).
Wi-Fi 6 was developed primarily for smart homes of the future, which include several dozen devices such as light bulbs, security and fire sensors, ventilation and heating, cameras, phones, laptops and other equipment that can be controlled remotely. All this should not overload one router, and it should also be able to comfortably use the network for work and entertainment.
Sixth Generation Wi-Fi supports 8 MU-MIMO channels, 2 times more than Wi-Fi 5. This allows data to be transmitted on multiple channels at the same time, instead of sending packets one after the other. Wi-Fi 6 also allows the use of access points with a maximum width of 160 MHz (with the possibility of narrowing them down to 80, 40 or 20 MHz).
What devices support Wi-Fi 6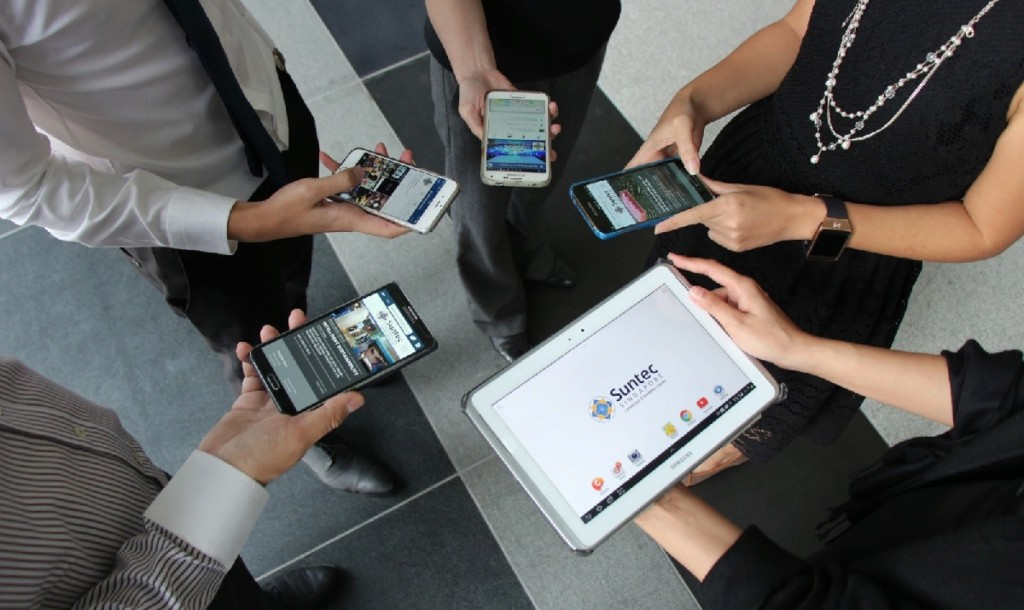 In fact, every month more and more devices appear on the market that allow you to take advantage of the sixth generation of Wi-Fi 6. Recently, the major European Internet provider Orange added a Funbox 6 modem to its offer, which supports the new wireless networking standard. Many other companies are expected to offer updated devices in 2021 as well.
While routers that enable the new wireless networking standard were absurdly expensive last year, there are more and more low-cost options on the market. Wi-Fi 6 is already supported by routers from companies such as Xiaomi, Huawei, ASUS and TP-Link. It is worth noting that the price of many of them is different, mainly due to additional functions, but for undemanding users, budget options are quite suitable. They will fulfill their task 100%.
Finally, with regard to new communication devices. At the moment, not all manufacturers have decided to use modern standards in their smartphones and laptops. The list below is not exhaustive, but it includes the most popular mobile devices on the market that already support Wi-Fi 6.
Smartphones:
OnePlus 8 Pro, OnePlus 8, OnePlus 8T;
Huawei Mate 40 Pro;
Huawei P40 Pro;
iPhone 11, iPhone 11 Pro, iPhone 11 Pro Max;
iPhone SE 2020;
iPhone 12, iPhone 12 Pro, 12 Mini, iPhone 12 Pro Max;
LG V6 ThinQ;
Moto Edge Plus;
Samsung Galaxy S10, S10E, S20, S20 FE, S21 5G, S21 Plus 5G, S21 Ultra 5G;
Samsung Galaxy Note 10, Note 20;
Samsung Galaxy Z Fold, Z Fold 2, Z Flip 5G;
Xiaomi Mi 10 Pro, Mi 10T, Mi 10T Pro, Mi 11;
Red Magic 5G;
Realme X50 Pro 5G.
Laptops
Acer Swift 3, Swift 5, Swift 7, Nitro 5;
ASUS TUF Gaming, ZenBook 14;
Dell XPS 13, Inspirion;
Microsoft Surface Laptop Go, Surface Pro 7, Surface Go 2;
LG Gram 14, Gram 15, Gram 17;
Lenovo Yoga c940, ThinkBook 15, Legion 5, IdeaPad Gaming;
HP Specter X360, Pavilion Gaming;
Apple MacBook Pro M1, MacBook Air M1, Mac mini M1;
MSI GL.
Interestingly, last year's Apple laptops, with the exception of the M1 version, do not support Wi-Fi 6. However, this shortcoming will be eliminated in the near future. In the case of other manufacturers, it is worth finding out if your phone or laptop supports Wi-Fi 6 before buying a device.
Earn points and exchange them for valuable prizes – details