Quick fix for error 0x800700ea in Windows
Error 0x800700EA can appear in different conditions: for someone – when copying files (most often), very often – when downloading a video. Occasionally appears when a movie is played via the Movies & TV application. People write that they have problems mainly when working with files that are named in Russian or they are in folders with a Russian name. It is known that a failure can appear when copying or changing data in other languages: Chinese, Arabic, etc. This very fact suggests that the problem lies in the language settings.
Error 0x800700EA: Additional data available
What is the reason?
Windows does not work correctly with languages ​​other than English. Problems do not always appear, but they can surface in unexpected ways. This is one of such errors. It can appear both in the outdated Windows 7 and the brand new Windows 11. Usually the point is that the system tries to use Unicode for everything, but it does not work correctly.
How to fix error 0x800700ea?
The easiest way out of the situation is to rename the file and the folders in which it is stored. Their names should not contain Russian and other characters that differ from English. Although it cannot be called a solution. A full fix requires just one configuration change.
Instructions for solving error 0x800700ea:
Open "Control Panel" from the Start menu, which opens after pressing Win + X.
Click on the item "Regional standards".
Go to the "Advanced" tab.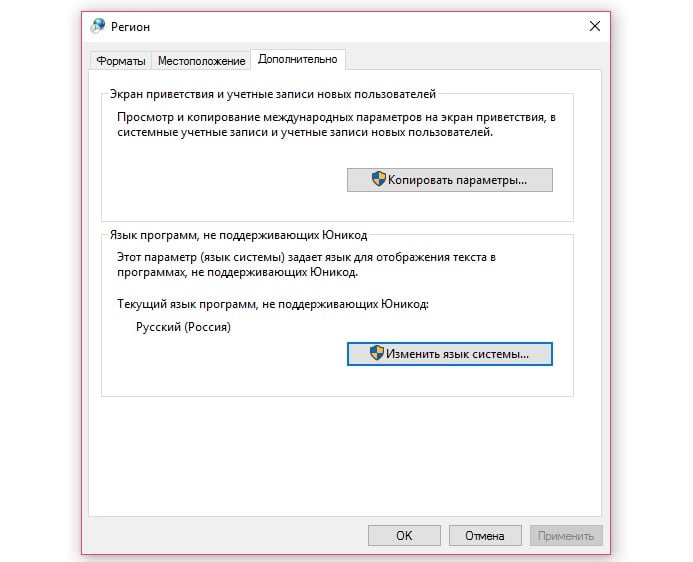 Click on the "Change system language" button.
Uncheck the box "Beta: Use Unicode (UTF-8) for Worldwide Language Support".
Apply the change and restart the computer.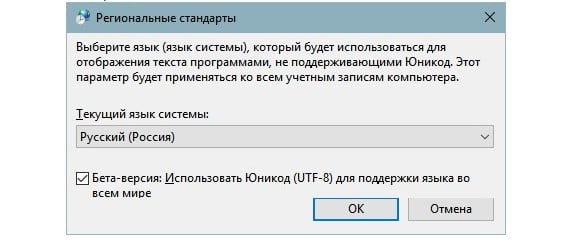 Unfortunately, not all versions of Windows may have this checkbox.
Advice! Another potentially working fix (there are people who have helped) is to rename folders too. The only point is to reduce the number of characters in the title. File and folder names that are too large can often lead to problems.
This is a real working fix in the fight against "Signing error 0x800700ea: Additional data available." In fairness, it should be noted that it works for most, but not for all. For this reason, we ask you to indicate in the comments whether the method worked or, perhaps, you know something else about this error.