Resident Evil Village infinite ammo cheat – how to open?
Resident Evil Village critically short of ammo? No problem! A cheat comes to your rescue, which will provide the main character, Ethan Winters, with endless ammunition for almost the entire available arsenal. In today's article, we'll tell you how to get access to this incredibly useful cheat in the brand new Resident Evil Village.
Endless ammunition in Resident Evil Village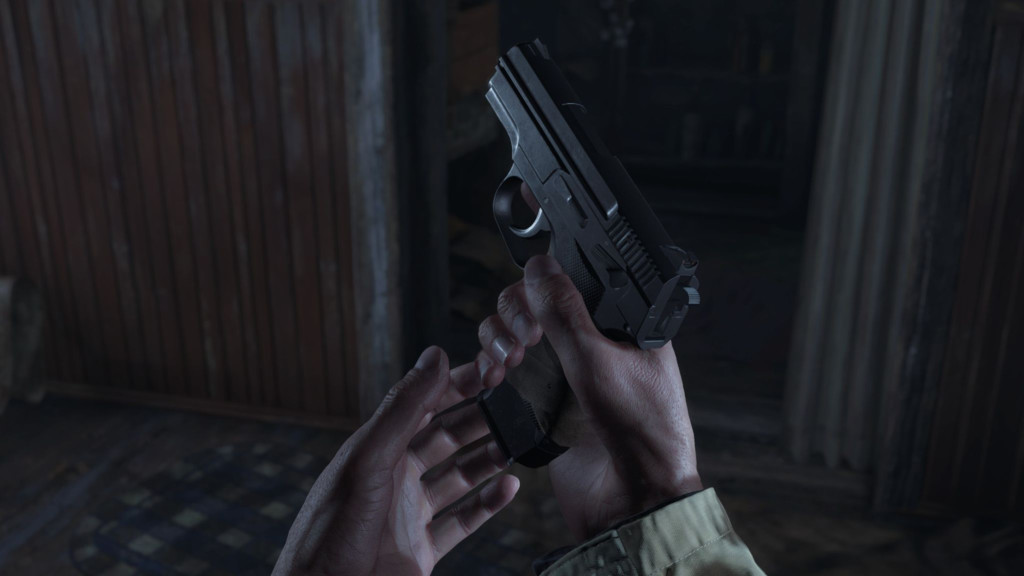 To unlock infinite ammunition, you first need to complete the storyline campaign. That's right, Capcom is not allowed to cheat from the very beginning. In addition, you will need to purchase from the Duke all additional parts and improvement for all weapons in Game. True, the task is quite difficult, especially on the first playthrough, but try, if you really want to drown the foes in lead later.
It is important to note that most of the weapon upgrades are sold in the Duke's shop, however, some of them are located exclusively in the open world… Be careful!
As soon as you complete the game and fully upgrade all weapons, go to the section Bonuses (additional content store) in the main menu of the game and purchase a cheat for endless ammo for CP-points. After that, you just have to activate the cheat and enjoy the complete imbalance in the Resident Evil Village.
Earn points and exchange them for valuable prizes – details