Our selection of solutions to fix common issues includes: skipping the intro, how to enable PhysX, and fixing a bug with flickering smoke. Now let's talk about everything in order.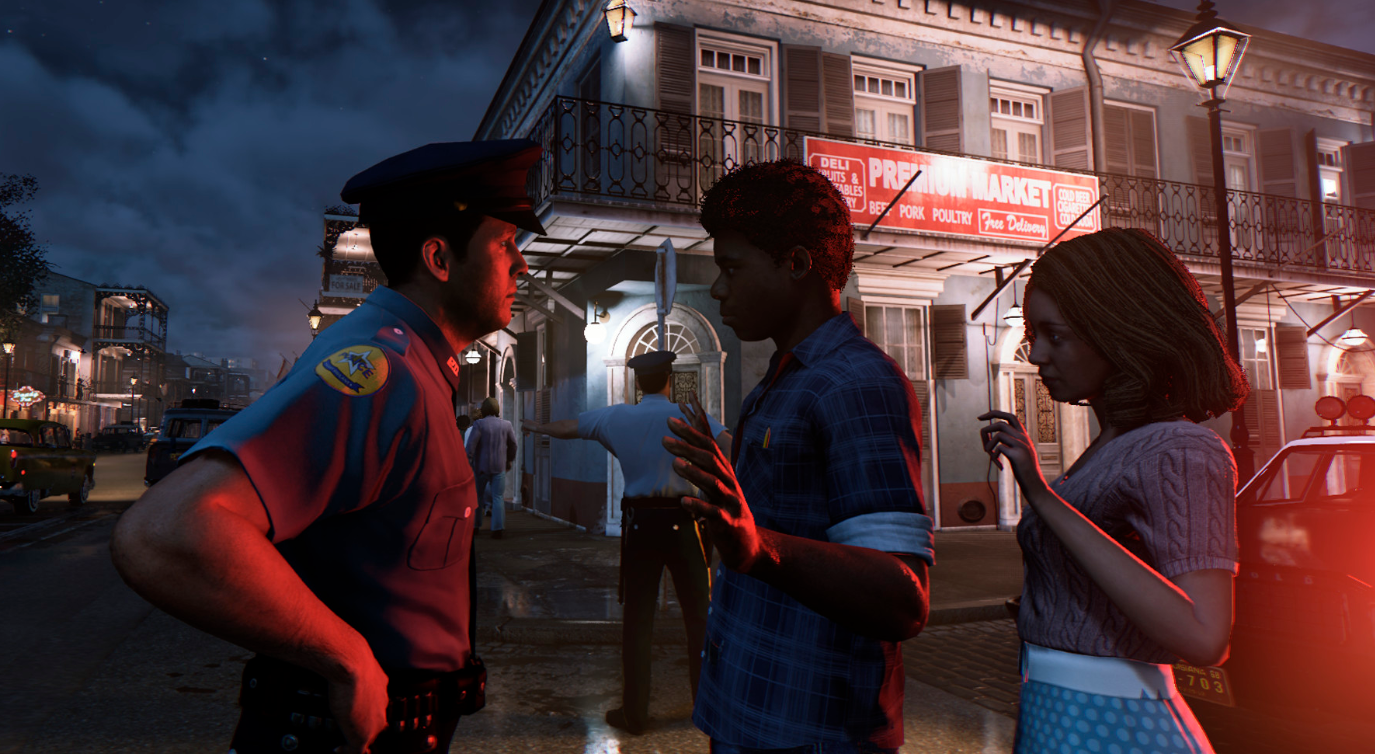 How do I skip the intro video?
Instructions:
We follow the path steamapps common Mafia II Definitive Edition pc sds video.
Change the name for the d3t.bik and Logos.bik files to any other. We recommend that you just add a number or specify old.
How do I enable PhysX?
The principle of inclusion in Mafia II and Mafia II: Definitive Edition is the same:
Follow the path Documents My Games Mafia II Definitive Edition Data profile .
Open the settings.xml file.
Change the value from 0 to 1 (medium) or 2 (high).
Save the file and launch the game.
How do I fix the flickering smoke and change the color?
To do this, follow the instructions:
Launch the "NVidia Control Panel".
Open "3D Settings".
In the "Program Selection" section, indicate "Mafia II: Definitive Edition".
Set the "Vertical sync" parameter to "Fast" or "Adaptive mode".
These are all known fixes for the above issues with Mafia II: Definitive Edition. We hope they work for everyone.
Earn points and exchange them for valuable prizes – details