A huge number of people complain almost every day that their SSD is not formatting. Some people manage to start formatting, but something goes wrong and the process is interrupted. Faced the same problem on your computer? Then keep reading our material and find out how to resolve it and format the disk normally.
SSD is not formatted: solutions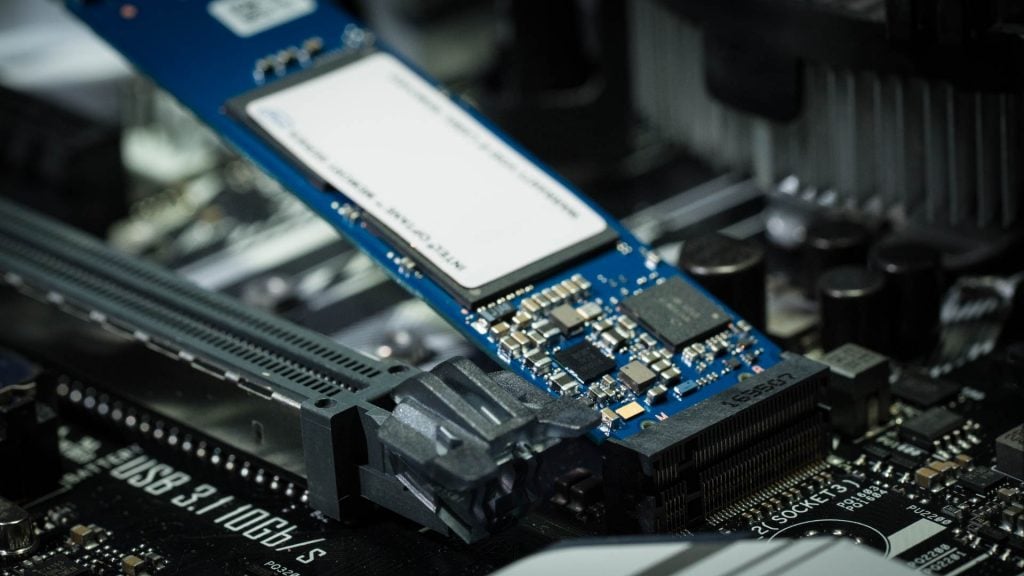 Many will immediately tell you that "you should have bought something branded" or something like "you should have bought not *****, but *****". However, seasoned users know that all sorts of problems can occur on SSDs from Kingston, Samsung, or even Intel. Your SSD is probably okay – it's something else.
Removing write protection from SSD
If write protection is activated on your SSD, then you will not be able to write new or modify the information already on it. The same protection can interfere with normal formatting, so let's try to remove it.
Press Win + R to bring up the "Run" window;
write cmd and press Ctrl + Shift = Enter;
write the value in an empty line diskpart and press Enter;
being in diskpart, write the command list disk;
find your drive in the list that appears, then run the command select disk Xwhere X is the name of the SSD drive;
then run the command attributes disk clear readonly;
wait for the process to complete, then write exit and press Enter.
Try formatting your SSD again and see if the issue is resolved.
Using Diskpart to Format a RAW Disk
Let's open Windows Disk Management (RMB + Start) with you and see the status of your SSD. If you see that the drive is marked as RAW, then format it using the following steps:
open Command Prompt (as administrator);
run the following series of commands:

list disk
select disk X (where X is the name of the SSD drive)
clean
create partition primary
format fs = ntfs quick
assign letter = m (where M is the letter for the SSD partition)
SSD won't format? Follow the steps above and you will definitely succeed.
Earn points and exchange them for valuable prizes – details