Stalker 2 release date: best leak of 2020
Stalker 2 is one of the most anticipated projects in recent years. Many fans of the cult series are looking forward to the continuation, but the developers are in no hurry to reveal such information, only publishing new screenshots from time to time. In this situation, fans turn to indirect sources in the hope of identifying the leak.
It's worth noting that the official release date for Stalker 2 has yet to be confirmed. At the moment, it is known that the game will have versions for PC and Xbox Series X / S, and will also appear in Game Pass on consoles on the day of release. The second part will be a direct sequel to the original and will offer a unique combination of first-person shooter, immersive simulator and horror game.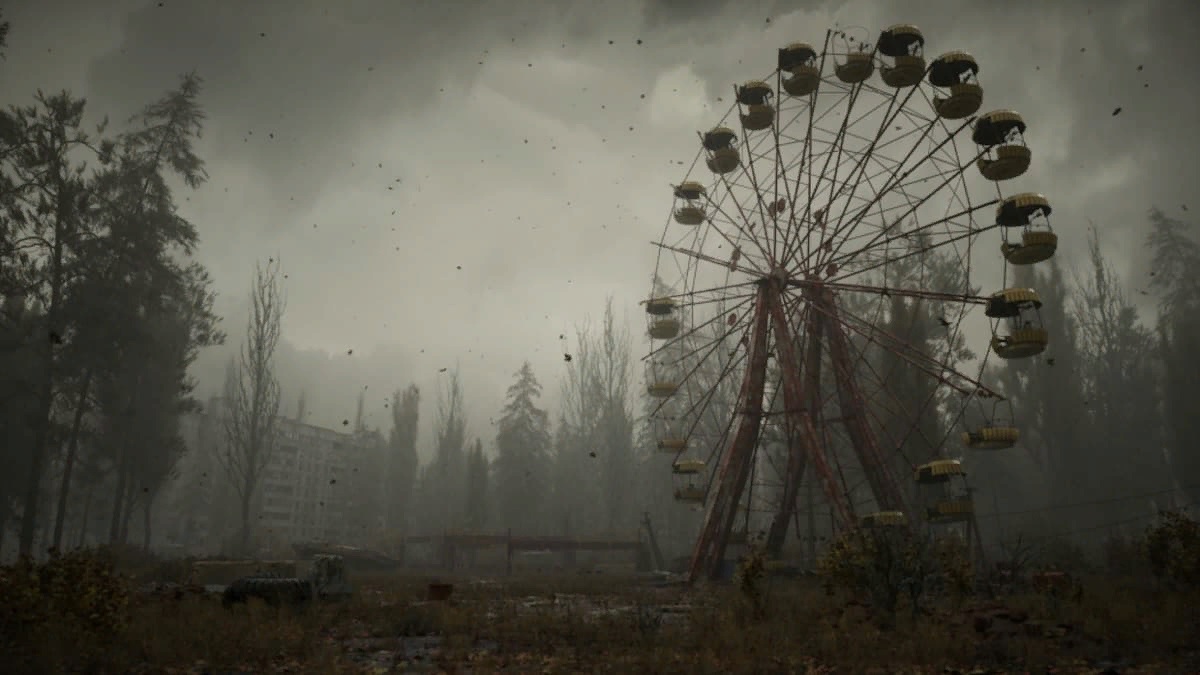 The project will be an open-world adventure with a non-linear storytelling, where every decision will be reflected in the plot. Several endings are expected, thanks to which Stalker 2, like the original, will have a high replay value.
Returning to leaks and rumors, the voice actor Alexander Vilkov, known to fans for the voice of the Tagged One, recently spoke to fans in the comments of his Instagram… There he said that the release of Stalker 2 is planned for this winter, and he himself is just starting the voice acting process. Unfortunately, he does not have more information.
In turn, the PR-manager of GSC Game World, Zakhar Bocharov, neither confirmed nor denied these reports. He only asked to trust only official sources and wait for the official announcement of the release date of the game.
Earn points and exchange them for valuable prizes – details