The best Cyberpunk 2077 mods
Despite the fact that the release of Cyberpunk 2077 took place quite recently, during this time many different modifications have already been released for the game. Using them allows you to fix bugs, some inconveniences and improve the overall experience of the gameplay.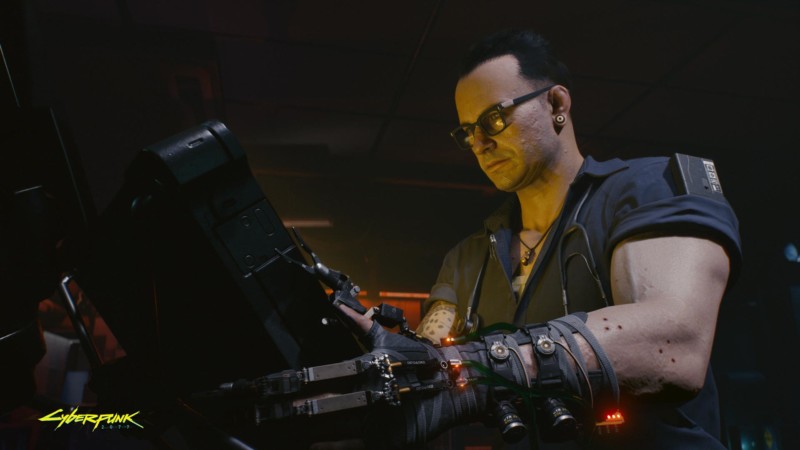 Here are five of the most useful Cyberpunk 2077 mods currently in existence.
Cyber ​​Engine Tweaks
It's no secret that Cyberpunk 2077 is infamous for its many bugs. The Cyber ​​Engine Tweaks mod brings various bug and crash fixes to the game, as well as fixes issues with AMD processors. In addition, it includes a debug menu, which will be a vital tool for anyone looking to dig into the internals of the game.
Better Vehicle Handling
If you think that the control of cars and motorcycles in the game is a little flawed, it is worth installing this mod, which will provide you with three different options that change the physics of vehicles.
Better Field of View Slider
The mod expands the range of field of view adjustment available in the game – after its application, the minimum value is 30, and the maximum reaches 150. Moreover, it changes the control slider from five-step to one-step, which allows for more fine tuning.
E to Interact, V to Walk
Only the developers at CD Projekt RED know why it is still not possible to reassign certain keys in the control configuration. This is especially true for the E button, which many associate with the interactive action function (which is ironic, this is the layout that was present in The Witcher 3). But, fortunately, there is a mod that corrects this misunderstanding. Its capabilities include:
Change the binding of the main interaction key from F to E.
The ability to walk slowly and move while holding V.
Disable dodging when double-pressing the move key (the action will be assigned to the left Control instead).
Add option to use mouse scrolling up and down to select dialog.
Switch to YGHJ keys as an alternative for walking and driving.
Draw Distance Boost
Even at maximum graphics settings, the game is not happy with the drawing range, which is especially depressing when driving fast. The mod allows you to significantly increase this parameter, thus improving the visual appearance of the open world of the game.
Earn points and exchange them for valuable prizes – details