The best landing spots on the Haven map in PUBG
PlayerUnknown's Battlegrounds Season 10 brings a lot of fresh content with it, including new skins to customize your character and a Battle Pass containing 100 levels of free and premium items. But the main innovation is the Haven card. It is a small island (1 × 1 km) with dense industrial buildings, docks, residential areas and coal deposits. Vertical movement is of great importance, and a reserve parachute was even added to facilitate this. Unlike other maps, AI-controlled enemies are represented here by a separate faction – a military group called "The Pillar". These are strong opponents with good weapons in their arsenal, a tactical truck and a reconnaissance helicopter.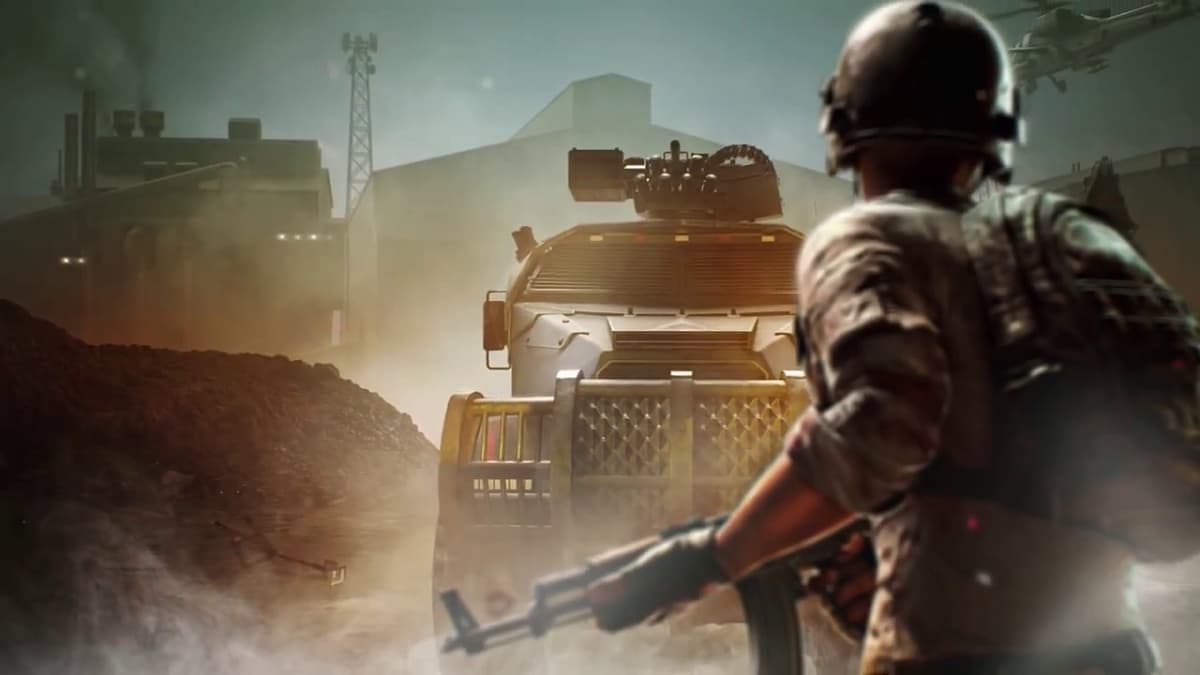 The card is one of the smallest in the history of the game, it is designed for 32 players. Areas where good loot can be found are scattered throughout the island, so it's worth doing your best to get to these areas as early as possible and get your gear. Here are the most tactically advantageous places in Haven to start the game from.
Residential area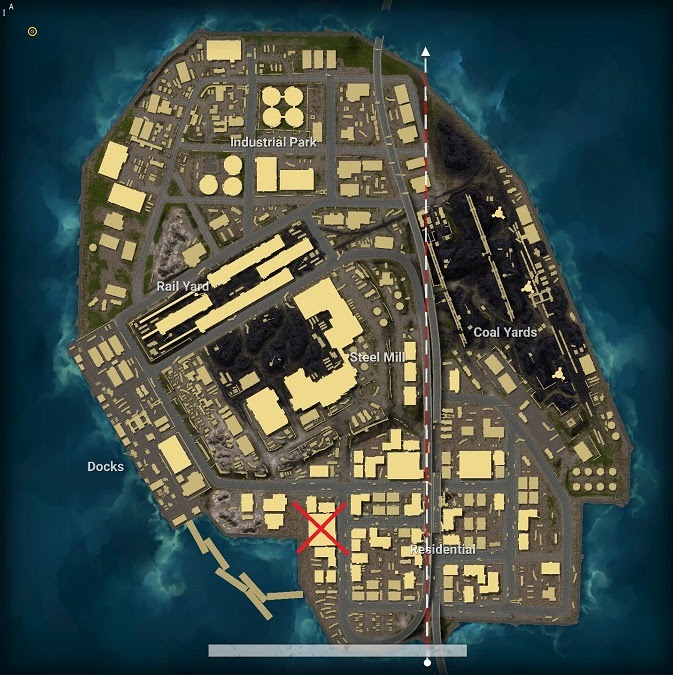 The residential area is by far the safest and most densely built-up area on the map. It is located on the southern side of the island, which means that the chances that the zone will be in this area are slim, so there is no need to hesitate. The large building on the left edge of the residential area is a great opportunity to gather loot without drawing attention to yourself. It consists of several floors, each with rooms to explore and many viewpoints.
Industrial Zone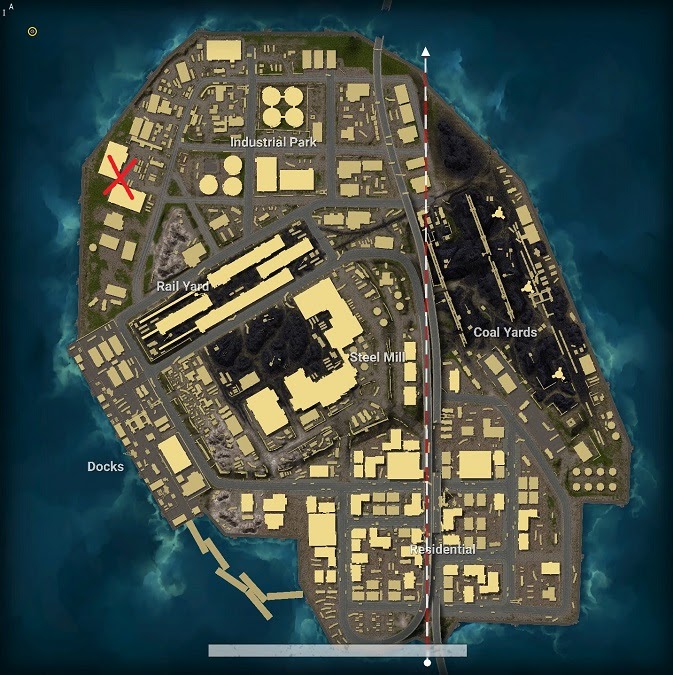 While the center of the industrial area with its large storage areas is quite a popular spot, the area on the far left, with two garages and a few containers side by side, is the area to head to if you don't want to die on the way to supplies. There is a lot of mining here, but at the same time it is much quieter than in some of the main parts of the industrial zone. The convenient location of buildings allows you to notice in time when many opponents are approaching your location.
Coal warehouses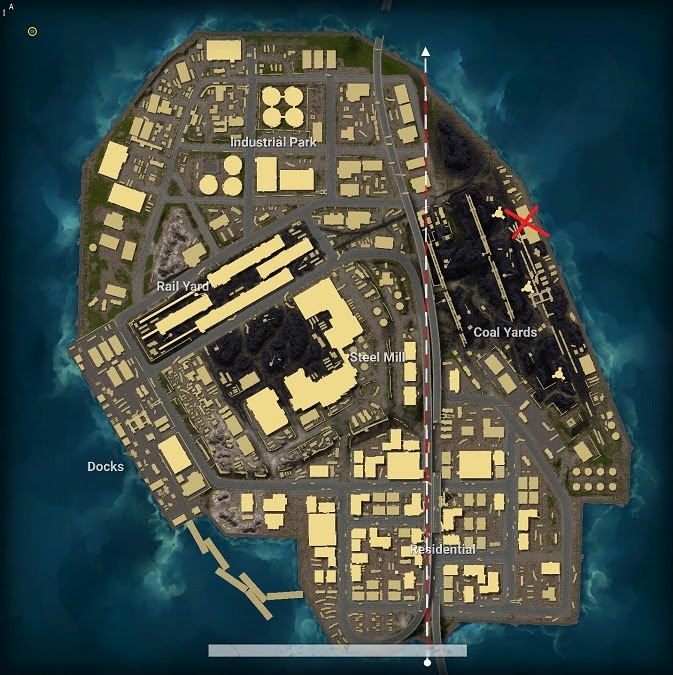 Most players avoid this area as there are not as many supplies as there is in the central part of the map. But on the other hand, this means that landing in the region of coal depots will give you complete freedom of action to look for equipment on the east side of the island. There are also some pretty good hideouts on the south side of the coal warehouses, which will come in handy as you get to the center of the narrowing zone.
Earn points and exchange them for valuable prizes – details