The best sniper games: TOP-5 rating for PC
Many gamers have a love for stealth assassination games. They can hit opponents in close combat or at a distance. The special charm of sniper games will appeal not only to fans of the genre, but also to those who like to calculate the trajectory of movement in front of them. This has a positive effect on overall long range shooting skill. The following best sniper games on PC will help you to feel all the delights of sniper work.
The best sniper games for PC
Below are the games that combine modern graphics, realistic shooting mechanics, a sufficient level of difficulty and a lot of content.
Sniper elite 4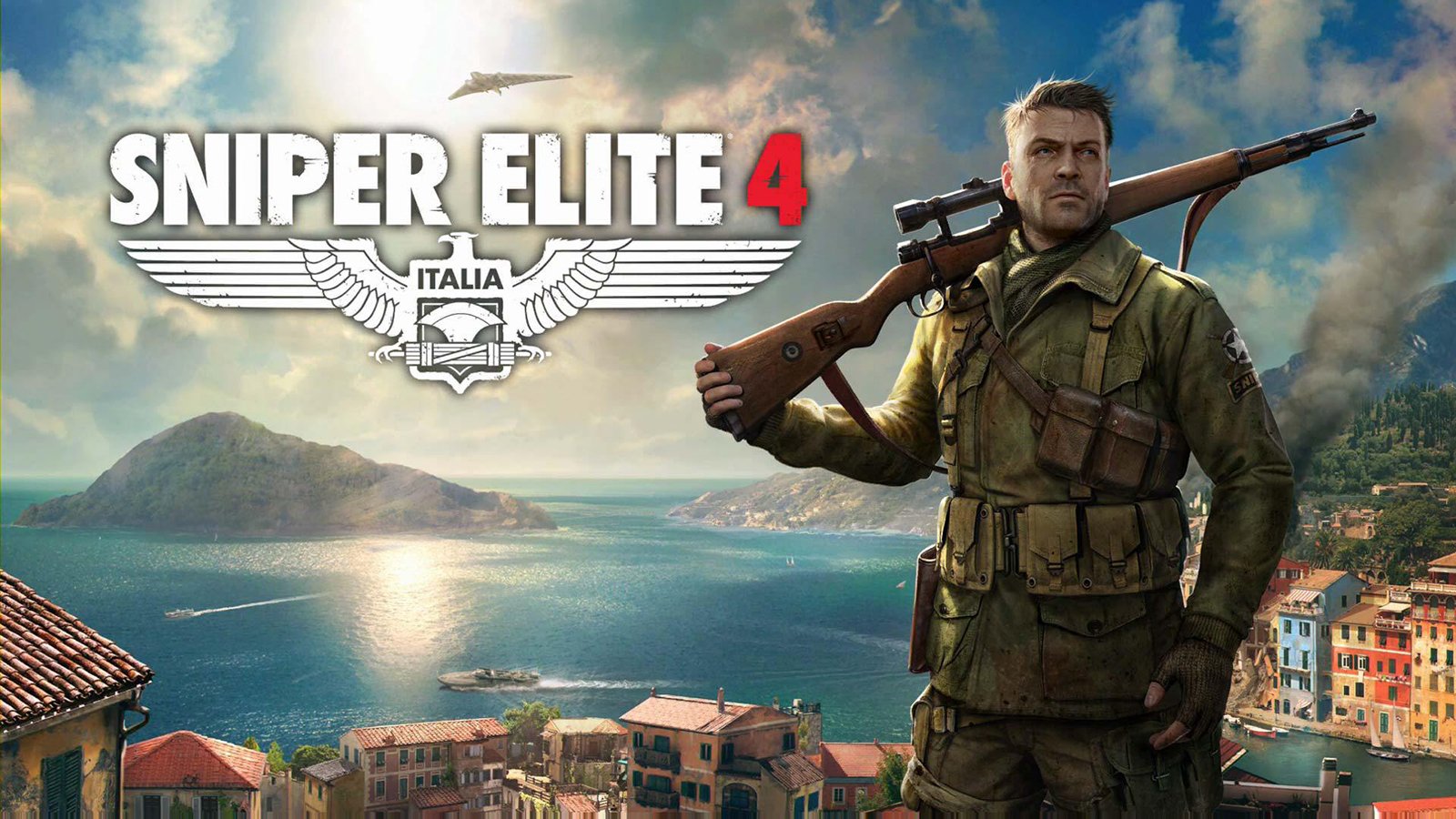 This is the most popular third-person shooter with tactical elements. It successfully combines all aspects and difficulties of sniper missions. The springboard for events continues to be World War II, but now Italy is at gunpoint in 1943. A nice feature of the game is that it has a fascinating plot with diverse missions. In comparison with the previous part, the detail of the pictures has improved, the artificial intelligence of enemies has become more complex and the size of the maps has become larger.
| | |
| --- | --- |
| Characteristic | Meaning |
| Year of issue | 2017 |
| Exactingness | Average |
pros
challenging missions;
smart enemies;
more ways to kill;
you can independently choose tactics: offensive, sniper fire, ambush, etc .;
atmospheric graphics.
Minuses
slightly monotonous gameplay;
not an interesting weapon improvement system.
HITMAN 2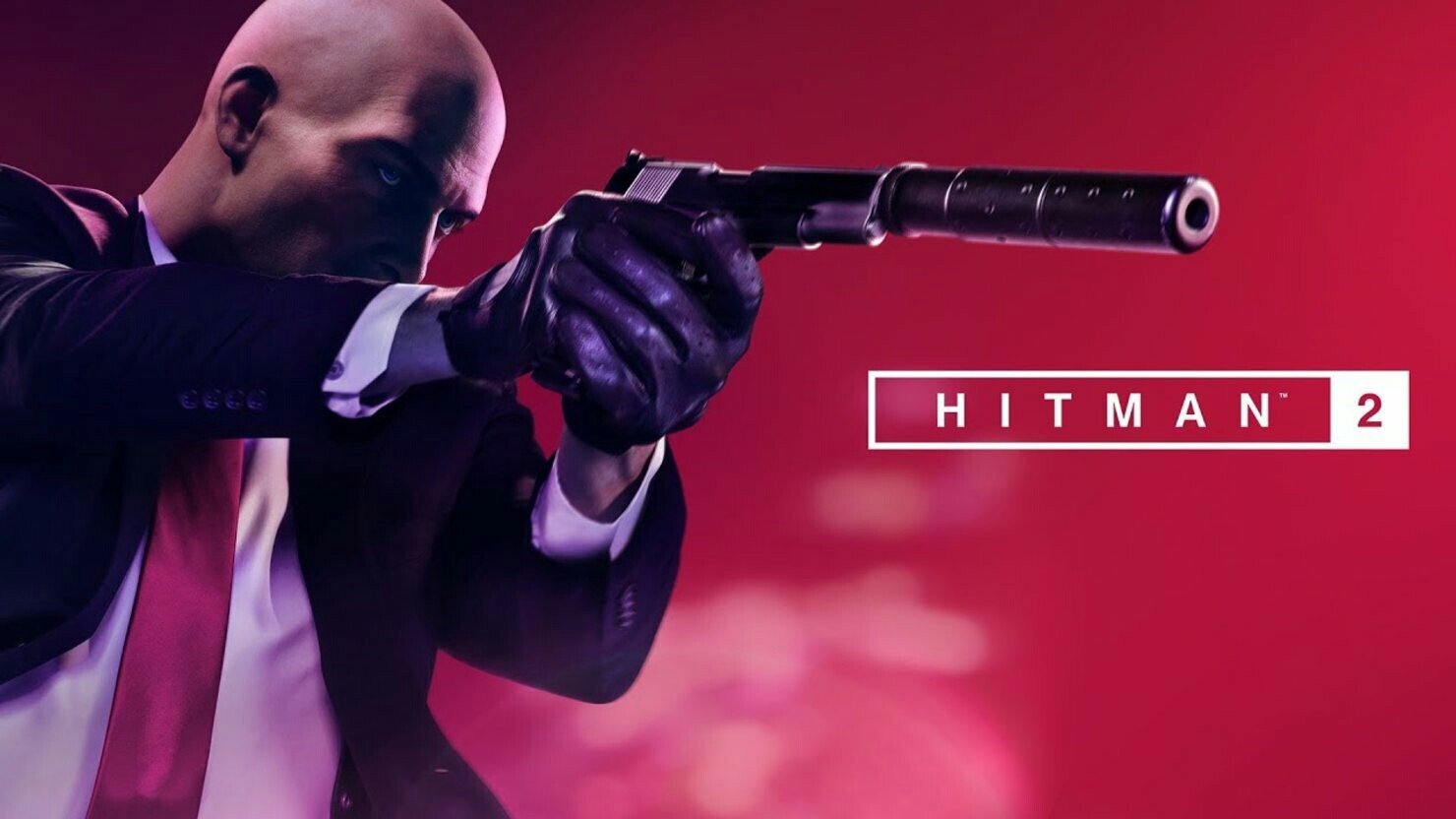 The latest part of the cult shooter about the notorious hired killer, who often uses a sniper rifle with optics to eliminate targets. It may not be a purely sniper simulator, but fans of shooting from a distance will have something to do here. The game offers modern weapon recoil mechanics, a large selection of equipment, a diverse plot, and much more. The advantage of the game is that the life of a sniper does not get boring, because the plot is offered by stealthy missions, assault, surveillance and much more.
| | |
| --- | --- |
| Characteristic | Meaning |
| Year of issue | 2018 |
| Exactingness | Average |
pros
good selection of soundtracks;
modern gameplay;
attractive graphics;
multiplayer mode;
good optimization.
Minuses
there is no point in replaying;
quite expensive – about 2,000 rubles.
SNIPER: GHOST WARRIOR 3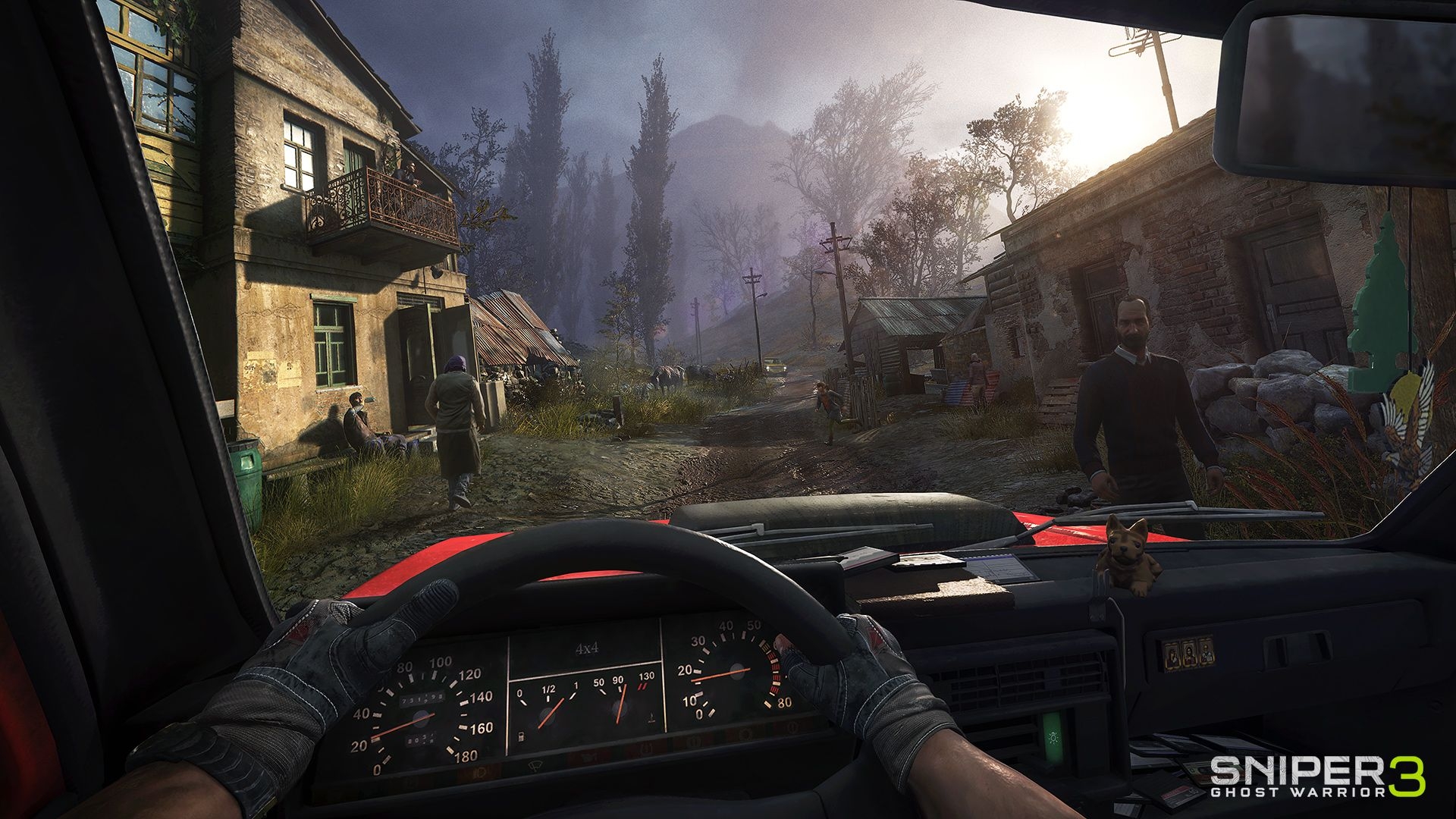 A tactical first person shooter saw the world in 2017. This is the first part of the series, which belongs to the AAA class, that is, it has a huge open world, attractive graphics and many diverse tasks. There are even minor missions. Not all of them are sniper, but this is rather a plus, otherwise you might get bored. Other tasks: survival, search, silent elimination like stealth. And yet, a lot of emphasis is placed on killing enemies with sniper rifles.
| | |
| --- | --- |
| Characteristic | Meaning |
| Year of issue | 2017 |
| Exactingness | High |
pros
convenient control;
a huge number of factors affecting the trajectory of a bullet;
the freedom of action;
multiplayer;
advanced stealth mechanics.
Minuses
there are bugs;
not a very addictive plot.
Caliber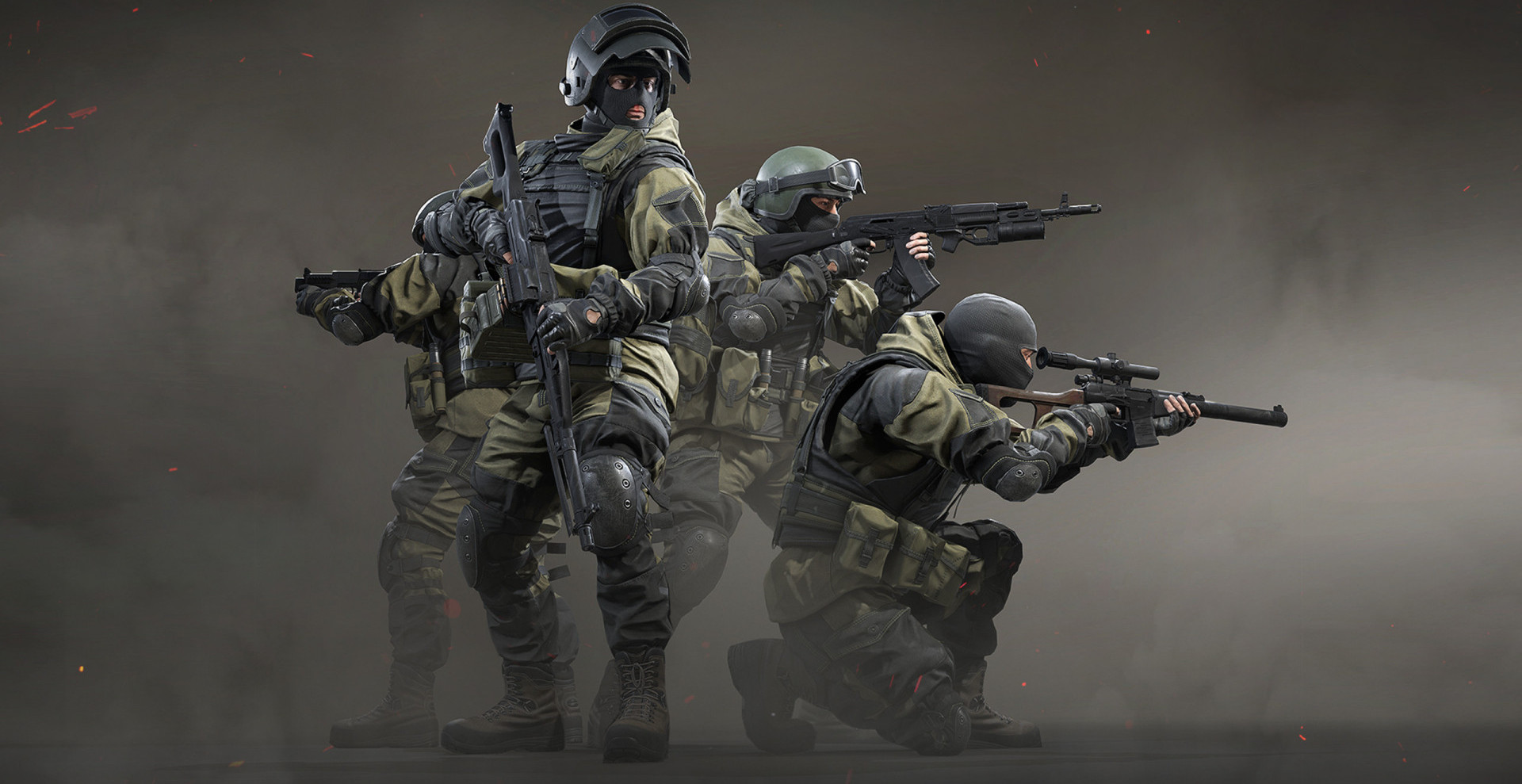 This is an online third-person shooter game that was created by the developer company WoT. One of the archetypes of the game is the sniper. His rifle is poised to strike unsuspecting players. The game requires teamwork, since any character alone cannot withstand a group of enemies. She offers to take part in special forces operations in hot spots of the world. Realism and high quality graphics are the main advantages of the project.
| | |
| --- | --- |
| Characteristic | Meaning |
| Year of issue | 2019 |
| Exactingness | High |
pros
tactical shooter with modern graphics;
high sniper damage, especially at long and medium distances;
multiplayer;
real operatives;
is free.
Minuses
there are bugs;
few operatives.
Sniper ghost warrior contracts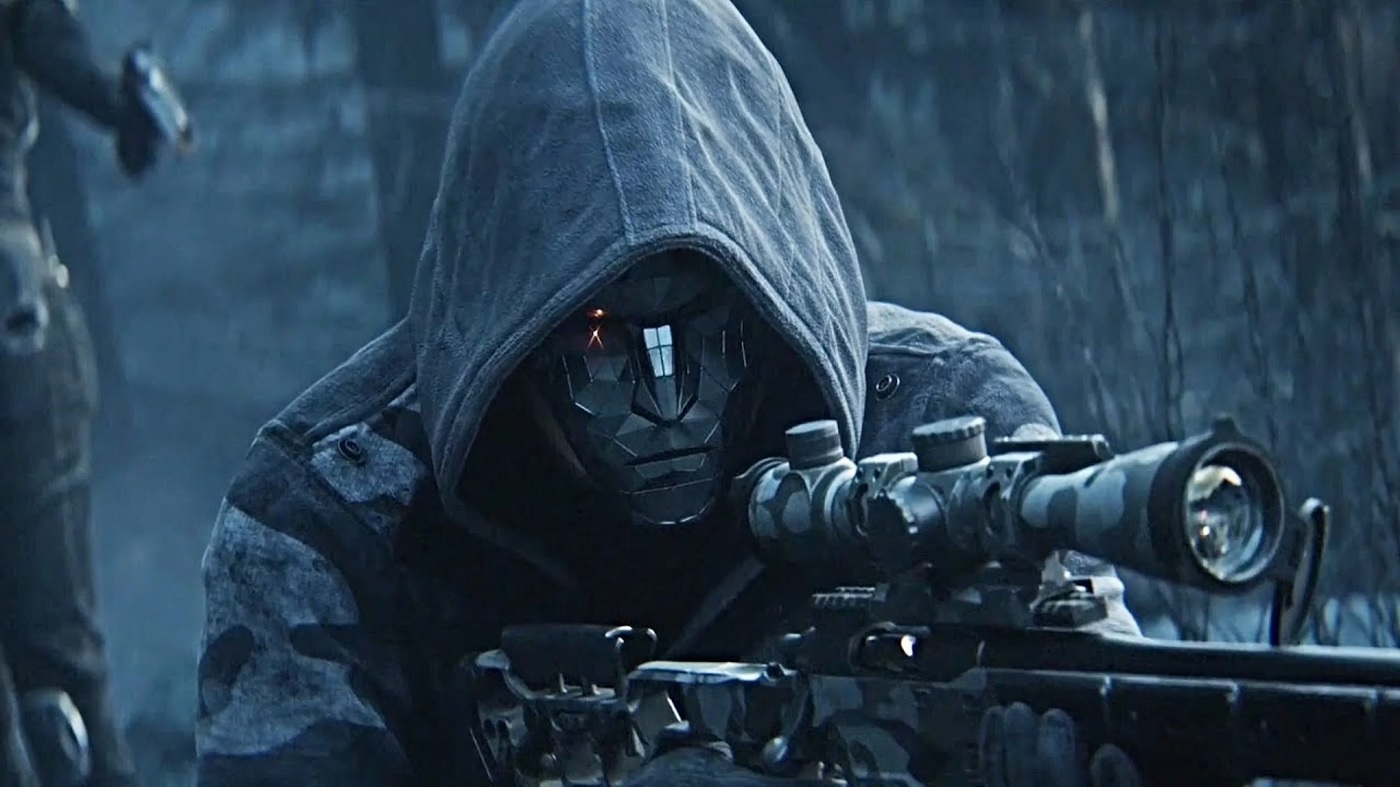 The developers in this part have abandoned the game numbers. This is because there are many innovations in it, although the spirit of the series still remains. The game offers a variety of contracts to kill victims. To achieve the goal, you will have to use dozens of methods. Complicating the task is the fact that competitors will also hunt for the target. There are also complex tasks and contracts that are not limited in time. An important plus of the unit is a huge selection of gadgets: from gas grenades to drones and turrets.
| | |
| --- | --- |
| Characteristic | Meaning |
| Year of issue | 2019 |
| Exactingness | High |
pros
improved labeling system;
advanced augmented reality capabilities;
original gameplay;
beautiful graphics;
the main targets are Russian oligarchs.
Minuses
no open world;
there is practically no plot.
The listed sniper simulators are the best in their niche. They feature attractive mechanics, modern gameplay, and often include a rich arsenal of weapons. These games are a must for not only fans of the genre, but also recommended for fans of shooters.
Earn points and exchange them for valuable prizes – details