Top 10 Mods for Metal Gear Solid V: The Phantom Pain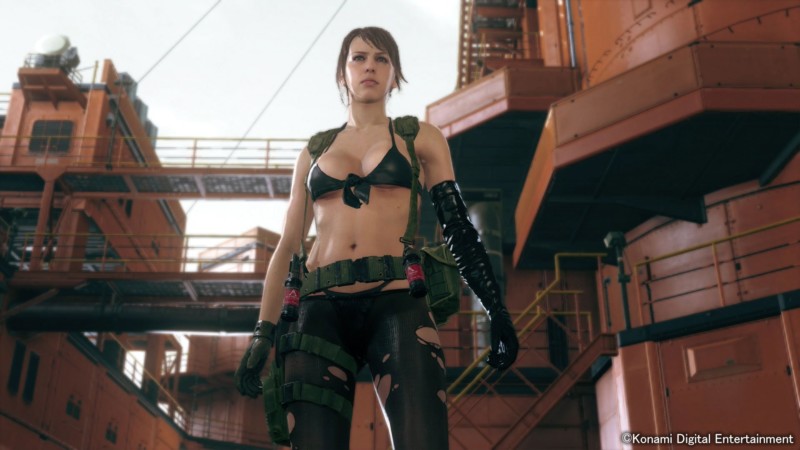 Stealth action adventure Metal Gear Solid V: The Phantom Pain, developed under the direction of the infamous Hideo Kojima, is one of those games where the open world will not let you get bored, surprising with a huge variety of content and side missions. However, sooner or later the moment comes when all tasks have already been completed, all territories have been explored, and trophies have been conquered. And then comes the turn of modifications that allow you to change the gameplay in a way that would be impossible to do in standard ways. We have collected ten of the most popular and interesting mods for MGS 5: The Phantom Pain, released in recent years. These mods are a great excuse to re-try on the uniform of the legendary fighter Snake and plunge into the world of secret operations.
Mod manager Snakebite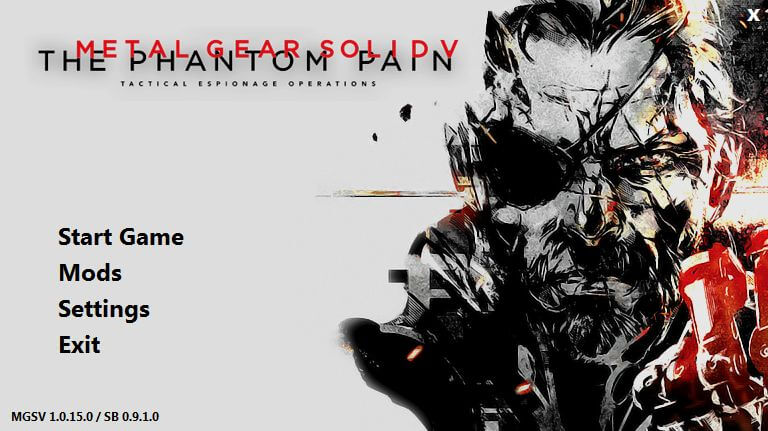 Let's start with a mod designed to make it easier to install and configure mods, especially for those new to mod management. Snakebite Mod Manager is a place to experiment with your custom mods in Phantom Pain without worrying about which file is where. Install or remove everything from one place, change pre-made mods, or even use it to create your own mods.
Infinite heaven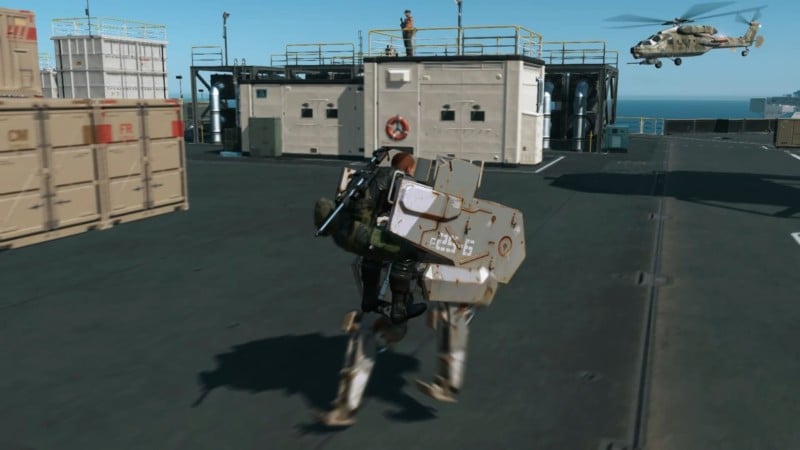 Infinite Heaven expands the gameplay with a variety of settings and options that can be changed at any time. The mod allows you to replay side missions, perform Skull Attacks in free mode, take part in invasions of the mother base with the help of several attack helicopters, and much more – all accessible through a simple interface.
S Plus Soldier Mod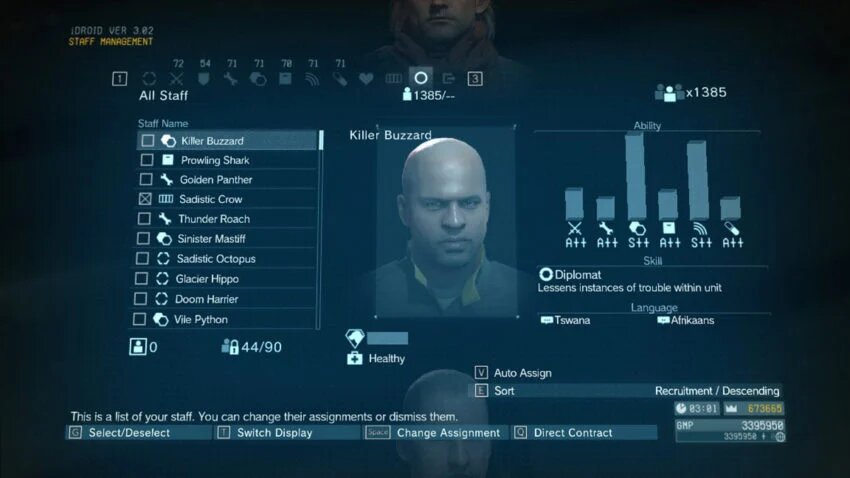 In the standard version of Phantom Pain, there is a limit on the number of high rank soldiers you can add to headquarters. With the S Plus Soldier Mod, you can rank up your fighters to S + and S ++ without completing FOB (Forward Operating Base) missions, which in turn will help you level up your base quickly.
Multi Quiet Player Mod v2.3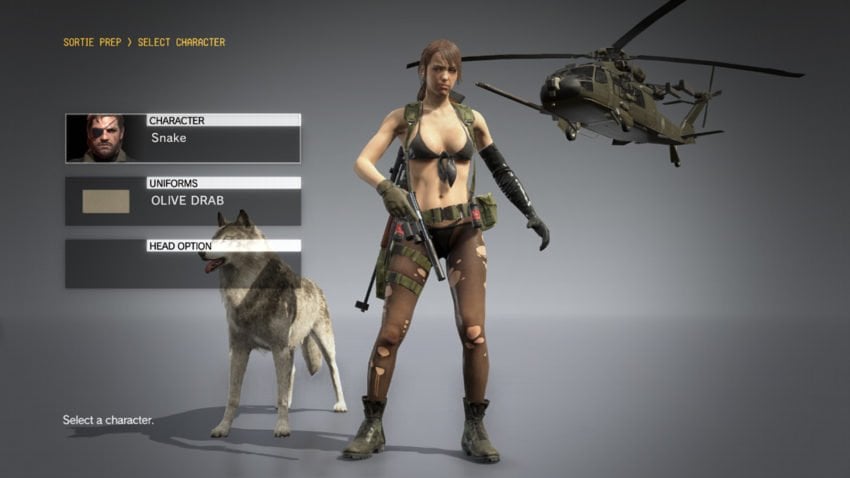 Did you want to play for the Silent One? Not a problem – this mod will give you that opportunity. As a basis, you can take a model of a female recruit or Snake himself. After turning on the mod, the character acquires the voice and abilities of the Silent One. In addition, there are several options for clothing or camouflage suits to choose from.
The Man Who Sold The World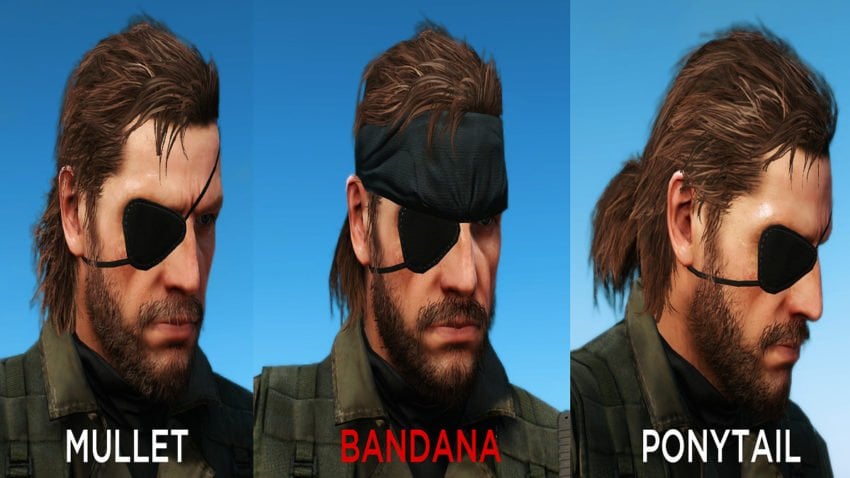 Fans of the classic Big Boss look will love the mod, which allows you to change your bionic prosthesis for your arm, put on a bandana and choose from a couple more authentic wardrobe items.
No more timers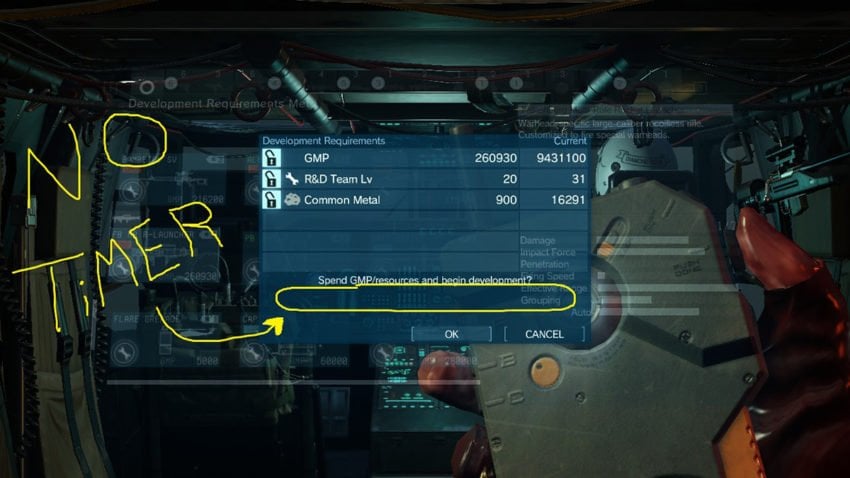 No more timers. The mod eliminates the tedious waiting in various Phantom Pain activities, such as building a base, researching equipment, and so on.
Return of the Item Unlocker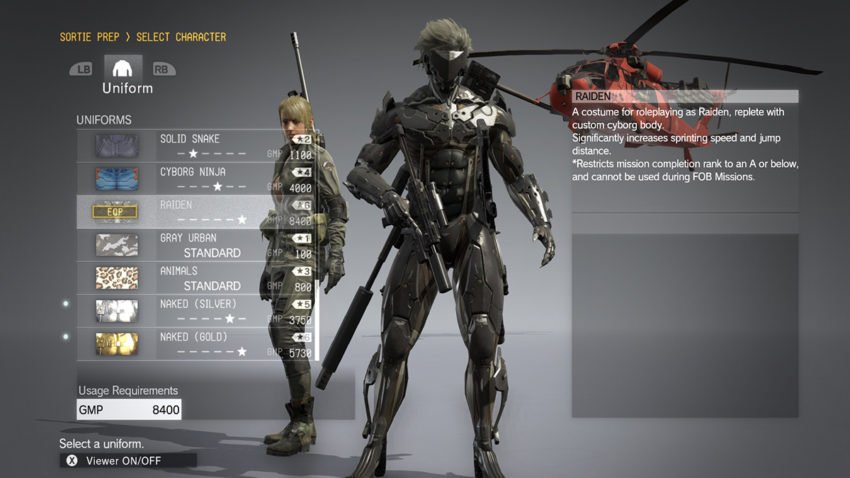 You no longer need to fulfill certain conditions to obtain unique equipment. This mod unlocks all in-game items, including exclusive ones, such as Raiden's costume. Unfortunately, it does not apply to DLC equipment.
Unlock All Outfits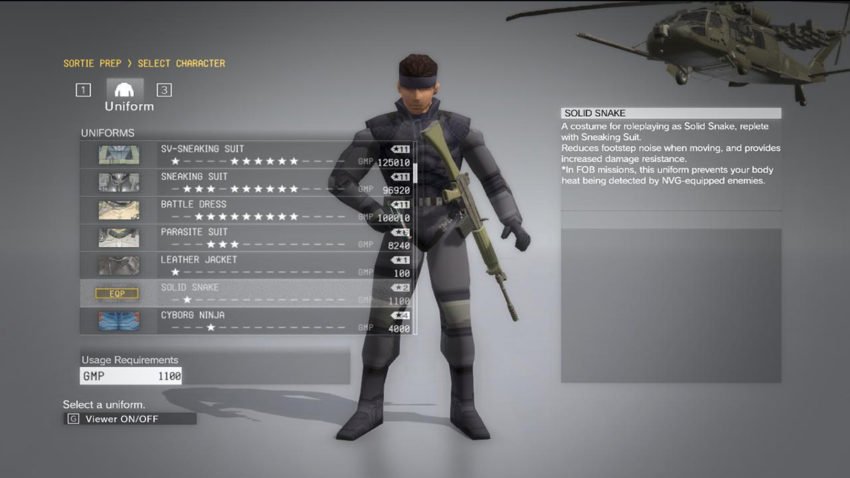 Unlike the previous mod, this mod only unlocks costumes. It was created for players who want to go through the standard gear unlocking process, but would not mind getting the best skins long before the end of the story campaign.
Infinite Ammo and Suppressors V1.12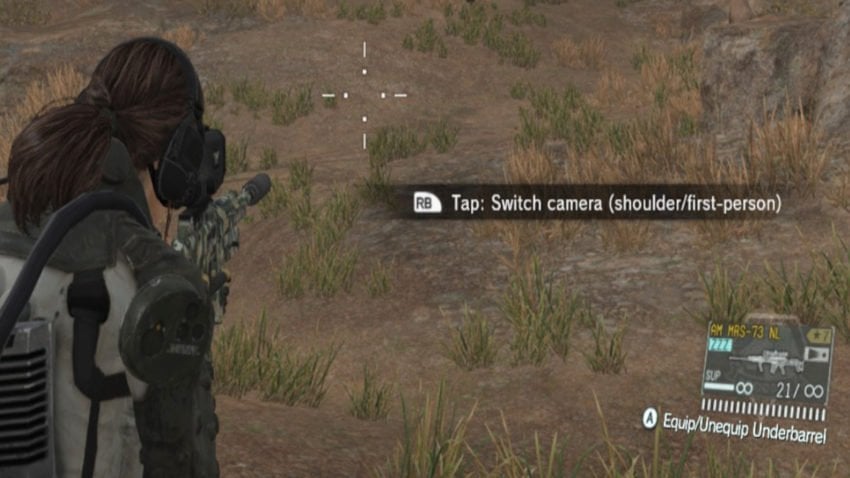 For a more relaxed gameplay in MGS 5: Phantom Pain, you can get unlimited ammo, silencers, and grenades. The mod also allows you to install a certain amount of ammunition.
The Ultimate Phantom Pain Mod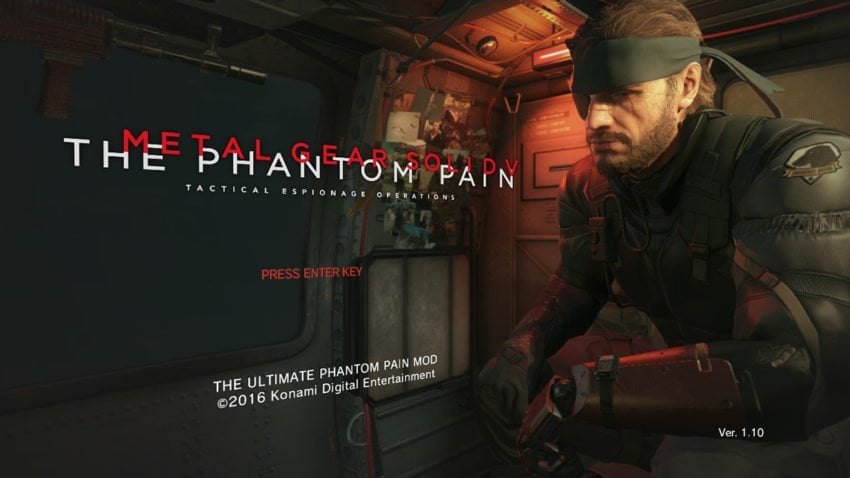 More control over the gameplay. A new "Game Plus" mode has been added, it is possible to choose weather conditions, skip helicopter flights and set a more hardcore level of opponents, there is a detailed setting of equipment and the appearance of the main base personnel.
Earn points and exchange them for valuable prizes – details