Top 10 most expensive motorcycles in GTA Online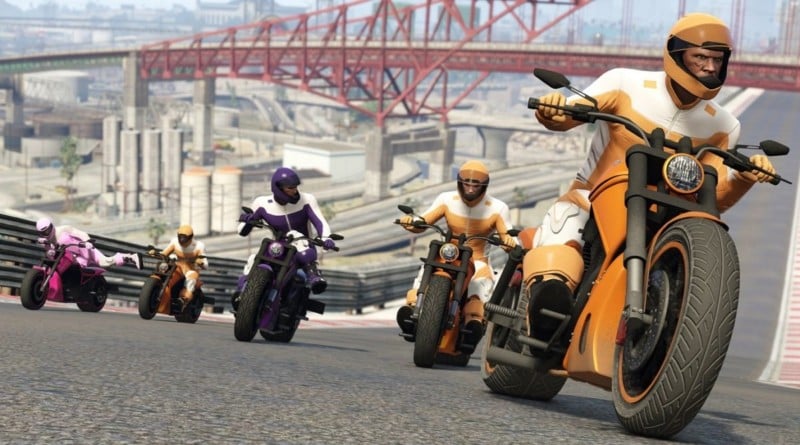 Driving beautiful and fantastically fast vehicles is an integral part of the Grand Theft Auto Online gameplay. They allow you not only to get to your destination as soon as possible, completing the objectives of the current mission, but also to get great pleasure during this. Especially in this regard, motorcycles are different. But finding a good bike on the street and having time to "borrow" it from the owner is a rare success. And to become the owner of one of the best two-wheeled monsters, you have to fork out. Here we have collected ten motorcycles, the price of which can hurt your game wallet. However, they stand their of money…
1. Pegassi Oppressor Mk II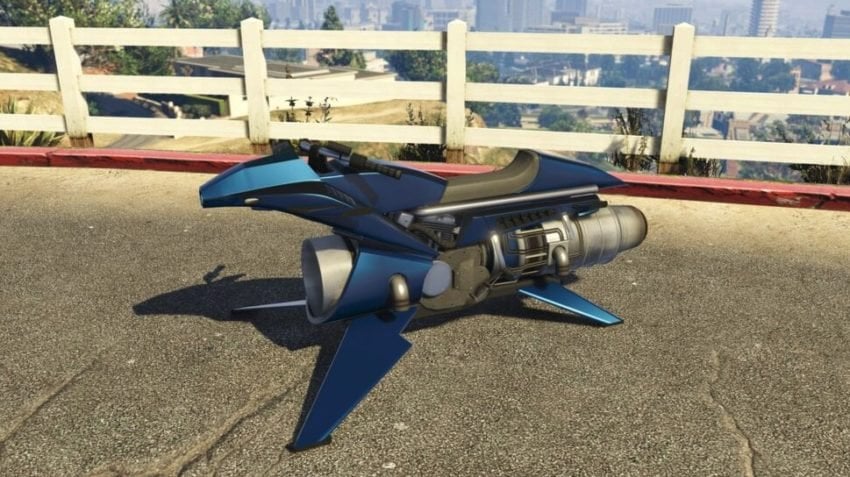 Price: $ 3,890,250
Who would pass up a motorcycle that can give you the ability to fly? If so, then perhaps because of its high cost. The Oppressor Mk II comes with several weapons that will help sow catastrophic destruction and panic from the skies among enemies.
2. Pegassi Oppressor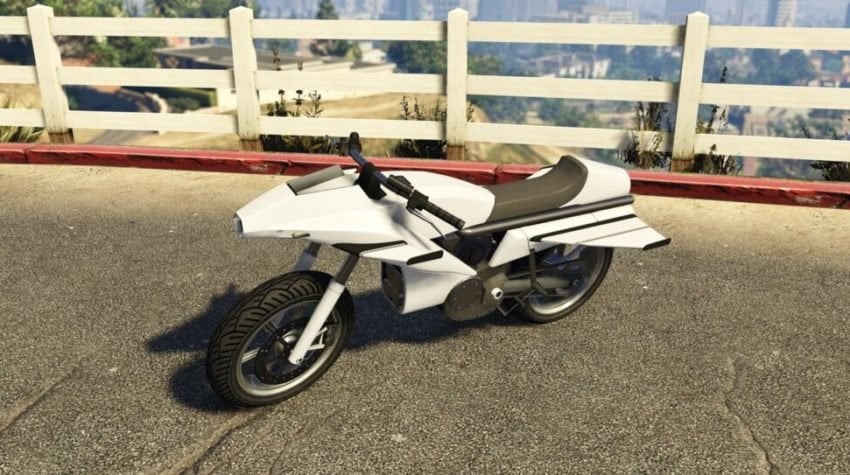 Cost: $ 3,524,500
The original version of the Oppressor lacks the flight function, but also has a full set of weapons. With him, you can easily break through any opponents that get in the way.
3. Nagasaki Shotaro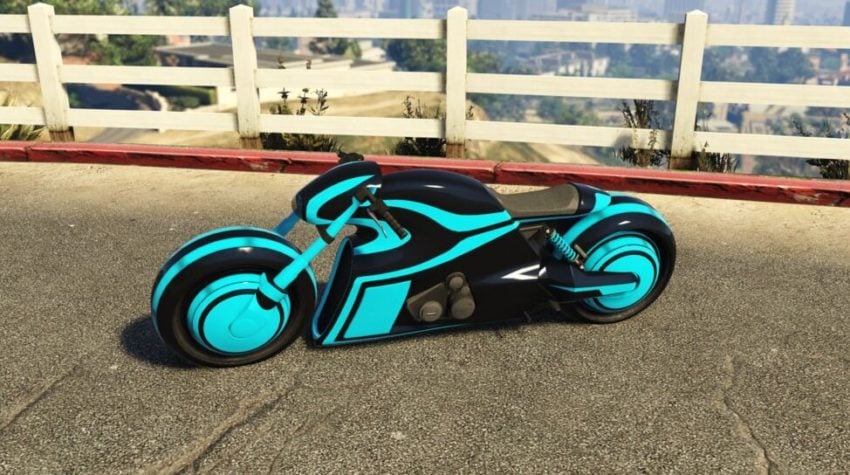 Cost: $ 2,225,000
Design Nagasaki Shotaro was inspired by the series of science fiction films "Tron". On the streets of Los Santos, its bright lights will look both inappropriate and very cool at the same time.
4. LCC Sanctus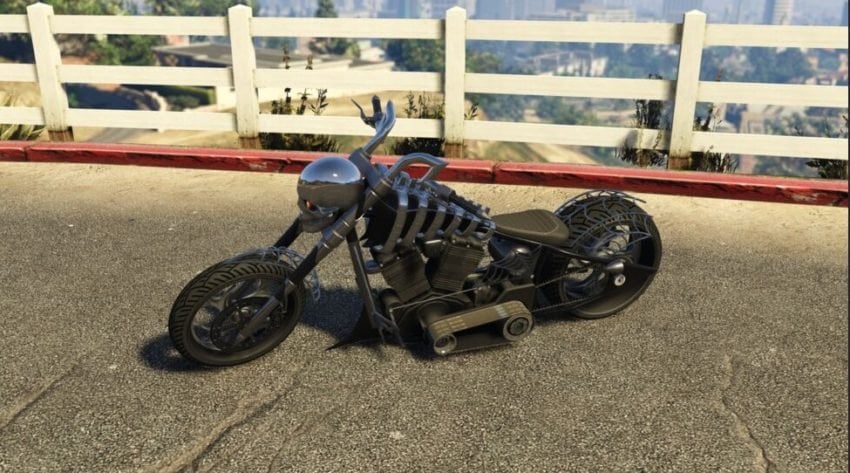 Cost: $ 1,995,000
LCC Sanctus Is a Ghost Rider motorcycle. In addition to its formidable appearance, it has insane torque, allowing it to reach top speed in a matter of seconds, as well as excellent handling.
five. Western Nightmare Deathbike
Cost: $ 1,269,000
This model has no chance to go unnoticed on the streets. Even with all the desire, you will not be able to completely change its bright colors. Besides, Nightmare Deathbike is one of the fastest land vehicles in the game.
6. Western Future Shock Deathbike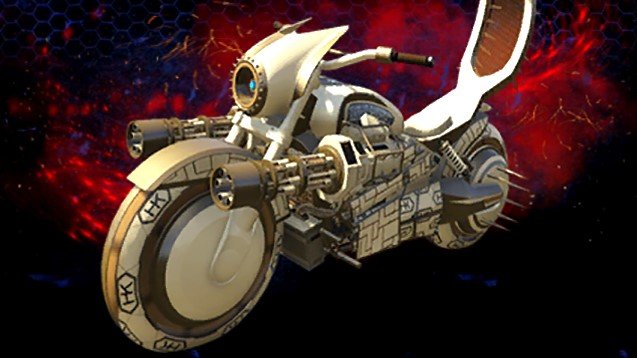 Cost: $ 1,269,000
Future Shock Deathbike very similar to the previous bike, but with a more subdued color scheme. He, too, is incredibly fast and equipped with powerful weapons.
7. Western Apocalypse Deathbike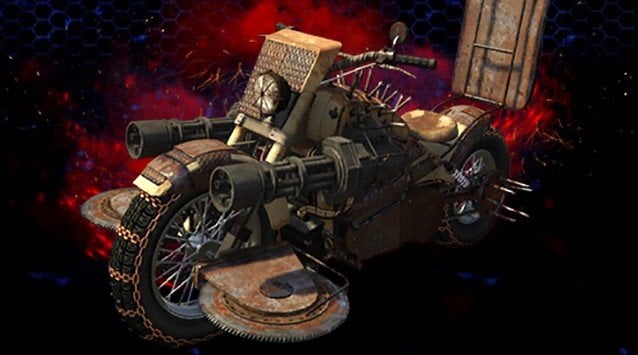 Cost: $ 1,269,000
And last Deathbike on our list. It combines a brutal post-apocalyptic design with excellent technical characteristics.
eight. Principe Lectro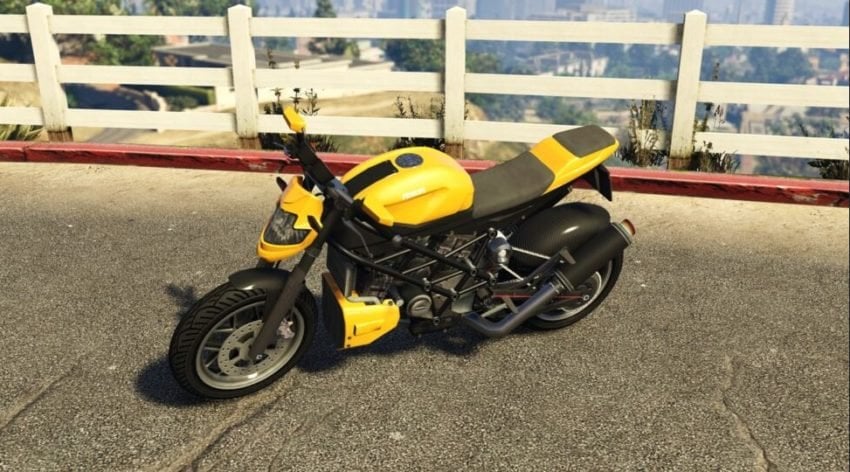 Cost: $ 997,500
This reliable bike will not impress you with its acceleration, but it has almost perfect agility.
nine. Shitzu Hakuchou Drag Bike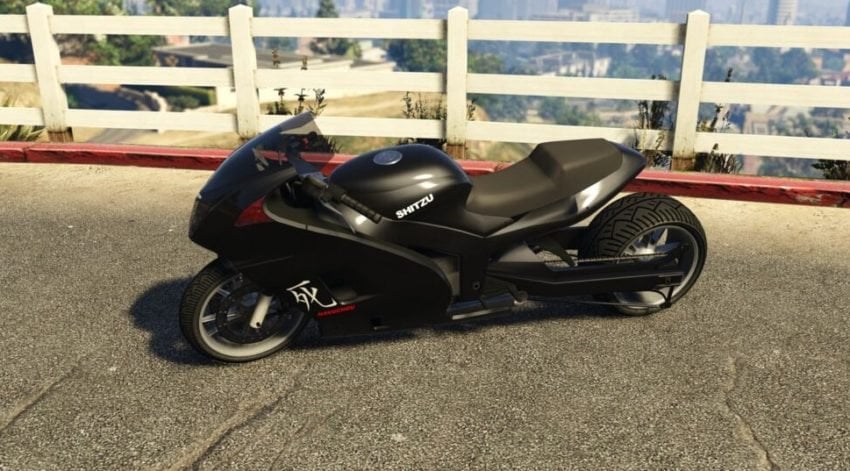 Cost: $ 976,000
Design Shitzu Hakuchou Drag Bike loudly declares that the bike was built for high speeds. It is best suited for drag racing, but requires skillful handling. Be prepared for some understeer and bump sensitivity.
10. Western Rampant Rocket Tricycle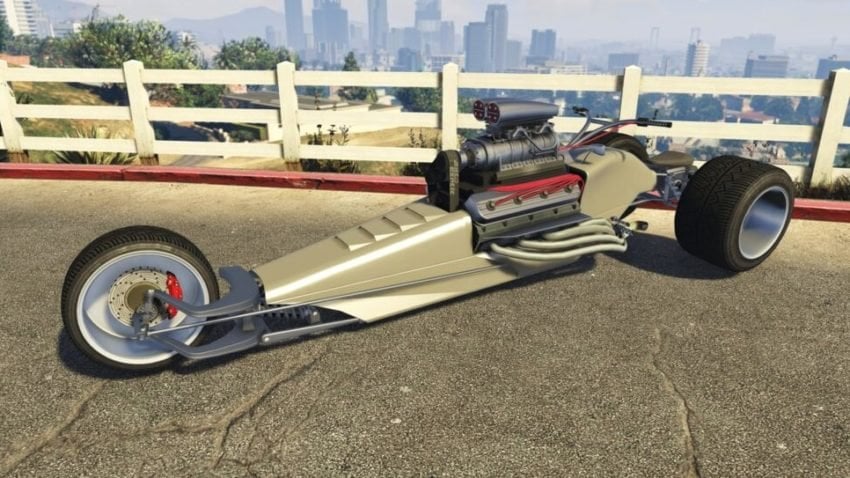 Price: 925,000 dollars
Don't let the weight of this bike fool you: it can be insanely fast, which is not surprising given its appearance, which gives it a similarity to a Formula 1 car. The only problem is the dynamics – it takes time to accelerate such a heavy colossus.
Earn points and exchange them for valuable prizes – details