TOP 5 best offline PC games
Not many offline games are released, most are designed for online competitions with other players and there really is plenty to choose from. However, single-player games are great in their own way, filled with riddles, unique stories, memorable characters and can be nerve-wracking. We have selected the 5 best offline games in different genres that will not only pass the time, but will leave their mark on the gaming life.
The Elder Scrolls V: Skyrim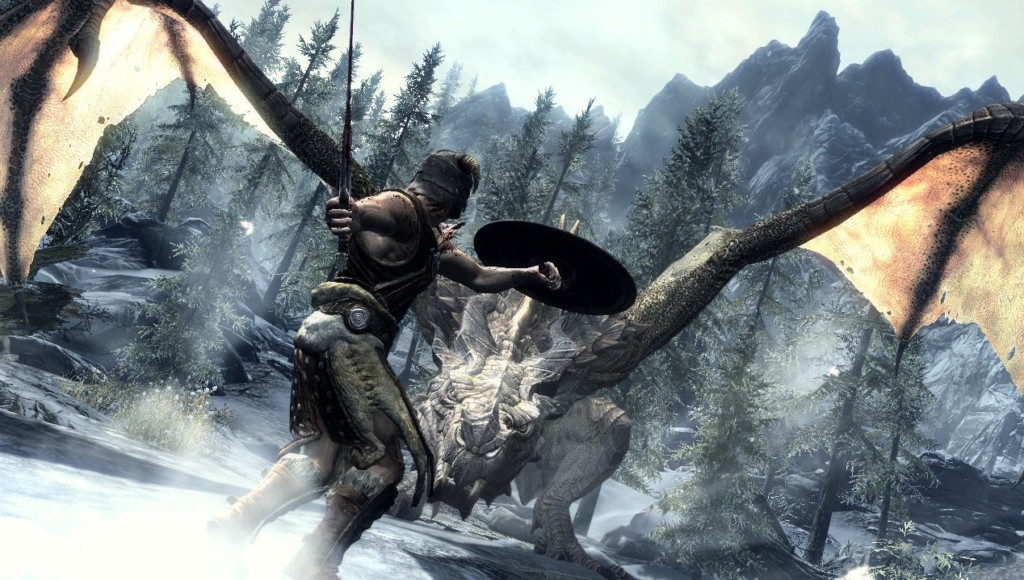 The most memorable RPG that does not require a network connection. It is ideal for those who like to develop their character, meet difficult enemies, and enjoy Scandinavian mythology. All events take place in a fictional world filled with giants, dragons and a host of other fictional creatures. The 5th part turned out to be legendary, the Dragonborn received many opportunities for development, he can visit both large cities and gloomy dungeons. The game has a lot of DLC and custom mods, so you won't be bored. Skyrim just never gets bored, even after hundreds of hours of play time.
Assassin's creed odyssey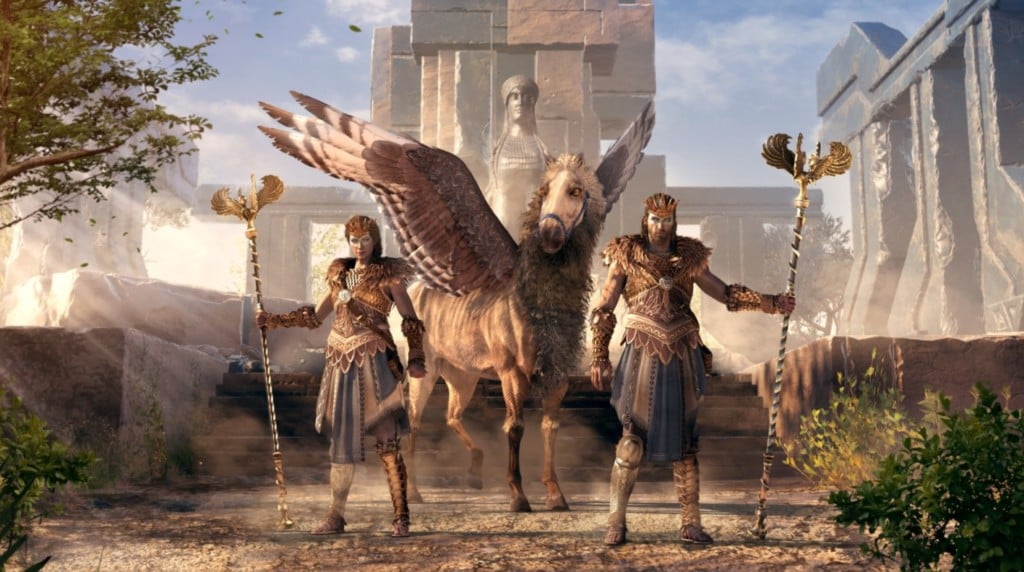 A very dynamic and addictive game about Ancient Greece. The player has the opportunity to become part of the legend. He is surrounded by mythical creatures: minotaur, cyclops, Medusa Gorgon, many mercenaries. There is also a place for naval battles, as well as battlefields, where hundreds of soldiers from each side take part. This is one of the best open world games, with tons of unforgettable side quests and a huge amount of gear available. You can customize the hero to suit your fighting style.
Metro Exodus: Sam's Story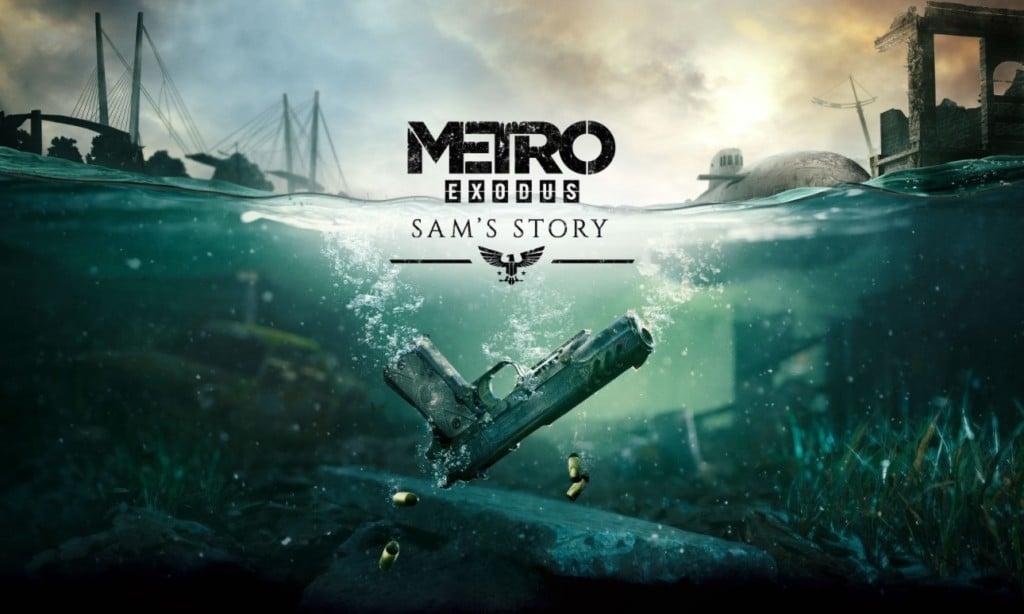 Sam's amazing story will allow you to spend a few hours with pleasure, which you will remember for a long time later. The focus is on a former U.S. Marine returning home hoping to find his family. The player will have to go through a lot: overcome the sandy locations of Vladivostok, travel across Russia, kill terrible animals. As usual for the series, all events take place in a post-apocalyptic world, which was destroyed by a nuclear accident. Radiation has changed the world beyond recognition, creating dozens of new species of animals. Terrible mutated creatures are terrifying, but people are also worth fearing.
Civilization VI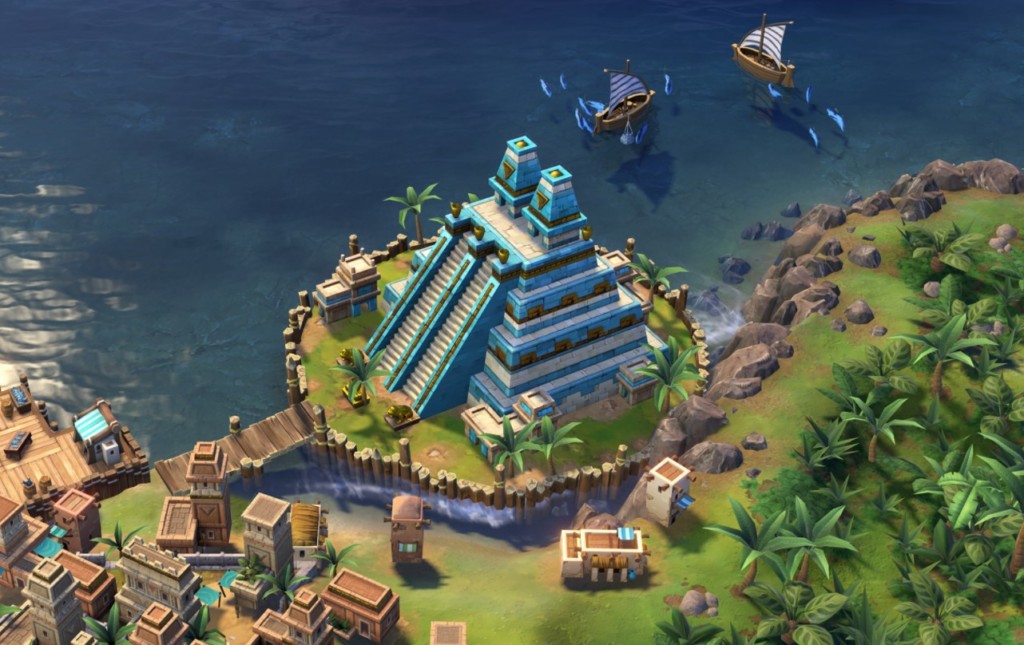 If you love strategy as much as we do, chances are you will love Civilization VI. The game has millions of fans around the world who have been expanding their empires for many years. The sixth part is the most complete of all, it has a good game engine and a lot of features. One cannot do without logic, miscalculation of strategy and tactics. There are many ways to win, from world conquest to scientific victory. There is a very deeply developed gameplay here. If you are tired of the classic part, you can try Civilization VI: Rise & Fall, as a more dynamic version of Civilization.
The Witcher 3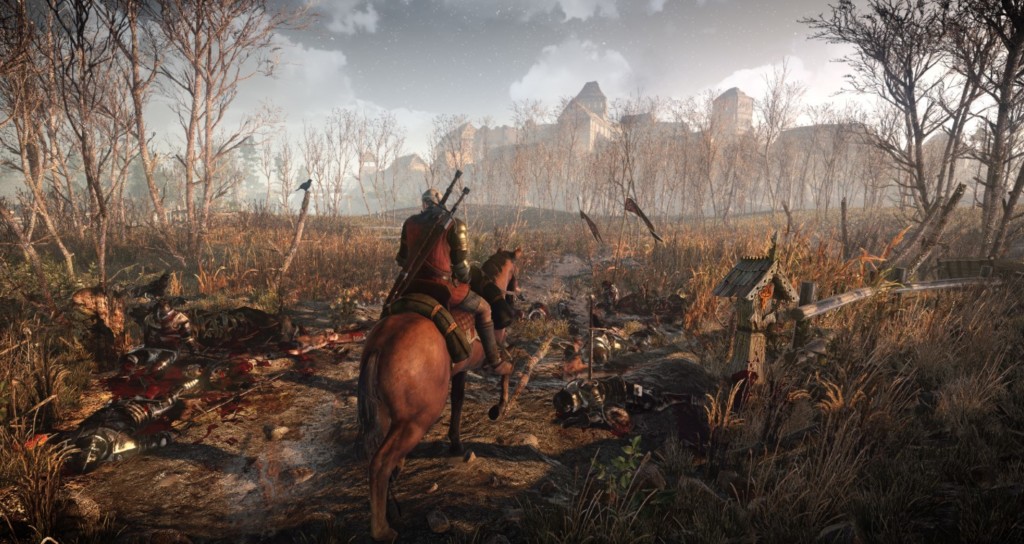 We've met an incredible number of people who say The Witcher 3 is the best game ever made. This is a really great game that can be played both online and offline. There are a huge number of weapons, types of creatures and tasks. If you want to study the world in detail, you will have to spend several hundred game hours. You will have to kill dangerous beasts, compromise your conscience, solve puzzles, chase enemies and much more. The game contains as many as 36 different endings, which depend on the decisions made.
Earn points and exchange them for valuable prizes – details