Top 5 Characters in Garena Free Fire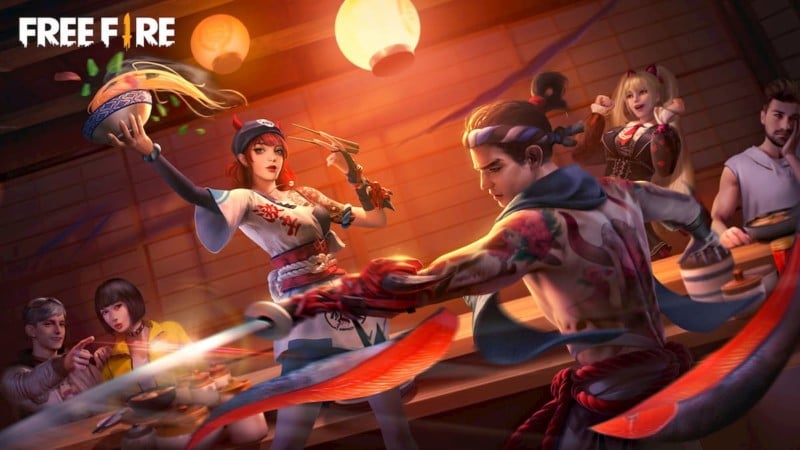 Players in the royal battle of Garena Free Fire are offered a choice of over thirty characters, each with their own unique abilities. These abilities give players an additional advantage over enemies, and their skillful use allows them to achieve their goal – to become the last survivor in the game. Characters can be unlocked by completing tasks, or they can be purchased by spending diamonds, in-game currency.
Although the developers have tried to balance the skills, some of the characters seem to be more attractive in terms of gameplay. Introducing the top 5 in Garena Free Fire.
Alok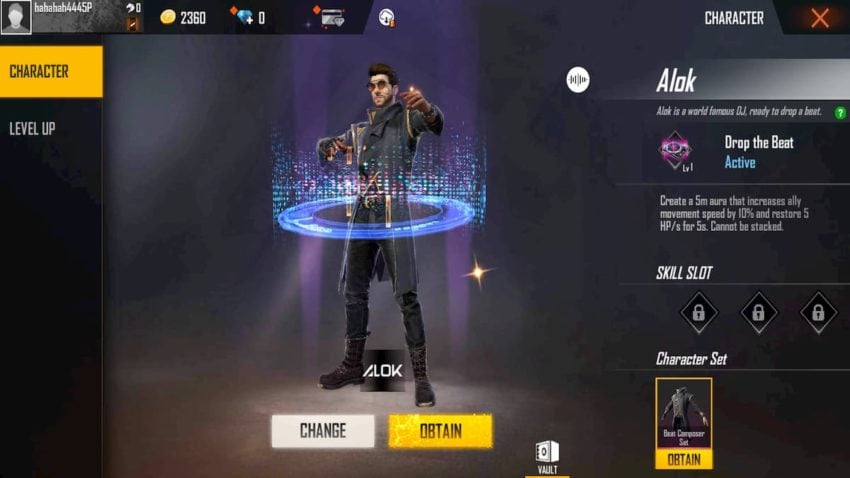 Alok is one of the most popular characters out there, and it should come as no surprise that he can be a game changer, especially when playing with a squad. Alok can create an aura with a radius of five meters to increase the movement speed of an ally and restore their health.
Eureka (Clu)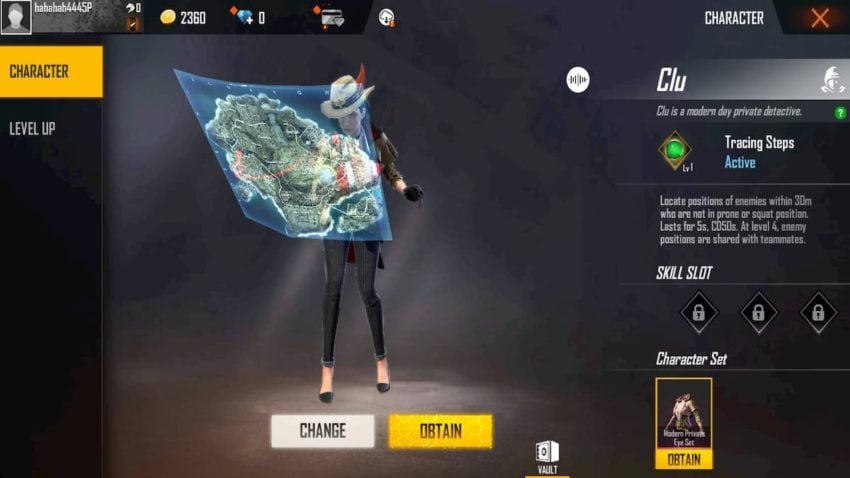 Eureka is a modern private detective who can detect all enemies at a certain distance, if they are not lying or crouched. At first, the location of the opponents will be available only to you, and after reaching the fourth level, this ability will extend to your comrades in arms. Eureka can give a team a huge advantage over opposing teams in the final rounds of the game.
Kay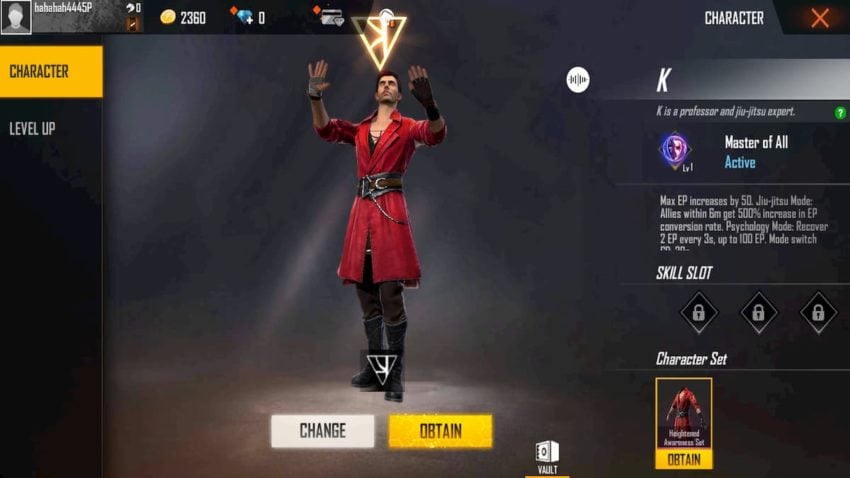 Kei is a new character in Garena Free Fire, created in collaboration with popular DJ KSHMR. He can boost HP up to 50, and allies within 6 meters will receive a 500% increase in EP conversion rate, making him one of the most powerful characters in the game.
Notora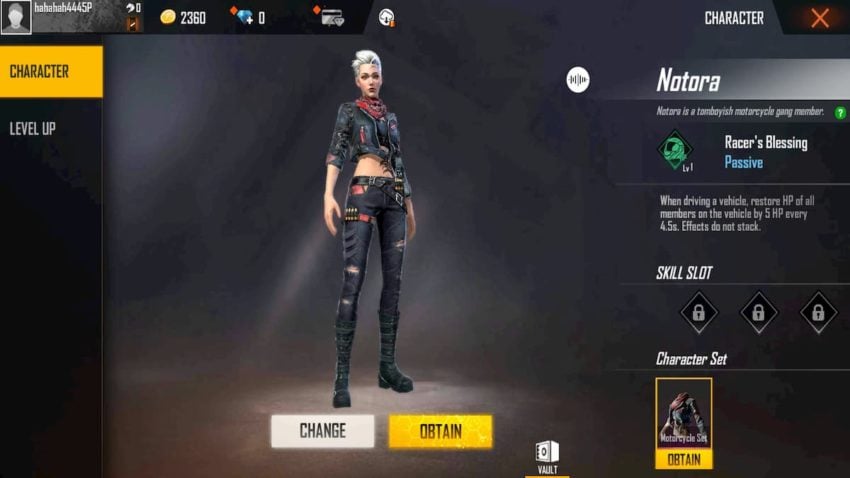 If you and your teammates are low on health and want to use your vehicle's driving time, you can use Notora's skill to restore the HP of everyone in the vehicle by 5 HP every few seconds. At the first level, health increases every 4.5 seconds, and at the maximum level, it is restored every 2 seconds.
Raphael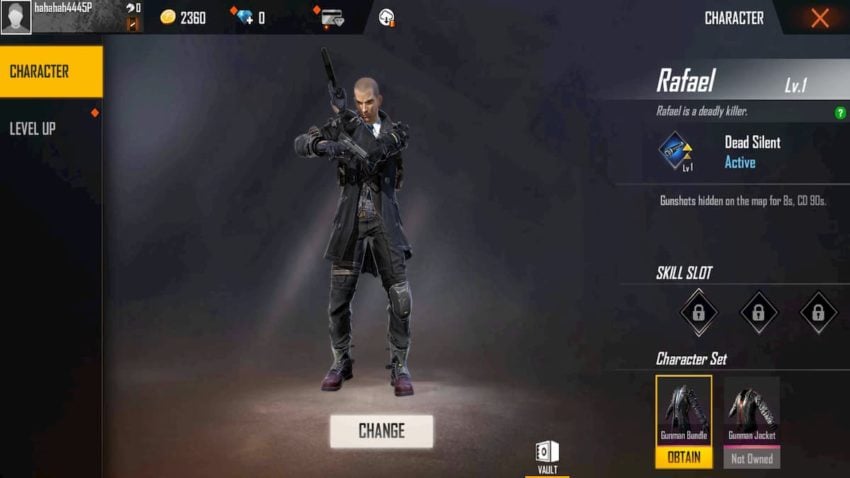 Shooting someone immediately marks your location on the map for enemies near you. If you want to be as discreet as possible, Raphael is the best choice for that. He is able to hide your display on the minimap for eight seconds, thus giving a serious advantage. However, it should be borne in mind that it has a recovery period that takes 90 seconds.
Earn points and exchange them for valuable prizes – details