Top 5 Travel Apps
Do you travel often? Or do you have a lot of travel for work? In any case, you have probably already installed some services on your smartphone to help you make the trip. Check out our top 5 best apps, haven't you missed anything?
For housing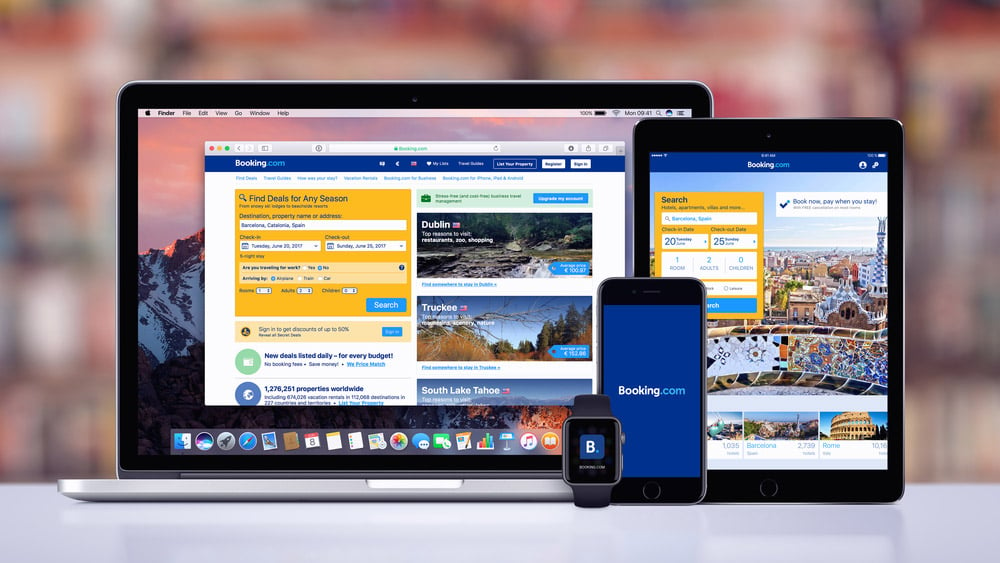 Probably, the popular booking.com application does not need advertising, but we will nevertheless remind you of this largest booking service for hotels, hostels and guest houses. The application is very convenient, and most importantly, in it you can always find yourself a refuge anywhere in the world, book, pay and calmly spend the night.
For planning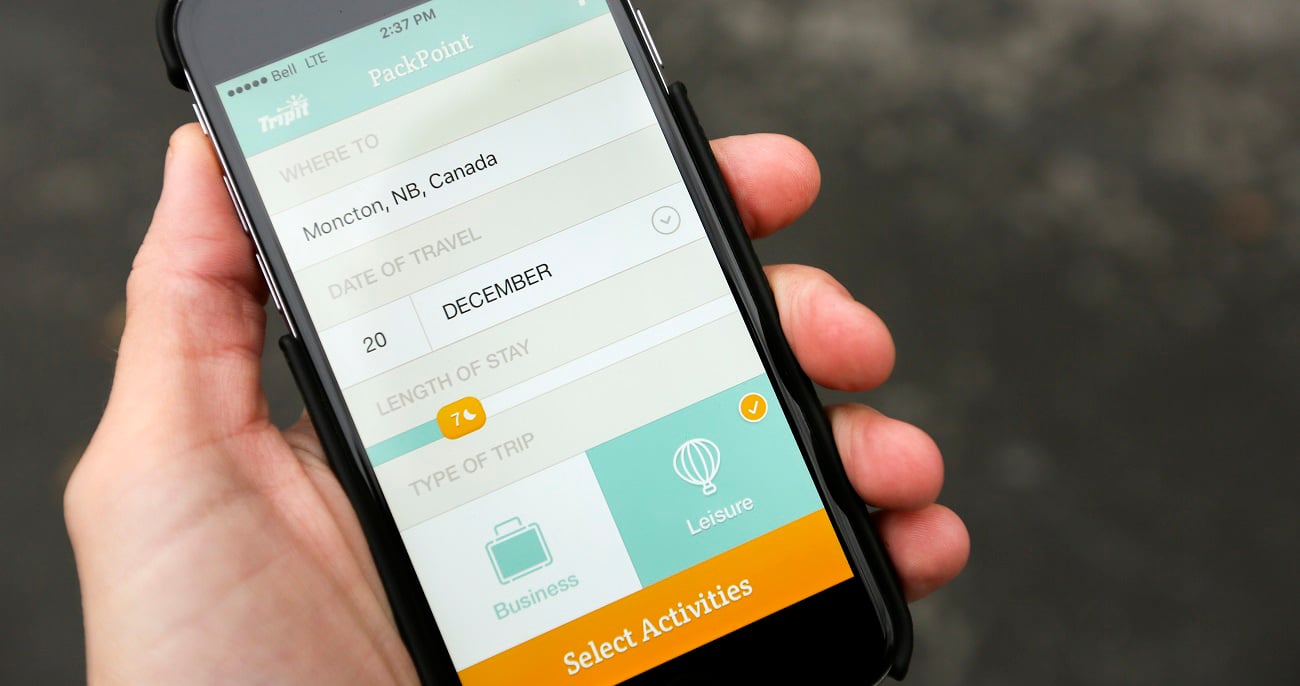 Do you want to be reliably equipped for the trip and not forget anything important? Then PackPoint will definitely help you! There are different types of trips to choose from: bike tours, mountain climbing, trips to the sea and to the country – a lot of options. Choose the type of trip and the duration of your trip, and the program will prompt you with a list of the necessary equipment based on your goals. Now you will definitely not forget anything!
Flights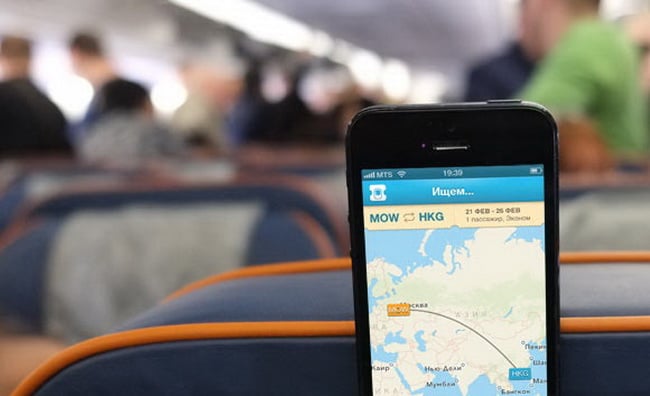 The undoubted leader is the Aviasales app. As many as 728 airlines at your service, all in one program! Here you will find both the most advantageous offer and the fastest flight option. The service will even find you the option with the least number of connections and the time spent waiting between flights. Convenient and reliable!
Travel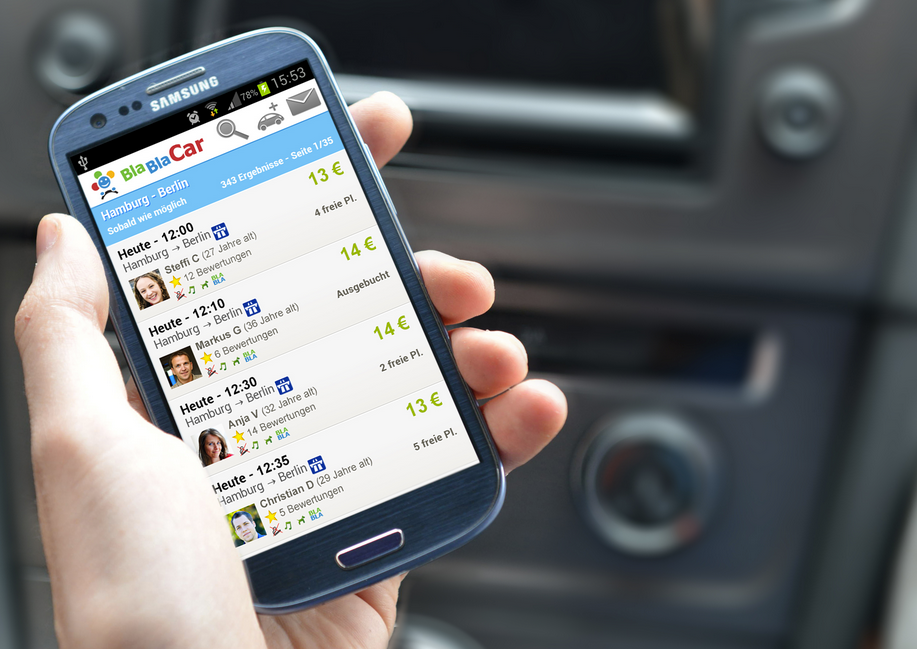 Did you miss your long-distance bus ticket? Or maybe you just do not want to travel in a cramped bus with a lot of people, or the time is not right for you at all. Taxi, of course, is a universal option, but by no means cheap. Take a look at BlaBlaCar. You will probably find a person who goes where you are and will gladly take you with him. This application is not only a convenient way to travel, but also new acquaintances and interesting fellow travelers.
Navigation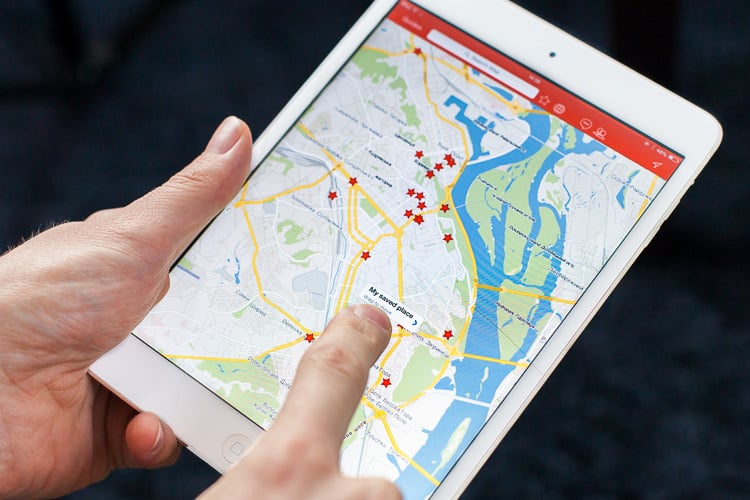 How not to get lost in an unfamiliar city? You need to use maps. City Maps 2Go app is a great option. In it, you can build a route, noting interesting sights, cafes or entertainment centers along the way. Conveniently, the application works even in the absence of an Internet connection.
Earn points and exchange them for valuable prizes – details