TOP 8 best photo editing apps for iPhone and Android
I wish the best photo editors on iPhone and Android were free. Alas, most of the decent tools are paid, although there are some good free utilities in our rating. They will be adequate alternatives for amateur photo processing. For professionals or those who strive for this level, it is better to choose paid services.
Regardless of which smartphone you're using to capture your photos, post-processing remains highly desirable and will make your photos look several levels better. To get the most out of it, check out our TOP of the best photo editors for Android and iOS phones.
1. Snapseed
The Google app includes a large list of available exposure and color correction tools for photos. There are also many filters that can be used to create a retro effect or sharpen shades. There is a layer manager that allows you to apply effects to individual elements. In addition to its functional benefits, the app is completely free. This is a well-deserved first place.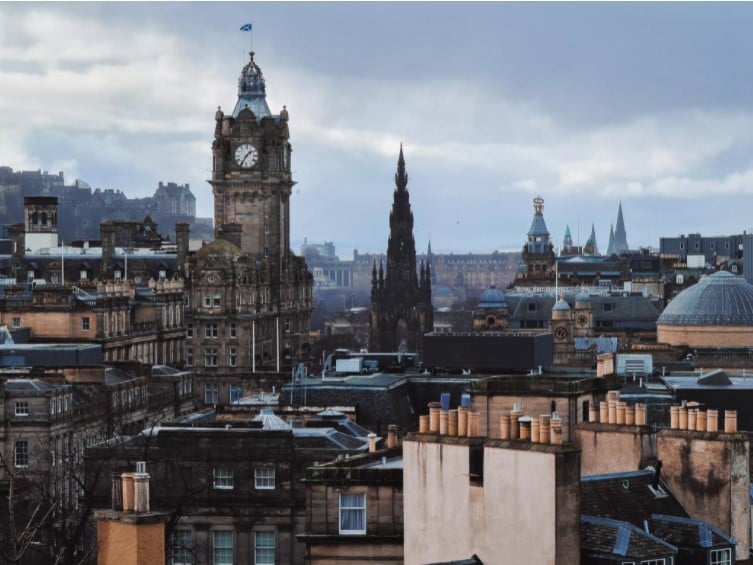 Free Android app and iOS…
2. Lightroom
Adobe Lightroom is the benchmark for a professional photo editing environment. Even in the mobile version, the application allows you to do a lot. Yes, there are no banal stickers and hackneyed emoji inside, but the ability to control most of the photo parameters sets Lightroom apart from its competitors. You can manually change the graininess of a photo, correct colors, add effects, etc. The set of tools is practically not inferior to the desktop version. One of the advantages of the service is cloud synchronization between multiple devices.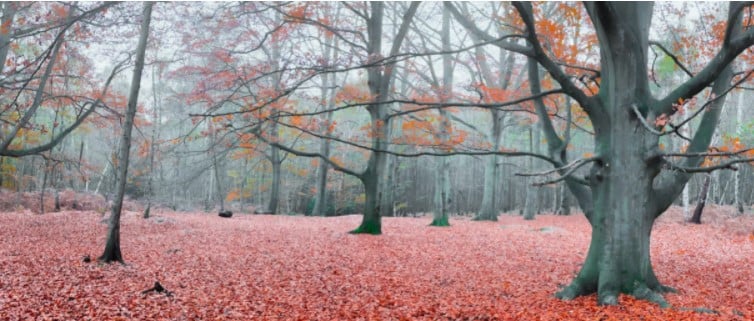 Application for Android and iOS – some of the features are paid, $ 5 per month.
3. Adobe Photoshop Express
Photoshop Express has a similar list of features as Lightroom. Among them are exposure control, contrast change, working with colors, many filter options, texture mapping, etc. However, there are no important professional-level tools here and there is no synchronization. Such disadvantages are covered by the lack of payment for using the service. It is one of the most advanced and extremely useful amateur level software. The application works as stably as possible with any photo formats and resolutions, which compensates for the lack of power.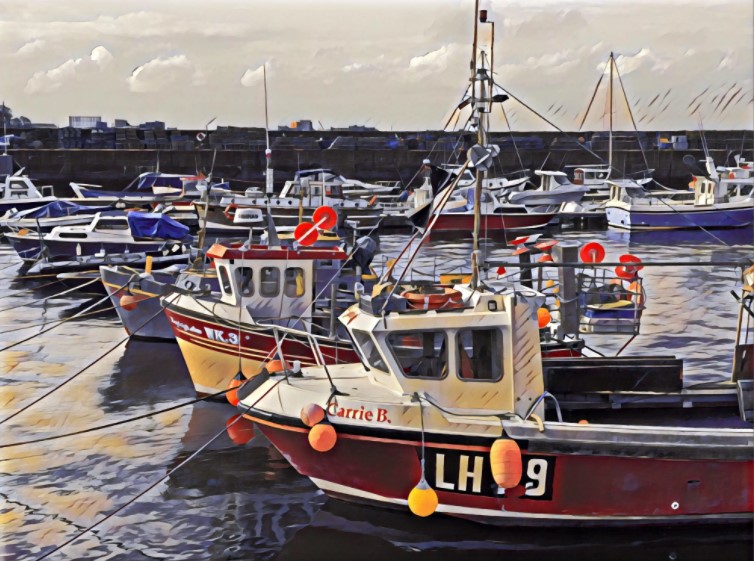 Free Android app and iOS…
4. Prisma
Prisma is an application that can be called a "semi-finished product". It does not deal with fine and detailed image correction, instead, it allows you to quickly set many non-standard filters. Many of them turn an ordinary snapshot into a work of art. Painterly processed photos are what you need not only for your home library, but also for generating avatars on social networks. The built-in filters are quite smart and flexible, you can manually adjust individual parameters in them. However, you need to understand that not all effects will look on specific photographs. Some are better for portraits, others for landscape photos. We'd encourage you to experiment and have a ton of visual fun.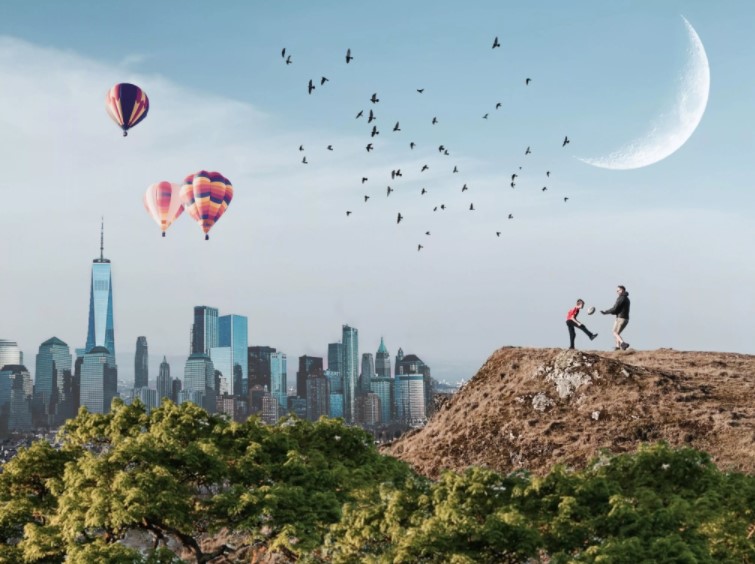 Android app and iOS for the price: $ 8 – per month or $ 30 – per year.
5. Bazaart
This is a set of tools for creating collages and simple editing. I liked the application with the ability to combine different effects on separate layers. So it is possible not only quite accurately, but also to quickly create your masterpiece. There is a function to quickly remove the background in a portrait photo, and it works just amazing. Then nothing prevents you from creating a new background and adding effects to it. There is a huge list of collage templates for quickly adding stories to Instagram. There are really many possibilities for combining and processing photos and it is pleasantly impressive.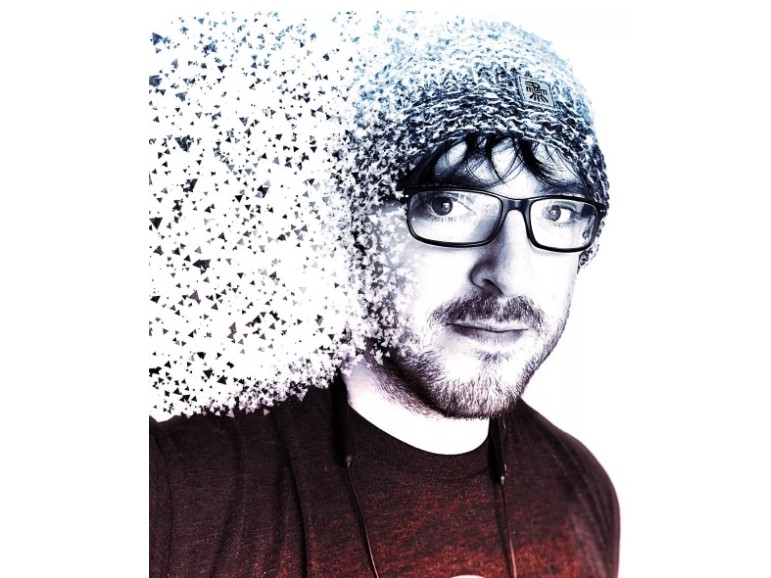 Android app and iOS…
6. Photofox
By analogy with Bazaart, there is a rich assortment of tools for working with backgrounds: removing, modifying, combining, replacing, enhancing and applying effects. Here the dispersion effect works better than in other applications. It looks as if the object is being torn to pieces. I also liked the double exposure – the imposition of a pair of images on top of each other. It looks impressive. The service practically does not limit your creativity, allowing you to realize absolutely everything.
Application link for iPhone and iPad…
7. VSCO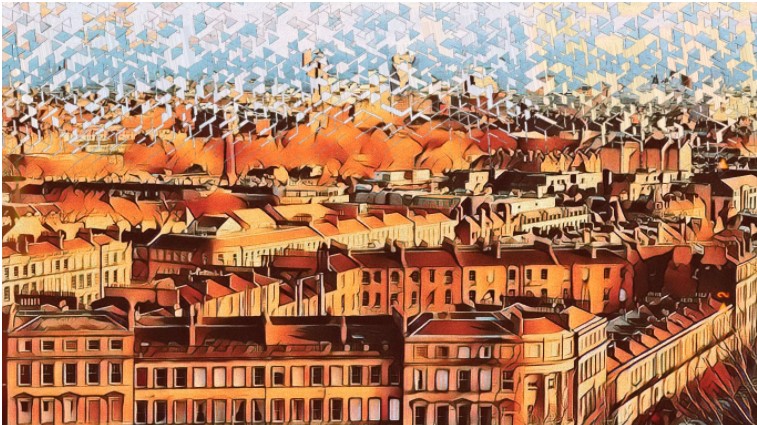 Takes its roots as one of the color grading tools in Lightroom. Today, the service continues to offer the most flexible options for working with colors, but there are also stickers, GIF-animations, and unusual cinematic effects. The app lets you choose from a wide variety of preset styles. Especially there are a lot of black and white filters that make the photo deeper.
Android app and iOS: Free in the limited version, $ 20 per year for the full version.
8. PicsArt
PicsArt has a fairly large set of tools for modifying photos. There is both the ability to set the basic parameters of exposure, contrast, etc., and the imposition of high-quality filters. With them, your photo will get the same effects as in the movies. You can choose from hundreds of options for enhancing the color and shape of the face in the image. Suitable for those who love aesthetic beauty, or, on the contrary, loves to indulge in whimsical proportions.
Android app and iOS: in a stripped-down version for free, full package of tools – $ 48 per year.
That's not all, but the best apps for processing and editing photos on a smartphone. You may have to use several photo editors to achieve this goal, but this is still better (in some cases) than working at a computer. With them you can practically create a masterpiece on the knee.
Earn points and exchange them for valuable prizes – details