TOP-8 games in Roblox by type (analogs) Minecraft
Roblox is a whole platform for sandbox games that you can play with friends, similar to Minecraft. They are often compared to each other due to their similar graphics, but there are also many differences between them. However, there are many built-in games in Roblox that are very similar to Minecraft. Sometimes it seems that they are practically copied from their "big" brother. Among them there are both full copies, like Mineworld, but there are also less obvious pearls with their own characteristics. This list includes the best Minecraft games powered by the Roblox platform.
8. Minerscave!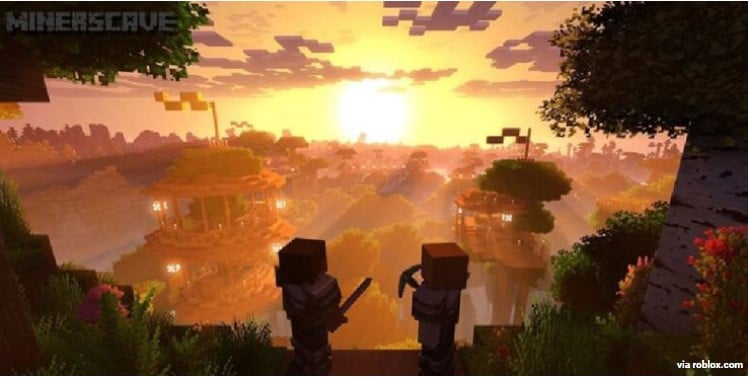 The game is very similar to the classic Minecraft with modified textures and slightly simplified gameplay. We think Minerscave is a good interpretation of Minecraft, plus it's also the most popular Minecraft-style game in Roblox. The player can cut trees, engage in construction, extract resources, contact friends and at the same time for free. True, in order to save progress and your own home, you will already have to buy exclusive access.
7. Survival Island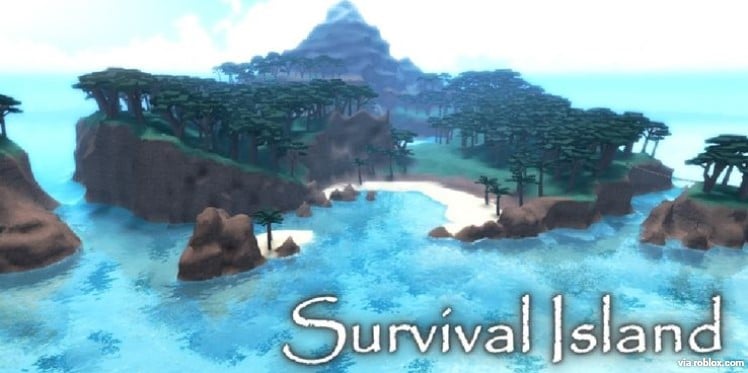 The game takes you to an uninhabited island, which is teeming with dangers at night. You should also beware of natural disasters that can destroy all your work. The game has not been updated for a long time, but even today there are many other players here. Survival Island has traditional resource extraction, crafting, construction and other basic elements of survival on the island.
6. Mining Simulator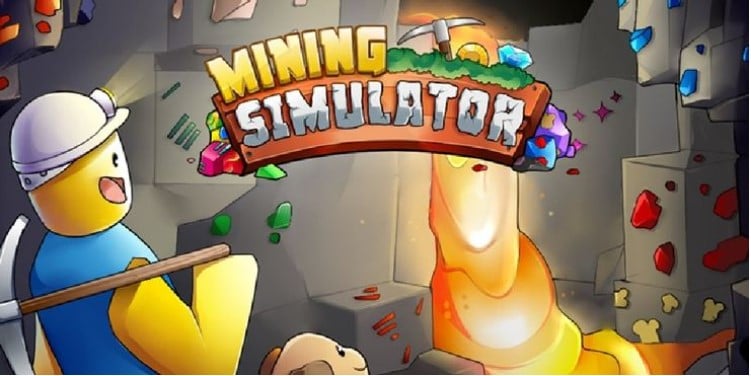 Is resource gathering your favorite part of Minecraft? Then you won't find anything better than the Mining Simulator. An incredibly popular game dedicated to digging holes in search of valuable resources and items. Work together or move along the mining route yourself, it's equally fun. If you are lucky, you will become the richest earner on the server. No building or crafting, the game takes the best of Minecraft: pets, collecting exclusive items, traveling. Almost a billion users will confirm my words.
5. Build To Survive Simulator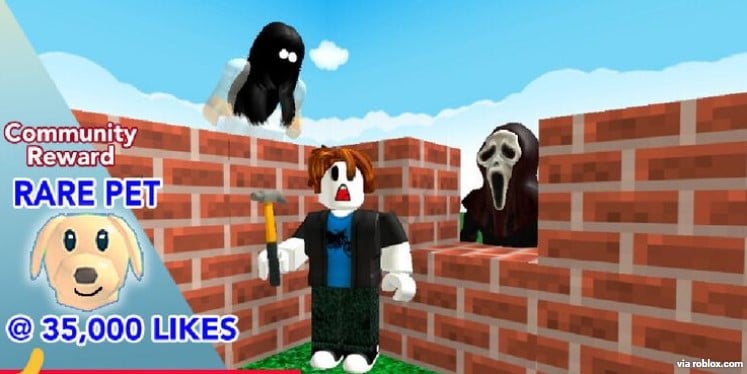 The blocky texture survival game adopts the construction mechanics of Minecraft. Your base will often be surrounded by crowds of bad guys. The third person view makes building the base easier. Already today the game has over 160 million users. You get a limited amount of resources for construction. Survive a wave of enemies and get even more materials that, when used correctly, will help you survive.
4. Craft-Bloxs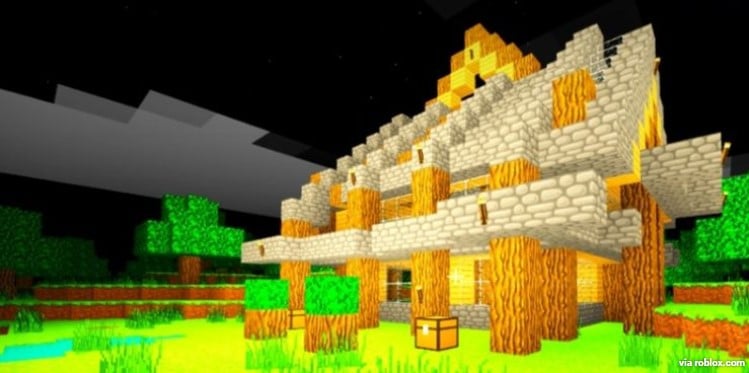 This is not a complete copy of Minecraft, but it is very similar to it both in design and mechanics. We'll have to chop down wood and extract other minerals to build a house. A lot of attention is paid to battles in the game, so crafting equipment is a priority. There are a lot of resources here: you won't have to farm for a long time, and the first diamonds will not be long in coming.
3. Islands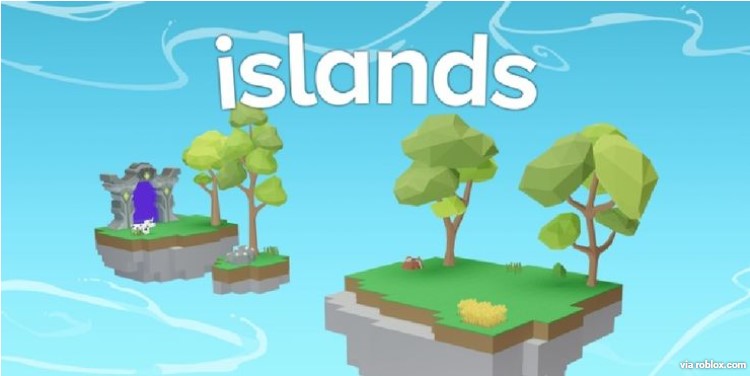 There are already many players who love the "Islands" in Roblox, and she, in turn, draws inspiration from Minecraft. You can build, live and design stunning island homes. More than a billion people have appreciated the game. Possibly the best Minecraft style game in Roblox. You can grow animals on your own piece of land, collect items, destroy common enemies and bosses, trade, etc. The game will appeal to fans of Minecraft Sky Blocks. It's always great online here.
2. Skywars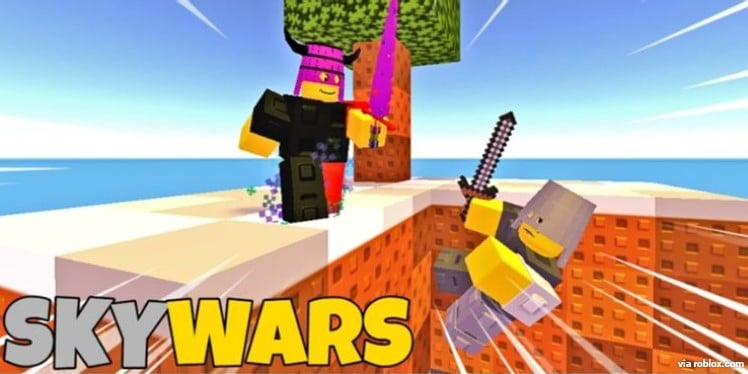 Like Minecraft mini-games? You will fall in love with Skywars. The game appeared in 2017 and over 4 years of its existence, about 1 billion people have visited it. It is updated periodically, so new content appears. The game will have to build a base, collect powerful items and kill enemies. This is a very competitive project, especially by the standards of free games. However, beginners should be wary of experienced players, they will quickly destroy your building.
1. Miner's Haven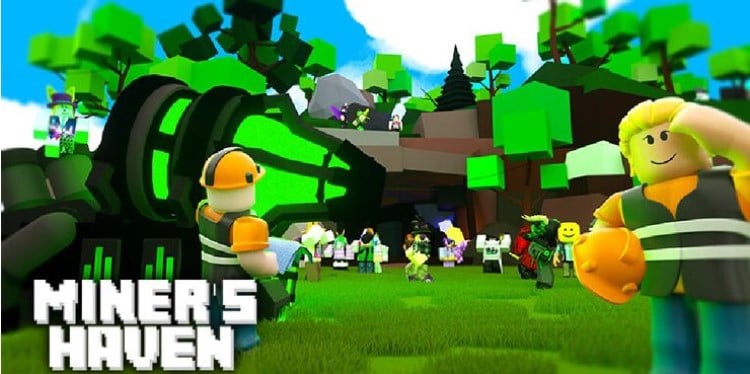 Another popular game is a huge sandbox that allows you to collect hundreds of different items. The player starts off simply with a pick and a dream, gradually settling in with dozens of animals and a great home. Resource extraction and crafting are the most important activities in the game. It is thanks to them that Miner's Haven is the best Minecraft-style game on the Roblox platform. Several thousand people are always online. Plus the game is constantly being updated.
Earn points and exchange them for valuable prizes – details