Twin Mirror – Where to Find All Memories
The memory of the past is central to the storyline of Twin Mirror. Sam's return to his hometown of Buswood brings back many memories for the former investigative journalist, and some of those memories are special. Finding such fragments is awarded two achievements or trophies. You can unlock the Blast from the Past achievement by discovering one memory and earn the Treasure Memories trophy if you collect all eight pieces.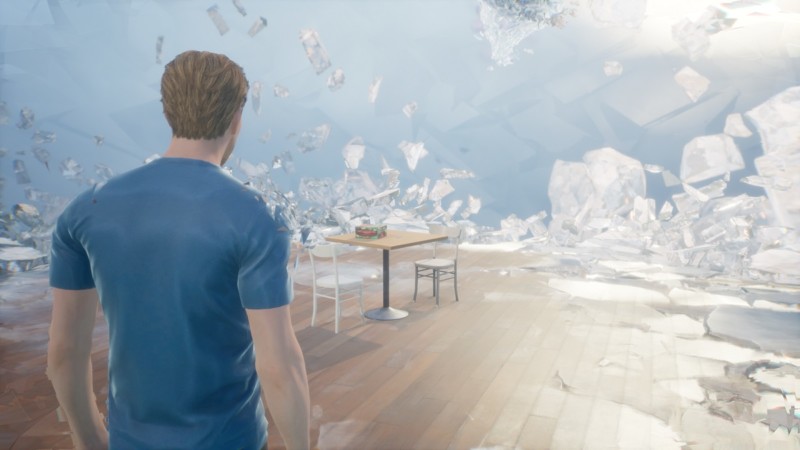 When you encounter one of them, press the A button or X on your Xbox or PlayStation controller to enter the Palace of Mind and watch the memories. You need to find them all in one playthrough to unlock the second achievement. But even if you suddenly miss something during the game, it's okay – just use the scene selection mode, which opens after the end of the story, to restart the game from a certain point. Any progress from these checkpoints is reset, so you can hunt for collectibles not collected on your first playthrough. So here we are giving the location of each of the memories.
Spyglass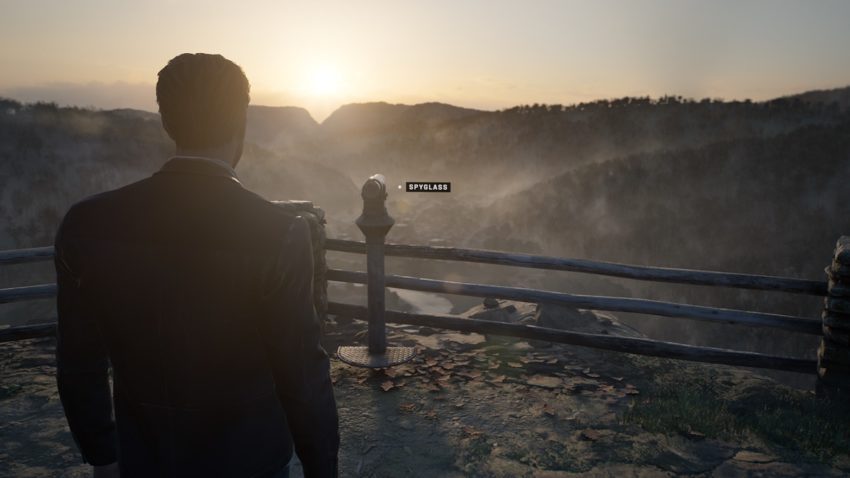 During the prologue of the game, the protagonist goes to the Baswood observation deck and must interact with a telescope. This opens Sam's mind palace for the first time.
Jukebox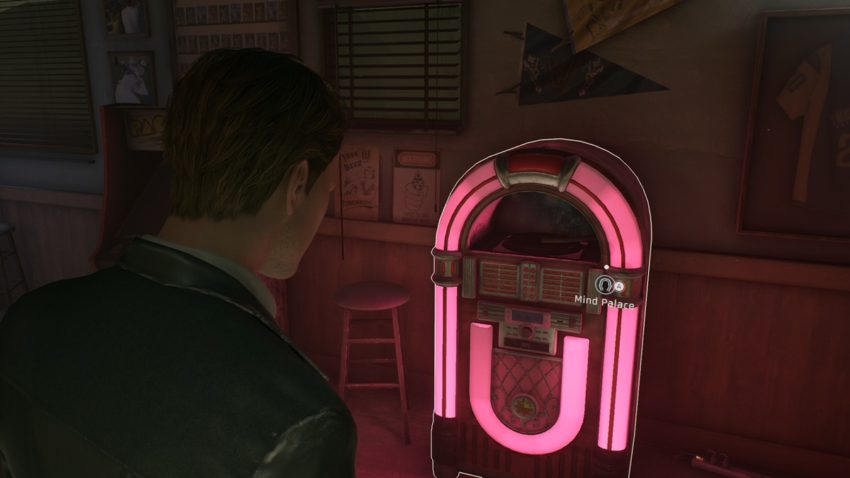 The next piece of memory is at the Coal Miner's Haven. While Nick is awake, head towards the back right wall. There you will find a jukebox next to the Pac-Man arcade machine.
The photo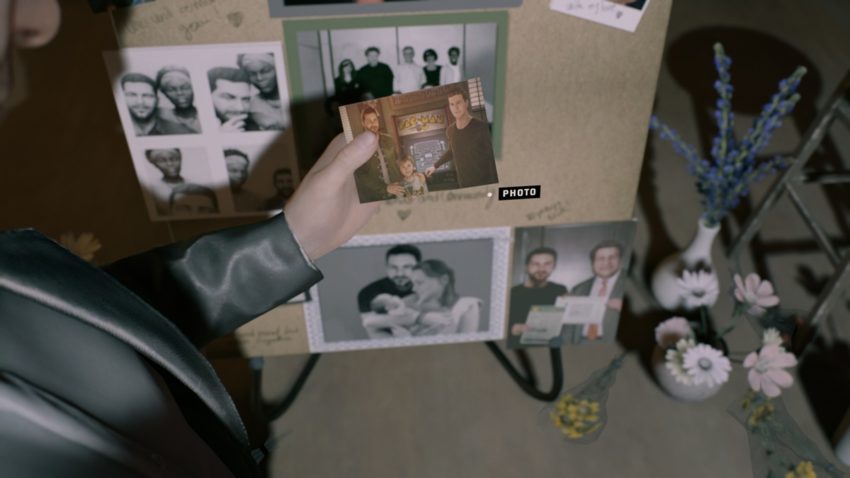 After talking with Katie at the commemoration, go to the memorial to Nick's photo. Before pinning your picture to the board, slide your thumb over it to reveal another memory.
Card game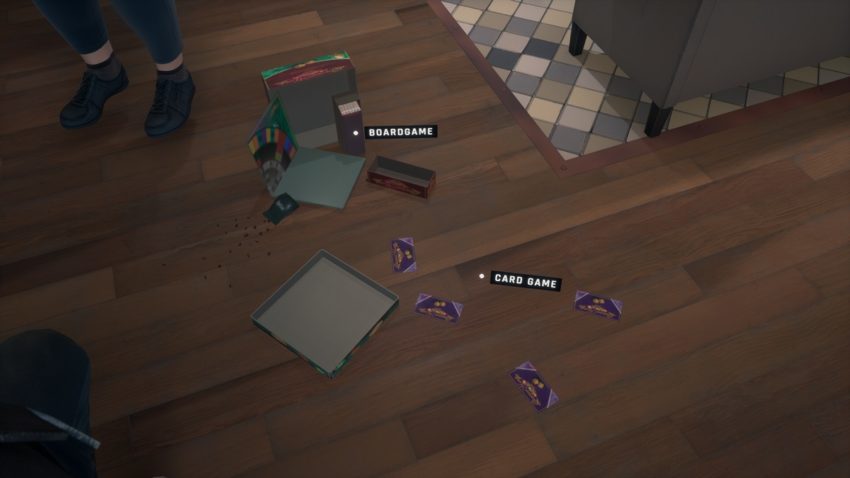 Go to Cafe Americano in the city center. At the entrance you will be greeted by the owner of the cafe, Christina, who dropped several board games. Before helping to collect them, select the option that allows you to see another memory.
For Sale Sign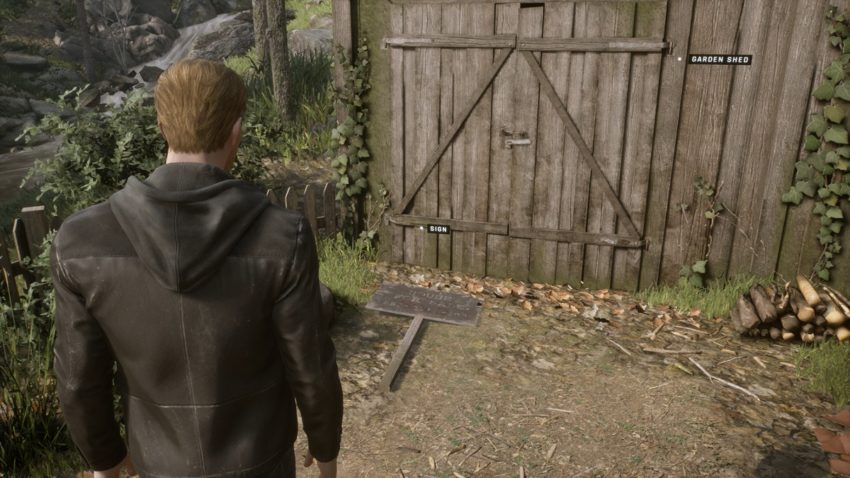 Once at Anna's house, go left past the gazebo to her garage. Find the sign on the floor and interact with it to pick it up, which will resonate in Sam's memory.
Desk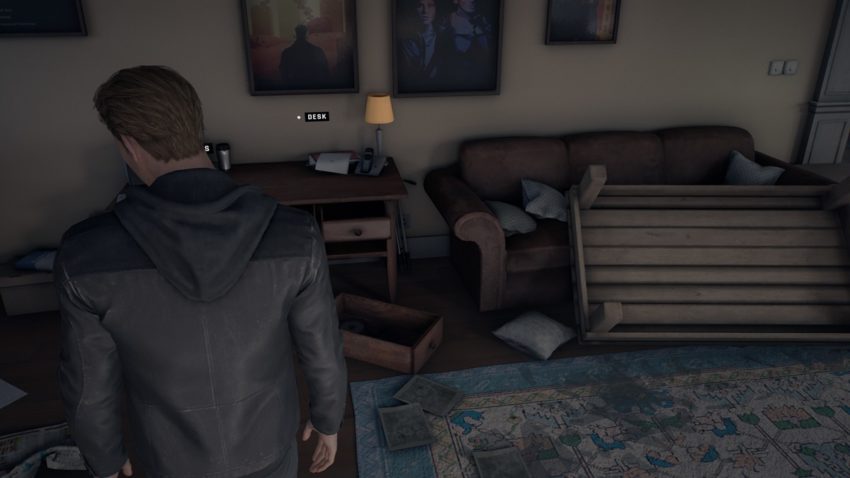 In Anna's living room, go to the back right wall where framed posters are hanging. Interact with the clues on the desk.
Bed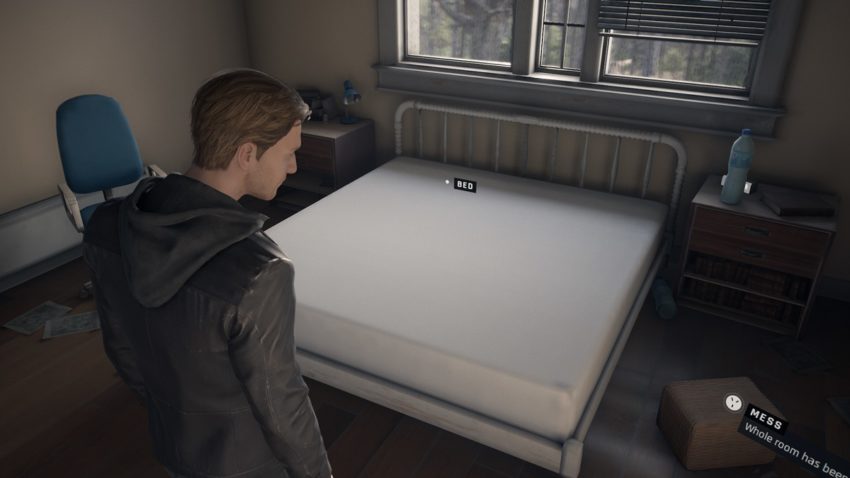 At Anna's house, go up the stairs and turn right. Once in Joan's room, go to the bed to unlock another memory.
Broken fishing rod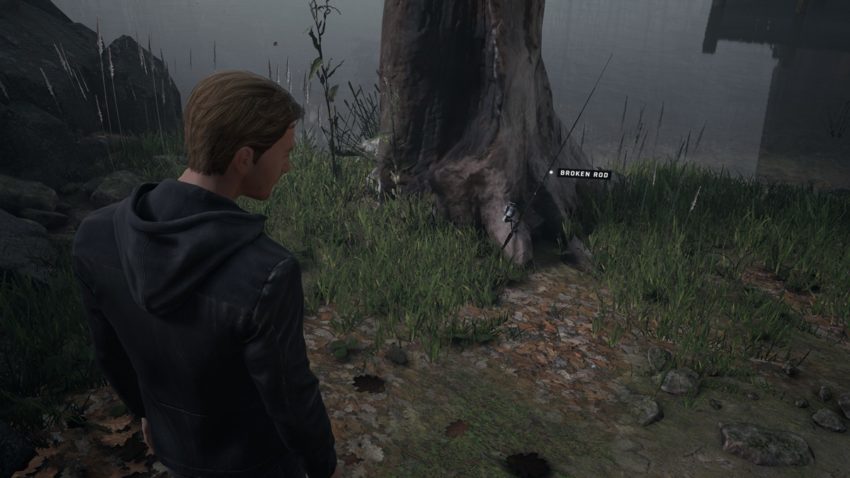 The eighth fragment is located at Nick's fishing hut. Upon arrival there, go left to the cooled fire and broken old tree. You will find a fishing rod lying near a tree – it will bring up the last memory.
Earn points and exchange them for valuable prizes – details