WaasMedic Agent Exe heavily loads the processor or disk, what should I do?
If you open the Task Manager, you can see a lot of constantly running processes, and this is absolutely normal. WaasMedic Agent Exe is one such process related to Windows Update Medic services.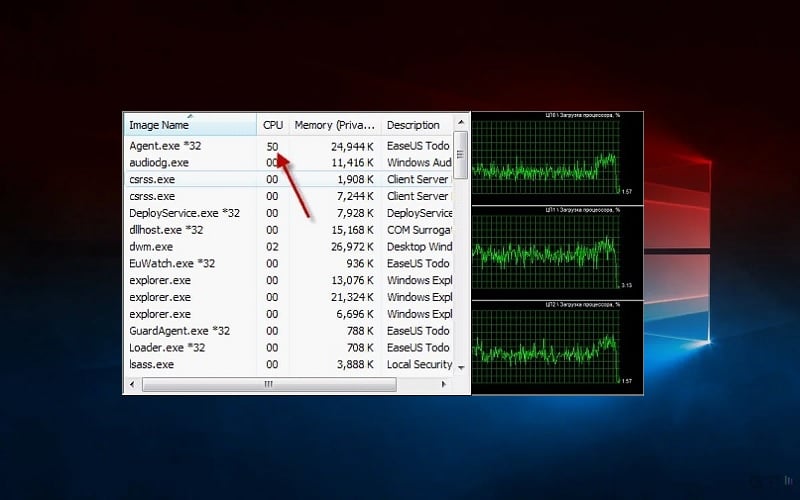 WaasMedic Agent Exe is part of the Windows 10 operating system and plays an important role in its environment. The main purpose of this service is to provide a smooth and seamless Windows update process so that users can get the latest fixes seamlessly. If updates are disabled for any reason (for example, malware) it can interfere with the normal functioning of the application, which sometimes leads to high CPU utilization by this process.
It is worth noting that at the time of installing updates, a slight increase in the load on the processor is allowed, but in all other cases, WaasMedic Agent Exe runs in the background and does not load the PC. If, however, the processor allocates a large amount of resources for this application, a number of changes should be made to the system in order to normalize the computer.
Solution 1. Disable or remove your antivirus
Since the primary role of Windows Update Medic is to prevent unauthorized access to system files, some security applications may be incompatible for various reasons. Therefore, you can try disabling a third-party antivirus and see if that solved the problem. If the problem disappears, then your antivirus is incompatible with some elements of the system, and it should be replaced with another antivirus software.
Solution 2. Disconnect removable drives (workaround)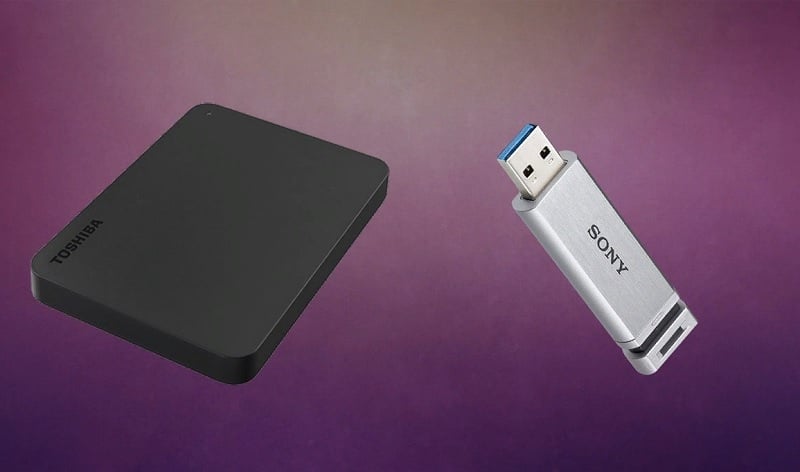 The second method is more of a workaround than a fix. For some unknown reason, at times the WaasMedic Agent Exe process may not work as intended and requires a lot of disk usage. In this case, you should temporarily disconnect all removable drives (such as external hard drives or USB drives) and see if that helps.
Solution 3: Use Disk Cleanup
In some cases, the problem may be caused by a lack of hard disk space. Thus, it is recommended to use Disk Cleanup to get rid of unnecessary temporary files:
Open any folder on your computer, and select This PC on the left.
Going to explorer, select the main drive (C: by default).
Right-click on it and select properties.
On the General tab, click Disk Cleanup.
In the new window, check the boxes next to the temporary files you want to delete.
Click Clean up system files and then Ok.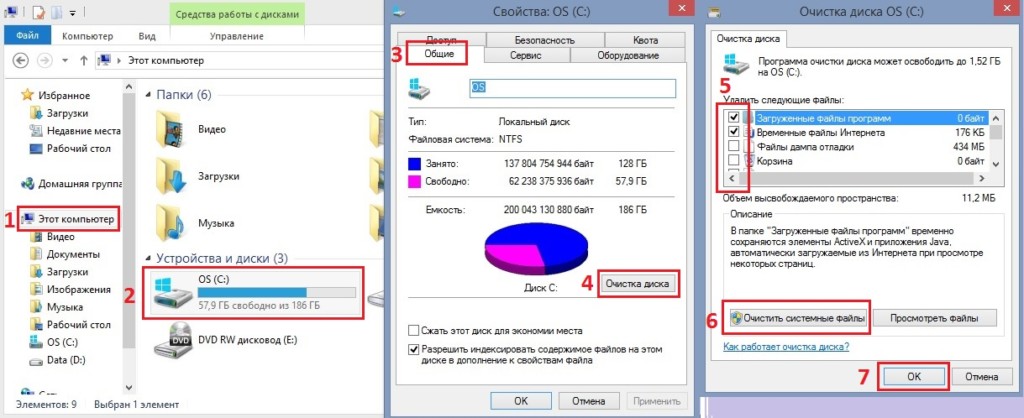 Note: If you choose to remove Windows update files, you cannot roll back Windows to a previous state.
Solution 4. Pause Windows updates
Sometimes Windows update fails to install all the required files. In this case, the OS gives an error message (for example, we were unable to connect to the update service, 0x80242016 or 0x80070020) or simply tries to re-download it later. Due to these errors and reboot attempts, the WaasMedic Agent Exe Windows service can consume a lot of resources.
Hence, it is possible to temporarily disable all Windows updates and enable them back when the computer is not busy with work or games. For example, enable updates at night so that the system downloads and installs all the necessary files.
Right-click on the Windows icon and select Control Panel.
Go to the Windows Update section.
Select Configure Options from the left menu.
Disable all updates and click OK.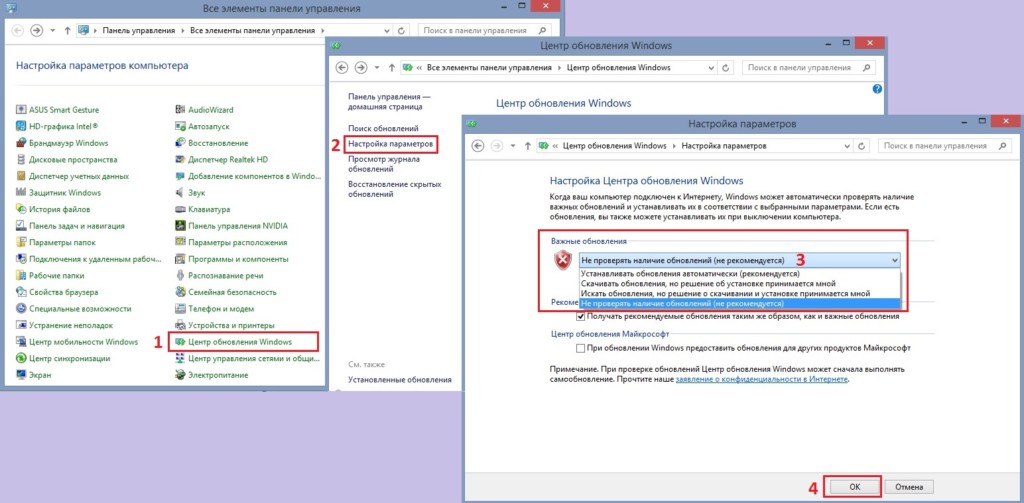 After that, the search and download of updates will be paused. When you decide to re-enable Windows Updates, follow the same path and reverse the procedure.
Earn points and exchange them for valuable prizes – details