What are the alternatives to a USB flash drive for transferring and storing data?
Standard computer flash drives usually have only two purposes. They are needed either for temporary storage of files, or for transferring these files from one PC to another. In this guide, we will consider devices that can replace a USB flash drive if it is not at hand.
Transfer files between devices
To transfer digital documents and other materials, you can use a lot of different gadgets and services, especially considering the development of the Internet and cloud storage:
If you have access to high-speed Internet, you can use public servers such as Yandex.Disk and Google Drive to store and transfer content. You just need to upload the necessary material there, and save the link, by which you can then download it from anywhere in the world.
If two computers are connected to the same Wi-Fi network, then you can transfer documents even without using the Internet. To do this, you can set up a local network or use special programs such as FTP.
To transfer information, you can use any device that has its own internal storage. For example, a phone, a tablet, and even USB modems. They have a built-in small drive that stores the necessary drivers and also has free space for future updates. It is this free space that can be used to transfer small files.
Finally, one option is to directly connect two computers with a wire, which will also connect them to a local network, as in the example with Wi-Fi.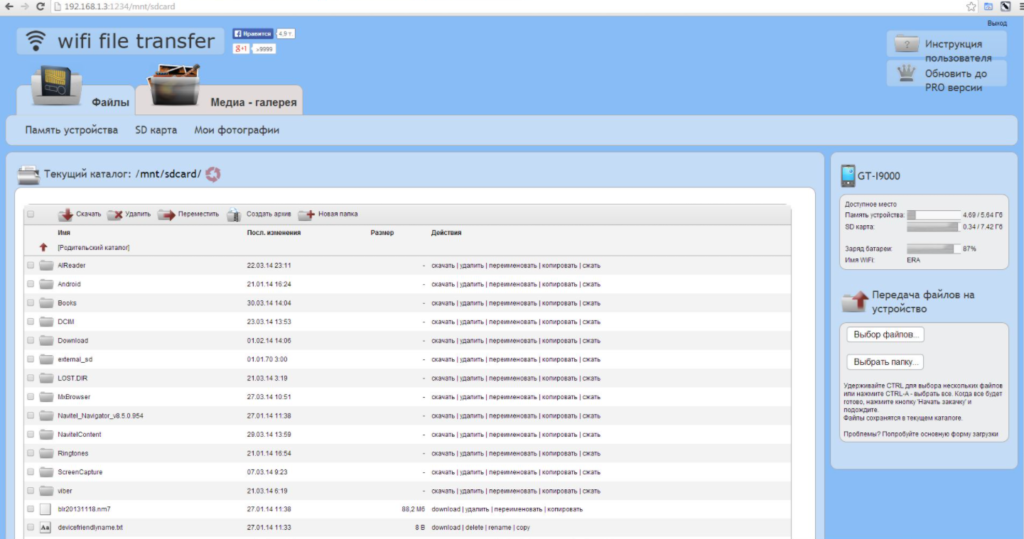 File storage
It should be borne in mind that a flash drive is not intended for long-term storage of files, and is only temporary storage. It has a limited time of use, and over time, data on it can be lost forever. Therefore, instead of flash drives, it is better to use hard drives, which are created specifically for these purposes, and are capable of storing information for several decades.
In addition, modern removable media can hold hundreds of times more content and do not take up much more space in your pocket than a phone. Therefore, their transportation is not a problem. Also note that it is better to use HDD disks for storage. SSD media are mainly intended for temporary storage, and are used for multiple data rewriting and system operation on a PC.
Earn points and exchange them for valuable prizes – details