what causes the error and how to get rid of it
Error NP-35000-8 can overtake any PS4 owner at the most inopportune moment. A rather informative message is attached to the error:
PSN is working on network maintenance.

Please try again later.
When maintaining PlayStation Network services, there is no other choice but to wait for SONY technicians to resolve the problems that have arisen and restore the normal operation of the service. However, in some cases the error may linger on the player's console. We will show you what to do in such cases.
Solving error NP-35000-8 on PS4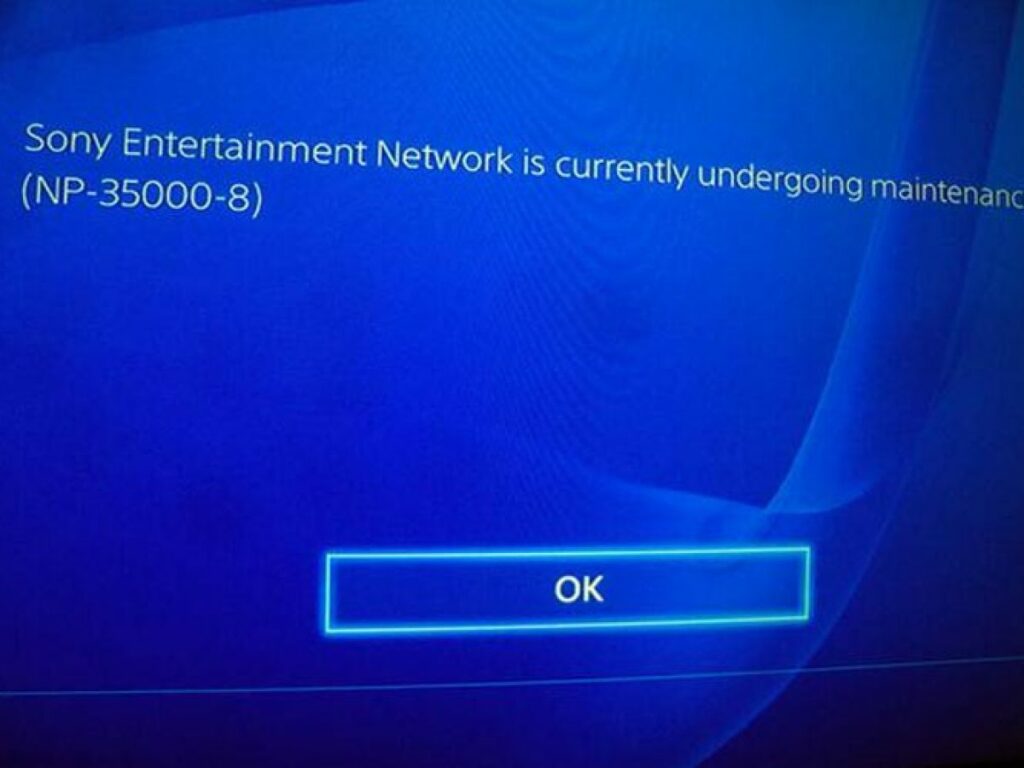 Solution #1 Checking PSN and Waiting
As a rule, NP-35000-8 occurs on PS4 consoles for exactly the reason indicated in the error message itself, i.e. due to maintenance work on the PSN servers. Go to following linkto view the status of PSN services. See the message "Some services are having problems"? We are waiting and hope that SONY will fix the problem soon.
Solution #2 Reboot PS4
PS4's initial launch doesn't always go smoothly. Bugs with an account, resetting licenses of installed content, glitches when launching applications – PS4 owners sometimes have to deal with all this and more when launching it. It is possible that the NP-35000-8 error occurred on your console due to some small bug in the PS4 software. Fortunately, such bugs are easily solved by an elementary reboot.
Solution #3 Reauthorizing your PSN account
Another potential reason behind the NP-35000-8 is a bug in the PSN account. Unfortunately, this problem occurs very often. However, it can be easily fixed by logging back into your PSN account. Go to Account Management in Settings and select Sign Out. Next, restart your PS4 and sign in to your personal account using the appropriate credentials.
Error NP-35000-8 will disappear on PS4 by itself, but if this does not happen, restart the console or re-login to your PSN account.