What computers can be called gaming: 4 criteria
Personal computers have long ceased to be just office computers. They have become a real ecosystem with many functions. A real user of personal computers does not limit himself to a simple set of office programs. These days, the PC is a movie theater, a place to work, play, communicate, create new technologies and creativity, surf the Internet, meet people, music and much more. Therefore, the requirements for home computers are very serious. This is necessary to ensure a comfortable and productive activity that not all equipment can provide. Especially high demands on gaming devices.
Play FHD games at 90+ fps
For a real gamer, picture quality comes first. The player loves with his eyes. Such a computer is simply obliged to produce a picture in FHD resolution. Even better in 4k. This will give any gamer an incredible sense of being in the game. In this case, the number of FPS should be from 90 fps, if less – this is already an office device. The optimal indicator is 90 frames per second.
Run 4k games at 45+ fps
The development of computer technology and applications does not stand still. In recent years, games have been released that can display images in 4k. For these titles, you need a powerful computer.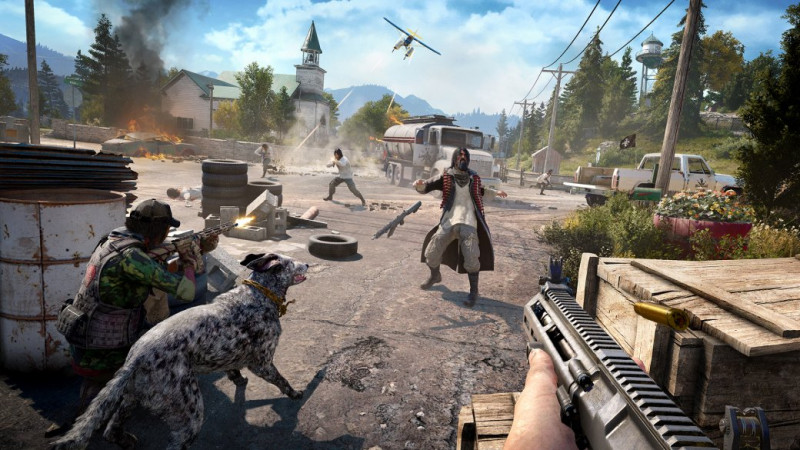 Basic requirements for high-quality picture reproduction:
Video cards with a memory capacity of 6 GB or more are suitable for you.
You should choose a minimum model – AMD Radeon RX 5500 XT 8 GB and GeForce GTX 1660 6 GB.
A monitor with the ability to play games in 4K resolution and with a high frame rate is required. ASUS ROG Swift PG27U would be a good choice.
Don't forget about the powerful processor. For high-quality gaming, the Intel Core i7-4790 or AMD Ryzen 3 3200G will suit you.
Have a lot of RAM
A real gaming computer must have a lot of RAM. You need at least 12 GB to play the latest releases. For example, Cyberpunk 2077 requires 12 GB.
Easily withstand even prolonged work without throttling or shutting down
During the operation of computers, there are serious problems with overheating of the processor. This happens when using time consuming tasks, video encoding, rendering. In such cases, the processor degrades system performance. This is called throttling. A necessary function to keep your computer running. In the most difficult cases, it leads to an emergency shutdown of the device. There are some tips to help you avoid this.
How to avoid throttling:
You will need a serious cooling system.
Choose powerful cooling fans.
Test the correct installation of the fan. Make sure the impeller is free to run.
Check if the BIOS settings are correct.
Make sure the heatsink is installed correctly.
Earn points and exchange them for valuable prizes – details