What do you need to bring to the statue of Master Cannoli in Stardew Valley?
When players access the Secret Forest in Stardew Valley, they are confronted with a mysterious statue that calls itself Master Cannoli. When interacting with her, a message appears: "Old Master Cannoli … is still looking for the sweetest taste …". If you complete the mysterious request for the statue, you can get one of the rarest items in the game – "Star Drop" as a reward.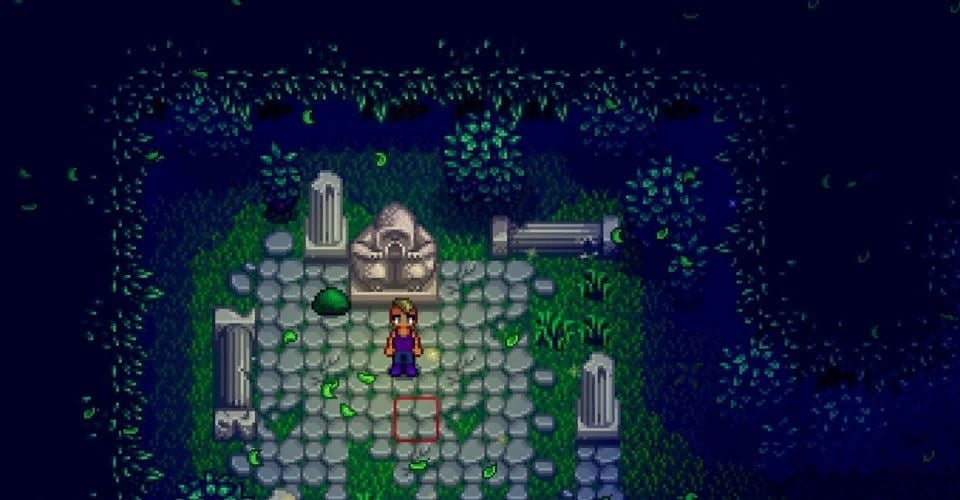 How to get to the secret forest?
Before you can meet the statue of Master Cannoli, you need to hack your way into the Secret Forest. The entrance to it is in the westernmost part of Cindersap Forest, in the area just below the farm. However, the passage was initially blocked by a large log. It can be cut with a steel ax or a better quality ax.
To get a steel ax, you need to smelt 5 copper ingots and, together with your ax, give them to the blacksmith Clint. Then he upgrades the gun to copper quality. Next, you need to smelt 5 iron ingots and, together with a copper ax, visit the blacksmith again. This time the ax will be upgraded to steel. Now you can go into the forest and cut down a log that blocks the path.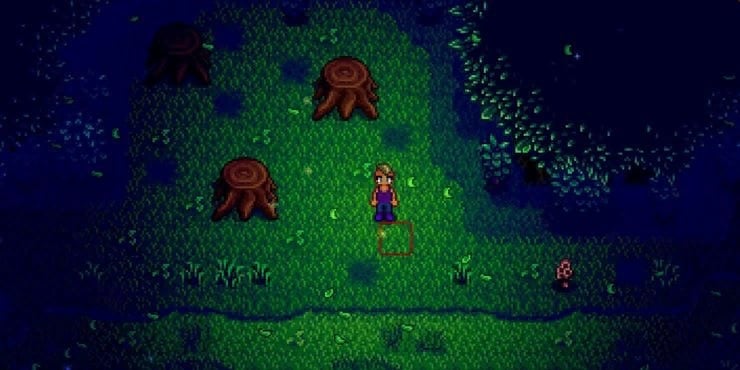 Fulfilling the request of the statue
The message from the statue of Master Cannoli is rather vague, just a hint that she needs the sweetest item in the game. Many players start to study recipes for the sweetest dishes, but the master's puzzle refers to the sweet berry, which is described in the game as "the sweetest thing you've ever tasted."
To please the old man with a sweet berry, he will have to grow it on his own from a rare seed. You can buy it from the itinerant merchant, which is sometimes located under the player's farm. It usually appears on Fridays and Sundays, and can also be found at the Winter Fair, which is held every winter from 15th to 17th.
Having planted a rare seed, it will grow for 24 days. After this time, it will be possible to collect the sweet berry and treat it to Master Cannoli. After that, his eyes will light up red, and he will reward the player with a Star Drop, which increases the maximum energy.
Earn points and exchange them for valuable prizes – details