what does the error mean and how to fix it
Some players complain from time to time about the appearance of CE-34632-8 on PS4. The problem usually occurs after "moving" to another console or when switching between PSN accounts. In today's article, we will tell you what can cause this error to appear and how you can get rid of it.
Causes of error CE-34632-8
Problems with PSN services or technical work on the latter.
The presence of unlicensed content on the console.
PSN account bug.
Solving error CE-34632-8 on PS4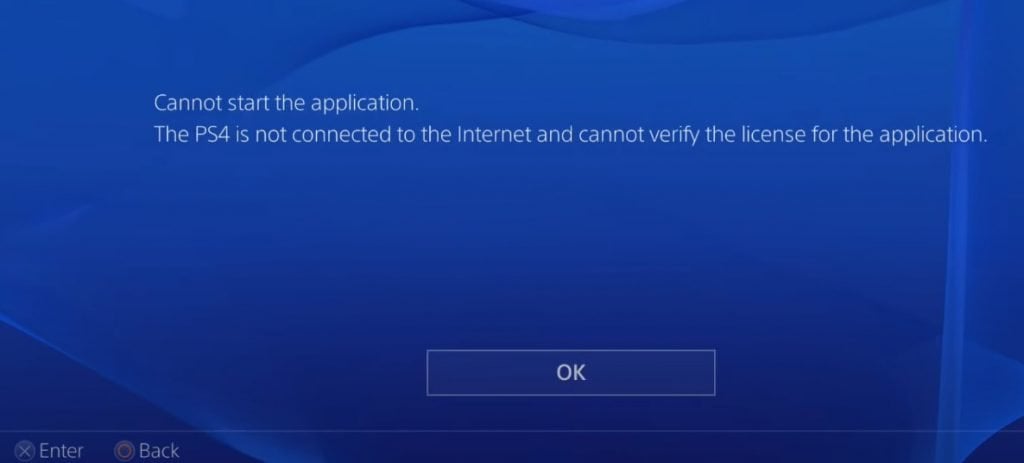 Solution #1 Restoring licenses
In most cases, the CE-34632-8 error can be corrected by the process of restoring content licenses installed on PS4. A similar process is started as follows:
open "Settings" on your console;
go to the "Account Management" section;
select "Restore licenses";
confirm your intentions by clicking on the "Restore" button.
Once you're done, restart your PS4 and check for error CE-34632-8.
Solution #2 Activating PS4 as Primary
If restoring licenses for games, apps, and other content did not help you resolve error CE-34632-8, then you may be able to get rid of it by setting your PS4 as the main one. Players with only one PSN account set up on PS4 are unlikely to have to deal with this procedure.
Open "Settings", then go to the "Account Management" section;
select "Activate as primary PS4 system";
Confirm the action by selecting the "Activate" option.
Of course, if your PS4 has already been activated as the main one, then you will need to reactivate it, i.e. deactivate the console, restart it and activate it again.
Solution #3 Re-signing into your PSN account
Some users claim that they were able to get rid of error CE-34632-8 by signing back into their PSN account. Try it yourself, but don't forget to restart your console when you sign out of your PSN account.
Solution #4 Checking PSN status and waiting
Sometimes the CE-34632-8 error is just a kind of notification that there are problems with some PSN services. Go to following link and check the status of PSN services. You will immediately understand whether everything is in order or not. When you see a problem report, you have no choice but to wait. Error CE-34632-8 will disappear by itself.