What if Valorant fails to install dependencies?
The main reason why Valorant launch is interrupted by the error "Failed to install the required dependencies" – the anti-cheat system blocks further processing of files. The best chances for fixing the error are given by the automatic diagnostics and recovery of the Riot Vanguard Defender. More often than not, this solution is sufficient. Starting your computer in safe mode can also help.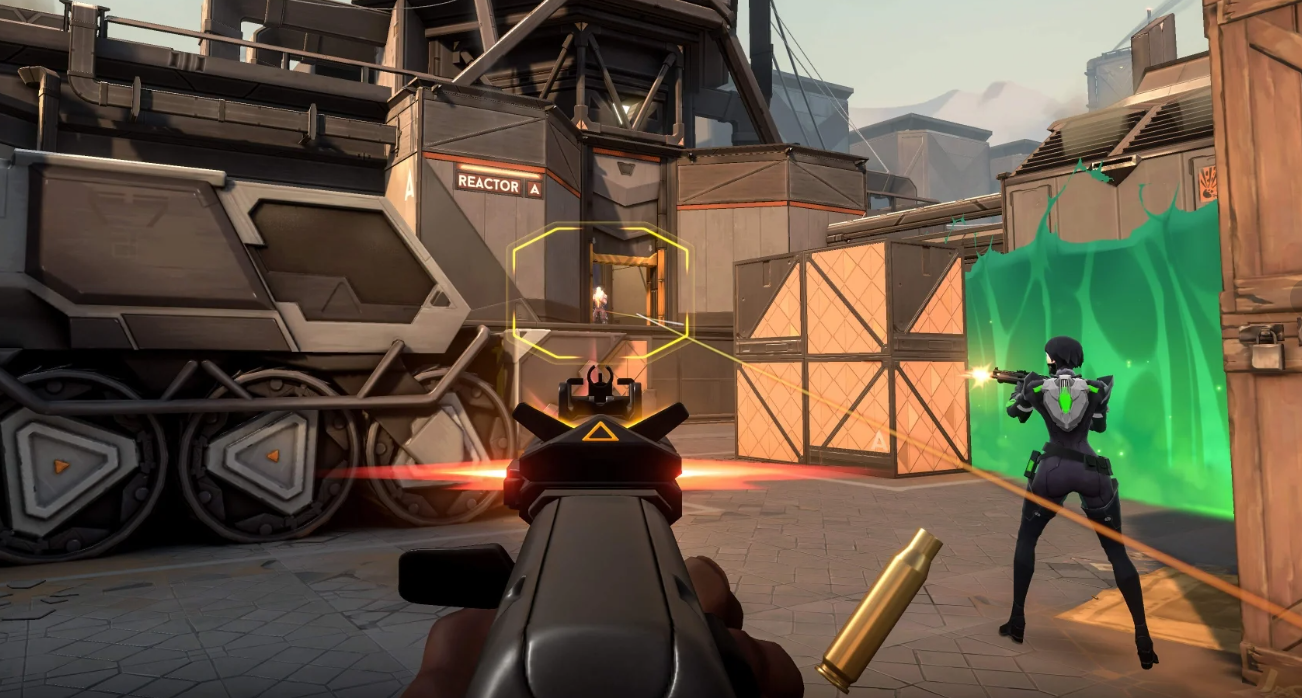 Preparing the PC
Before you get started with Riot Vanguard, you should:
Update drivers, and everything is better, but the main ones are still: software for the video adapter and for the motherboard. Nvidia and AMD regularly add new features and fix old bugs in new drivers.
Disable anti-virus protection and built-in firewall. If you do not want to tempt fate by playing without an antivirus, you should add the Valorant game file itself, as well as its launcher and anti-cheat protection to the exceptions.
For everything to run smoothly, Windows 10 must have key system updates installed. Software is always developed for the latest OS versions. In the case of Windows 7, it is important to check for at least updates. KB4474419 and KB4490628…
Update critical components as Visual C ++. We can get them from the site Microsoft…
Fixing Riot Vanguard in Valorant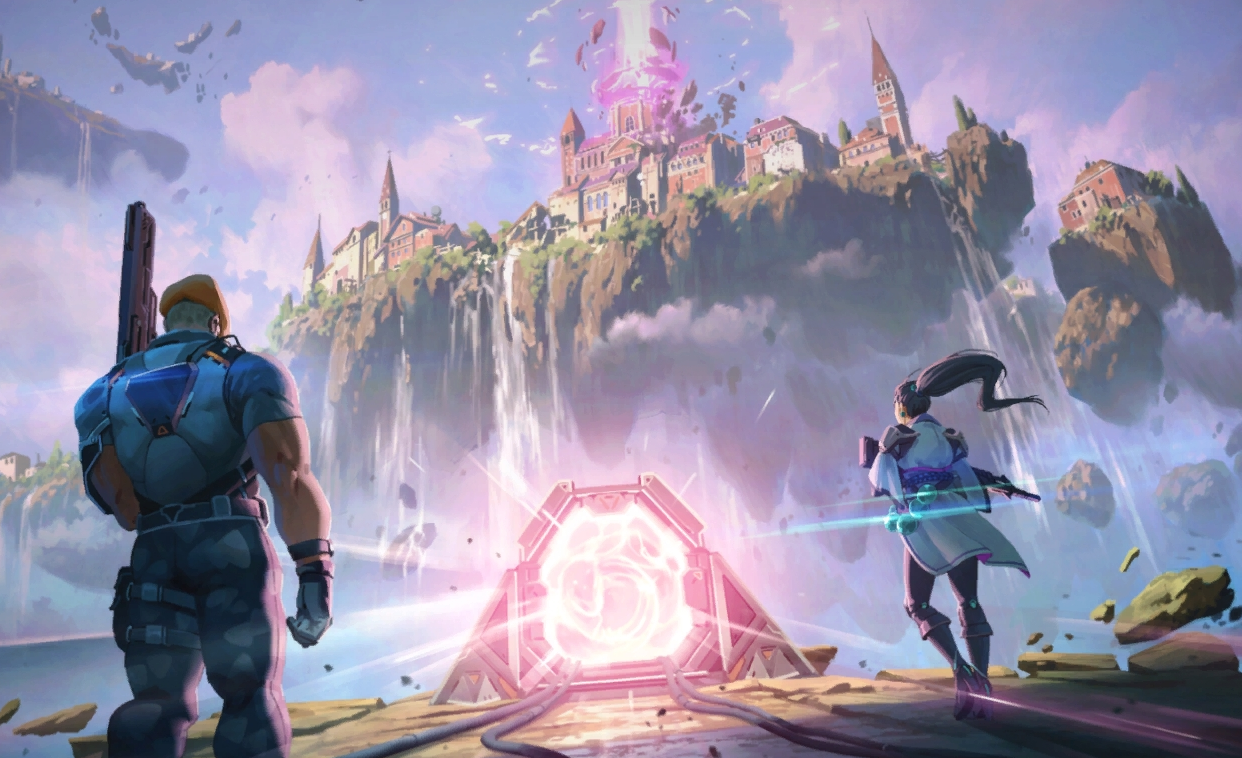 The simplest way to solve the problem is described below:
Download the archive with Riot Vanguard files by link…
Open the file and unpack it anywhere on your computer.
Run Riot Vanguard.exe, it is better to give it administrator rights.
After completing the work, restart the PC and try to start the game.
Did not help? We recommend that you try the same steps, but in safe mode. To do this, restart the PC and press F8 at the time of entering the BIOS.
Reinstalling Riot Vanguard in Safe Mode
We suggest performing a similar procedure, but with some peculiarities that are often salutary.
Instructions:
We start in safe mode (at startup, press F8 and select the appropriate item).
Open the search box, enter "msconfig" there and click on the "OK" button.
We go along the path C: Program Files Riot Vanguard and delete everything that is in it.
We extract the vgk.sys and vgrl.dll files from the archive and load them into the folder above.
Have you managed to fix the "Failed to install required dependencies" error when starting Valorant? We hope so, since in 90% of cases this is the result of the anti-cheat malfunctioning. Maybe he didn't download the files or they were damaged later.
Earn points and exchange them for valuable prizes – details