Many users with AMD graphics cards stumble upon the atieclxx.exe process on their PCs. Be aware that this executable file is part of AMD software – definitely don't worry about it!
atieclxx exe – part of an AMD routine ATI External Events Client Module, which is responsible for displaying notifications about the configuration of the video adapter and the lack of video memory. Quite a useful gizmo, to put it simply. atieclxx is automatically installed with the driver for the AMD graphics card. Besides, this file gets updates for itself quite often and does not take up much space on the computer – from 470 KB to 1 MB. It is located in C: Windows System32.
Can i disable atieclxx exe?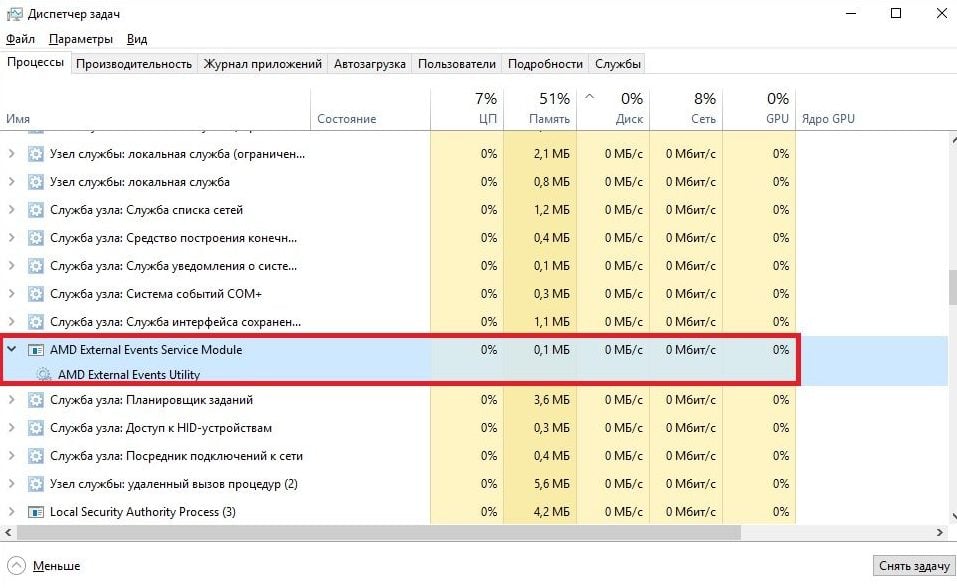 Usually, atieclxx exe consumes a minimum amount of system resources and does not present any problems to the user. Nevertheless, if you still want to disable this process, then you need to do the following:
press Win + R;
write down services.msc and press Enter;
find the service "AMD External Events Utility" in the list and double-click on it with LMB;
set the start type to "Disabled" and click the "Stop" button;
restart your computer.
atieclxx exe is now disabled on your computer. Be aware that after disabling this service, you may lose access to some functionality of AMD software. You can enable atieclxx back in the service properties.
Earn points and exchange them for valuable prizes – details